The Tripawd Tuesday spotlight is our favorite opportunity to celebrate the heroes who walk among us today, and the angels who romp in the heavens above us. Holly is one of those angels.
She and her mom Alex joined us in April 2012, when Holly was diagnosed with osteosarcoma.
With her soulful eyes and her happy personality, Holly burst into the Tripawds community with contagious joy and a spunky attitude that made us all laugh and smile in the very short time she was with us.
It broke our hearts when Holly lost her battle less than three months after it began. Even more tragically, less than a week after she earned her wings, her pack brother Clyde was diagnosed with cancer too. We asked: how could nature be so mean? Everyone was shattered.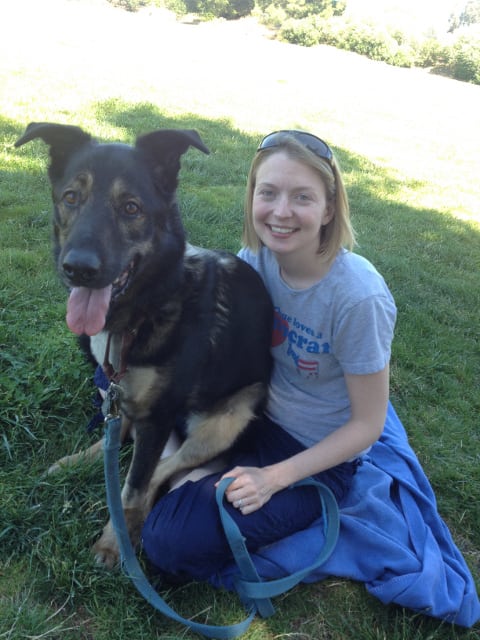 Don't Wait for the Perfect Day
Holly's blog is a celebration of her life, but it's also about coping with loss. In the midst of her grief, Alex gave some of the best advice we've ever seen in the blogs:
If you're just starting on this path, one of my most important suggestions to you is to do that perfect day immediately.  Don't wait until the end.  Enjoy it now while your pup is still feeling good, while there are no side effects from treatment, when you aren't exhausted, and when you don't feel like you're racing the clock.  Walk away from Tripawds, from all of your googling, from reading all of the cancer books, and make your first priority having a perfect day with your dog.
Last week, were deeply touched to see that Alex returned to Holly's blog, to honor her brave girl's life, three years after she became an angel. To think of the community while coping with the aftermath of the struggles she overcame during the last three years speaks volumes about Alex's very big heart and generous spirit. Holly's spirit clearly made her Momma stronger than ever.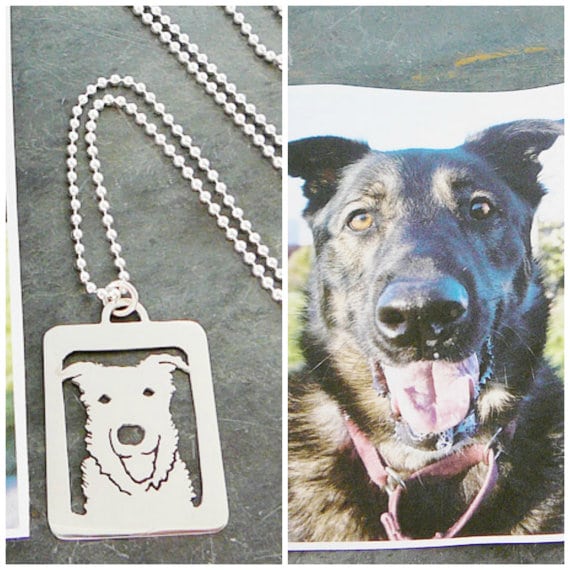 Today, let's honor Holly's unforgettable legacy by sending our gratitude to the heavens, to thank the heroes like Holly who touched us and made this community the wise, caring place that it's become.
We miss you Holly.
Share Your Story on Tripawd Tuesday
Each Tuesday, Tripawds from around the world can enter for a chance to be "Tripawd of the Week." Just share your Tripawd's story and you're entered to win! On every Tuesday of the week, tell us about your three-legged hero here in the Tripawds Discussion Forums or on the Tripawds Facebook page. Just follow these easy steps:
In a few short sentences, describe your three-legged hero's story.
Include a photo or video.
Include a link to your Tripawds Facebook page, Forum topic and/or Tripawds blog (if applicable)
All entries must be received by Saturday at 11:59 pm. One Tripawd story will be selected at random to be featured the following Tuesday.