Today's special Tripawd Tuesday feature is a real love story. About a Tripawd named Love of course!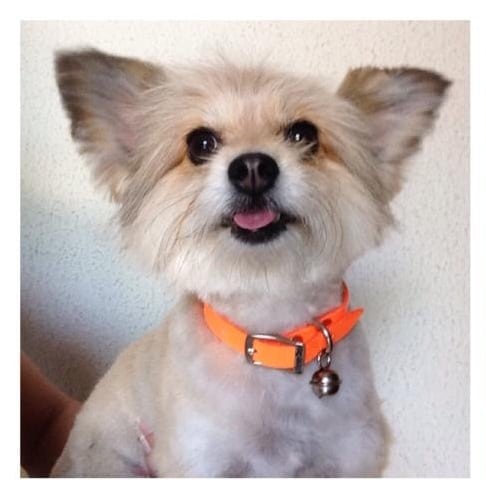 This sweet pup from Mexico recently stopped by our Forums and started a blog to invite us along to her three-legged journey. Hop on board and check it out!
I want to share the very special story of my pet, Love. All of it started in Monterrey, México, on December 28, 2012, without having planned to adopt a puppy, I began to see the Facebook page of a foundation on which a friend promotes adoptions, just out of curiosity, but the moment I saw the photo of Love, I fell in love with her, I felt something very special for her since the very beginning. . . .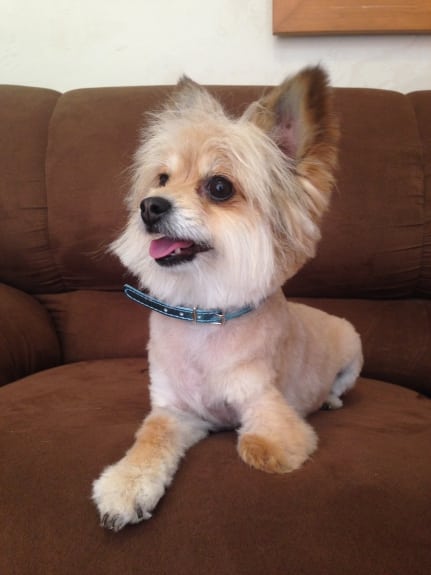 I noticed that a part of her front left leg was amputated, she has 1/3 of her leg left. According to the veterinarian, she had an accident or someone intentionally injured her leg, as the cut has irregular and if it had being a professional surgery they would have amputated the whole leg. She feels she still has her leg and moves the piece as if she really could support it, that helps her to balance a little.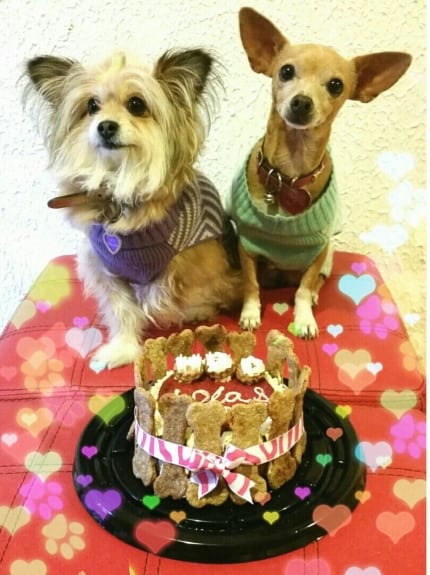 We don't know what she went through before living with us, surely nothing good, but what I am sure is that she no longer remembers what she suffered before and now she is loved and cared for. This is Love, the beautiful furry pup who changed my life with all her love, joy and enthusiasm.
I leave you my blog where I will be posting videos and photos of some adventures of Love and her siblings. http://love.tripawds.com
Share Your Story on Tripawd Tuesday
Each Tuesday, Tripawds from around the world can enter for a chance to be "Tripawd of the Week." Just share your Tripawd's story and you're entered to win! On every Tuesday of the week, tell us about your three-legged hero here in the Tripawds Discussion Forums or on the Tripawds Facebook page. Just follow these easy steps:
In a few short sentences, describe your three-legged hero's story.
Include a photo or video.
Include a link to your Tripawds Facebook page, Forum topic and/or Tripawds blog (if applicable)
All entries must be received by Saturday at 11:59 pm. One Tripawd story will be selected at random to be featured the following Tuesday.