Hoppy Tripawd Tuesday everypawdy! With each new member who joins us, we learn something new. Today we'll spotlight one of our newest wise teachers, Dao the Chinese Cat.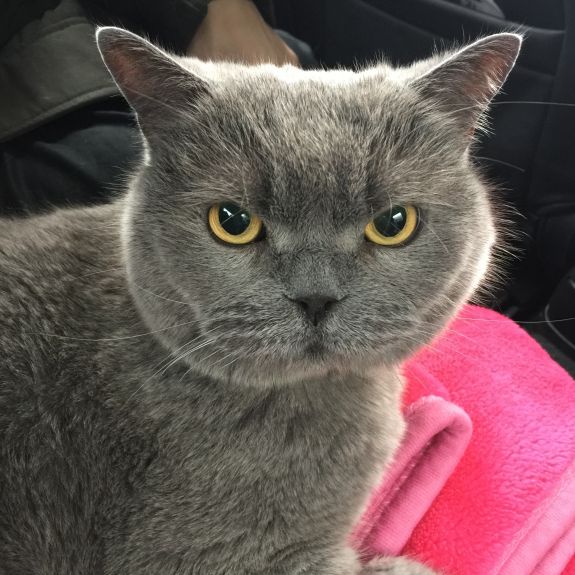 Dao recently introduced us to kitty hydrotherapy. Who knew?!
Hydrotherapy, is suggested by the vet. Without other options, we took it. . And it seems like miracle happens..  it worked! Yes, you throw a cat in a water treadmill, and 5 sessions later.. he can walk again!!
And finally, Doa Doa following his therapy today… Looking good ! His confidence has improved so much and his balance and co-ordination is really coming along… We are all so pleased with his progress…
(this kitty is not Dao, but an example of cat hydrotherapy. To see Dao in his hydro session, click here).
We especially love how Dao's people are very honest about his adaptation to life on three legs. Their blog entries show what the "new normal" is like for many, and how important it is to be grateful for every accomplishment we might have once dismissed as a little thing.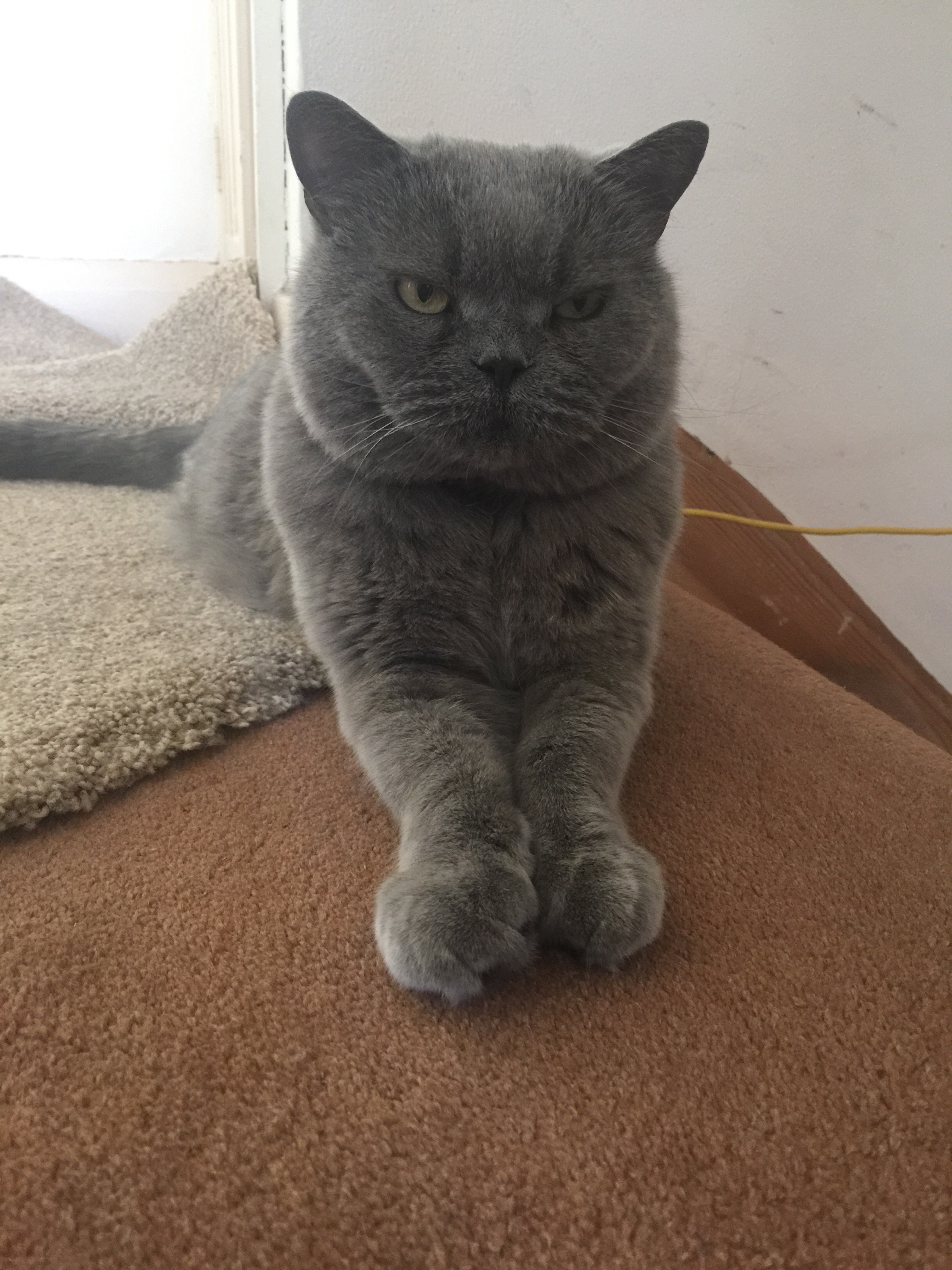 He cannot play with ribbons anymore because he cannot run. He will slowly walk, but no longer running. He is very careful with walking, and you know it might fall at some point. He is not too stress about it, but he still has difficulties with balancing if he get up from a lying position. He will cry and ask for help.

The hydrotherapy helps us, from him needing help with walking every steps, to giving him independence. We are absolutely grateful;  but we are still adapting to the new life.

It seems not long ago we thought we will lose him to cancer, but when you see him sunbathing in the garden, it's worth everything.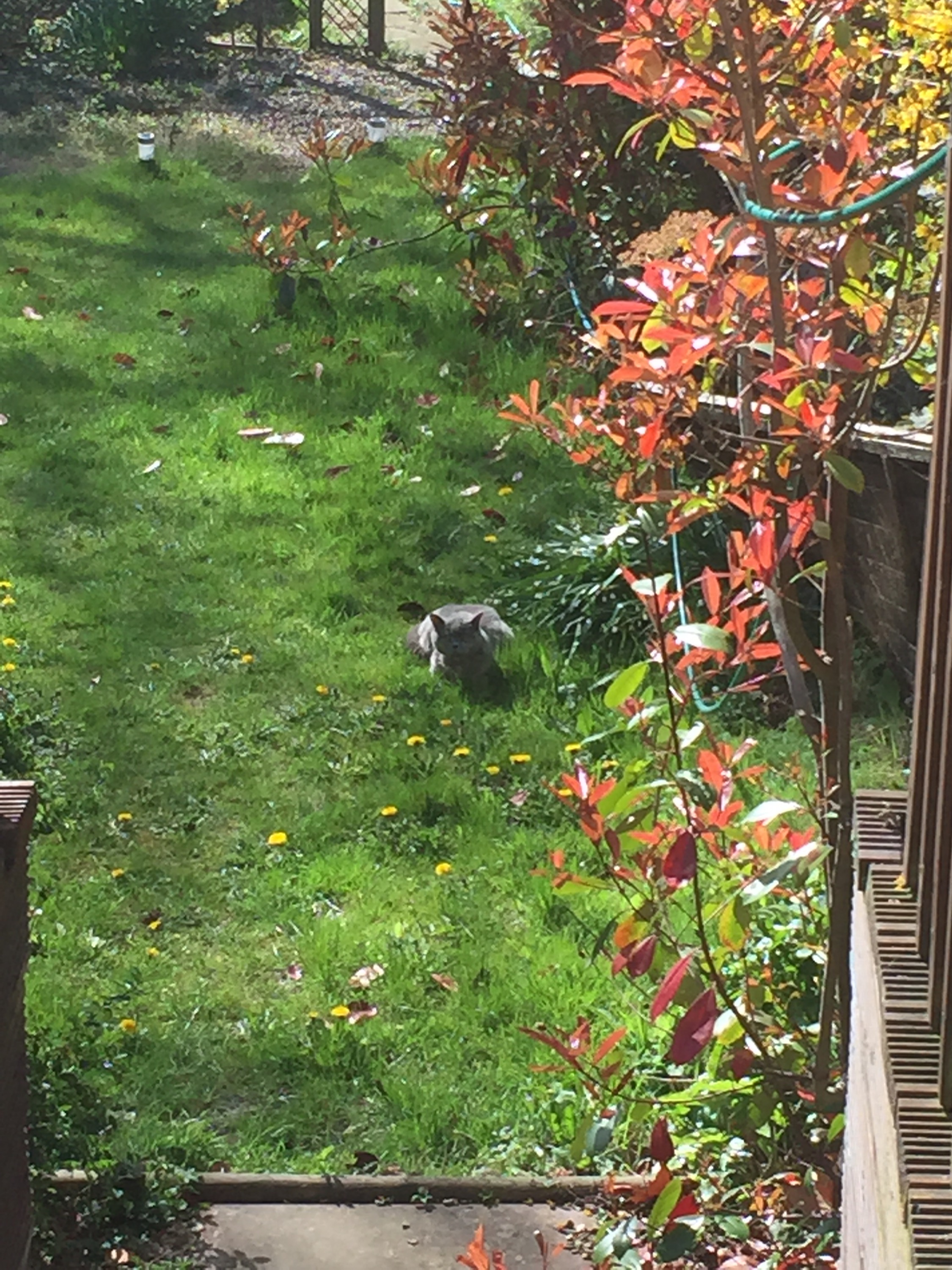 Follow along with Dao's three-legged adventures: Dao the Chinese Cat.
Share Your Story on Tripawd Tuesday
Each Tuesday, Tripawds from around the world can enter for a chance to be "Tripawd of the Week." Just share your Tripawd's story and you're entered to win! On every Tuesday of the week, tell us about your three-legged hero here in the Tripawds Discussion Forums or on the Tripawds Facebook page. Just follow these easy steps:
In a few short sentences, describe your three-legged hero's story.
Include a photo or video.
Include a link to your Tripawds Facebook page, Forum topic and/or Tripawds blog (if applicable)
All entries must be received by Saturday at 11:59 pm. One Tripawd story will be selected at random to be featured the following Tuesday.