Mast cell cancer in dogs and cats is a tricky disease to manage, which is why this Sunday on Tripawd Talk Radio at 6pm EDT / 3pm PDT, we'll get the facts about it from a leading veterinary oncology expert, Dr. Ann Hohenhaus, DVM, DACVIM (SAIM, Oncology).
Dr. Hohenhaus is a third generation veterinarian with an extensive background and expertise in veterinary medicine. She has achieved board certification in both Oncology and Small Animal Internal Medicine by the American College of Veterinary Internal Medicine. She is a staff Doctor and Head of the Jaqua Transfusion Medicine Service at The Animal Medical Center in New York City, a non-profit veterinary center that has been a national leader in animal care since 1910. She also writes a fabulous and informative column about pet cancer for VetStreet.com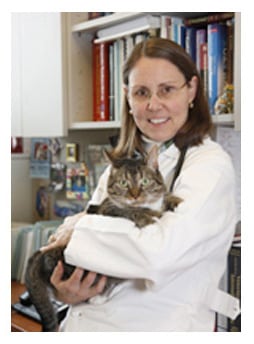 Get the Mast Cell Cancer Facts
Listen as Dr. Hohenhaus teaches us everything we need to know about mast cell cancer including:
What is the difference between a "mast cell" and a "mast cell tumor"?
How do does mast cell cancer present in dogs and cats?
Are there things we can do to prevent it, or catch it before it spreads?
What do vets do to diagnose mast cell cancer?
Is mast cell cancer treatable? If so, how?
What is the prognosis for this cancer?
Are there new treatments to help make mast cell cancer easier to live with?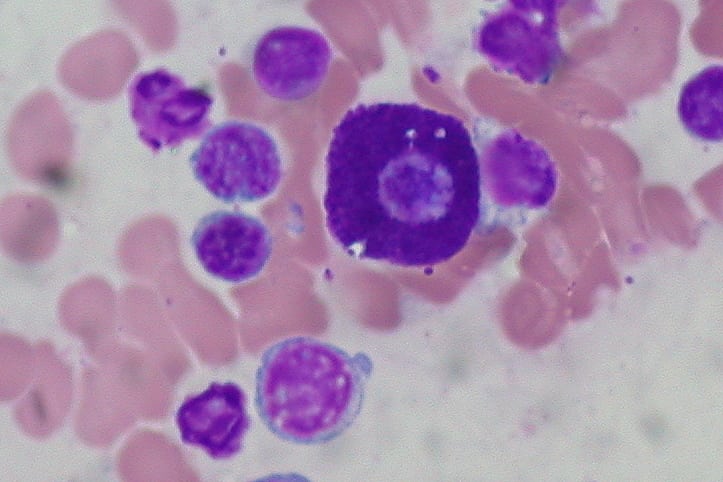 Post your mast cell cancer questions for this episode here in the Forums, prior to Friday, March 13, 2015 or join us in the Live Tripawds Chat during the show. You do not need to call in to listen to the show.
The podcast will be posted here as soon as it is available. Listen to all previous Tripawd Talk Radio podcasts in the Downloads blog, or see the program archives and schedule on the BlogTalkRadio Tripawds Channel.