What a fantastic #TriDay we had this year! The number 3 is always special but this year on 3/3, on a #TripawdTuesday no less, it was an extra thrill to be able to spread Tripawd Awareness around the globe!
Thank you to everypawdy who participated in our day-long celebration. As promised, a group of winners has been randomly chosen, three from our Discussion Forums and News blog, and three from The Tripawds Facebook Page.
The winners for our giveaway prizes are as follows: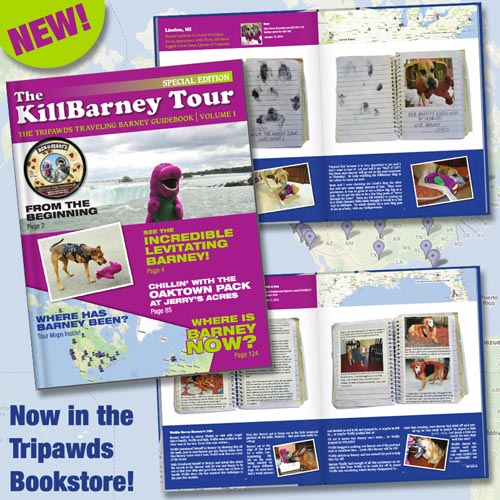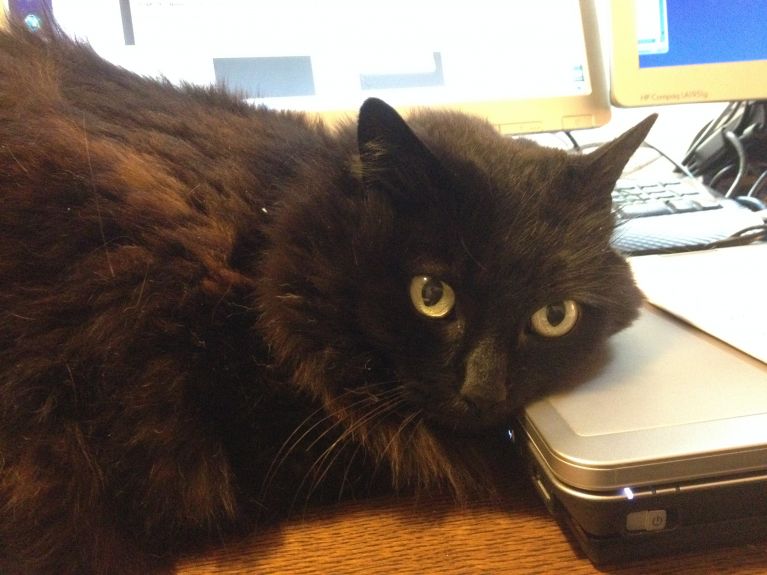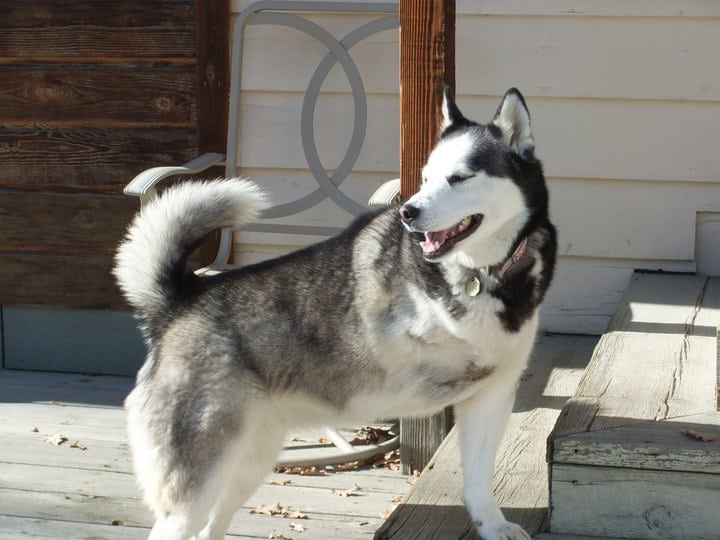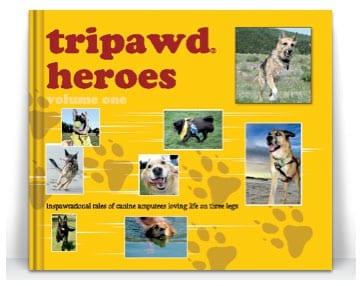 Melissa Zimmerman Bonham and Macy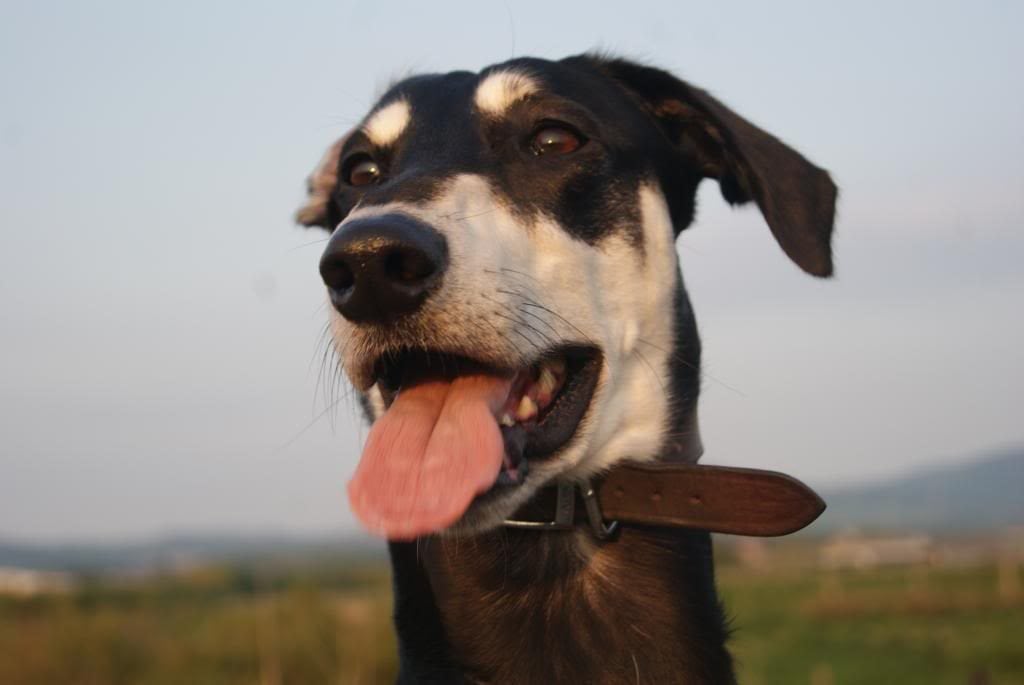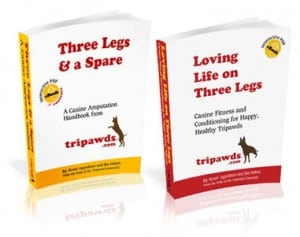 Elizabeth, Angel Jake and Tripawd Tanner
and Pam Clarage and her Trio of Tripawds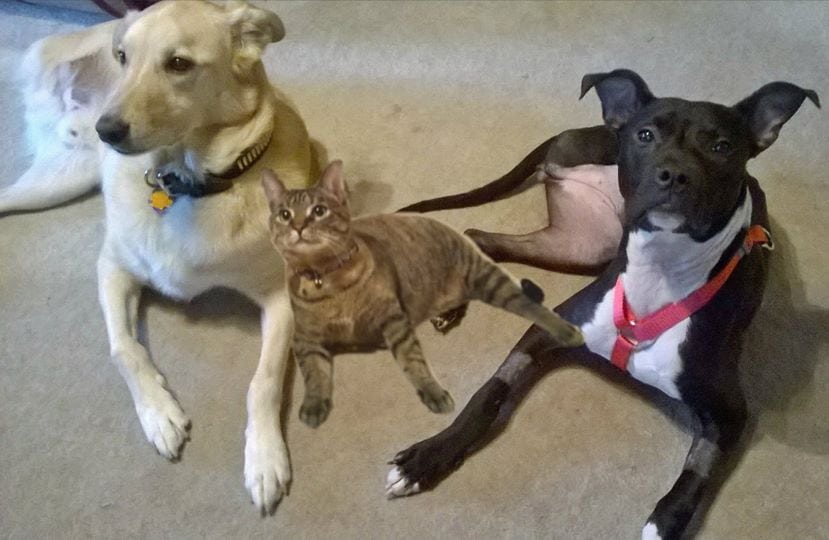 A big "CONGRATS!" to all of you! Watch your email for a message from us with details on how to download your prizes.  Thanks for celebrating TriDay 2015!