Today's Tripawd Tuesday features a fabulous feline named Toby. It's always so fun learning about TriKitties experiences and pawsonalities. Check out Toby's story (his momma says he's more playful than ever!) and celebrate this three-legged wonder! Here's his tale as told by his Mom: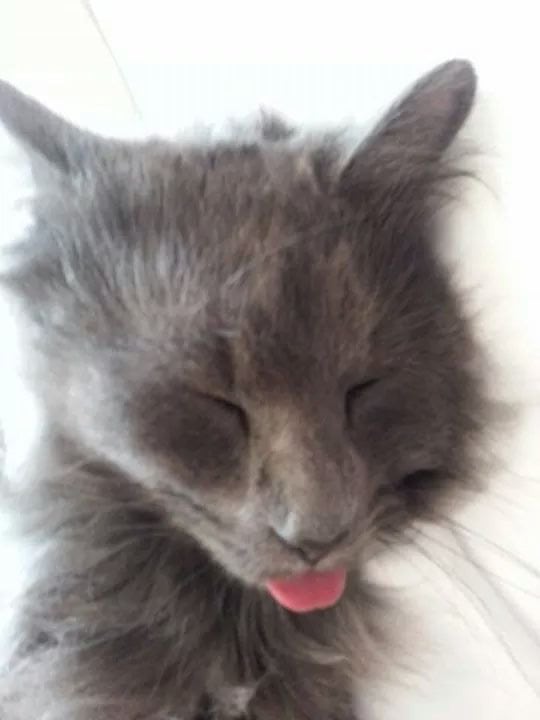 Hi, this is charlie v from twitter.
I wanted to share Tobys story. He was playing outside (which is something he usually doesnt do) and got his leg caught between two wooden slats in the fence around my house. We think he was trying to jump over it and just didnt make it all the way.
We rushed him to the vet where the confirmed it wasnt broken, but did have some nerve damage. They thought the leg would heal and he would learn to walk on it. However the doctor missed a small infection that occured when he scraped the leg. It progressively got worse over the course of 3 days and I took him back.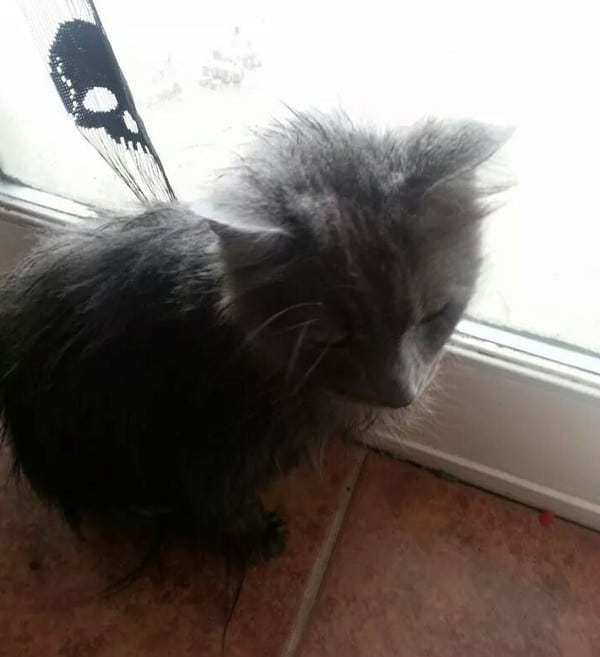 Another vet took a look and told me the worse news ever: that the foot was dead and the infection was speading up the leg. We were told to go immediately to another clinic who could preform surgery. The only problem was that they wanted upwards of $6000 for hospitalization and surgery. My family just couldnt afford that. Luckily we found a family vet that was willing to preform it quickly and without as much cost.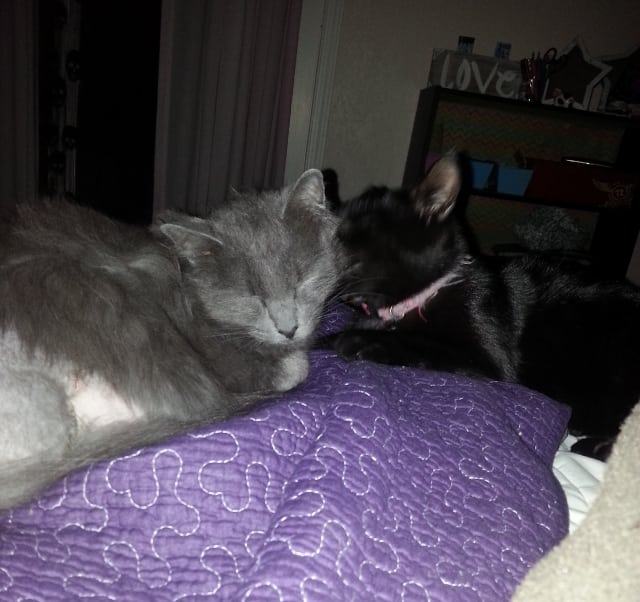 There was still a 50/50 of whether or not toby could make it through the night until surgery in the morning. They gave me the option to take him home or hospitalie him. I chose home. I knew that if he went septic from the infection there was nothing they could do but make him comfy. So we made him comfy at home.
Miraculously he improved over night and was ready for surgery. All was fine and toby had a speedy recovery.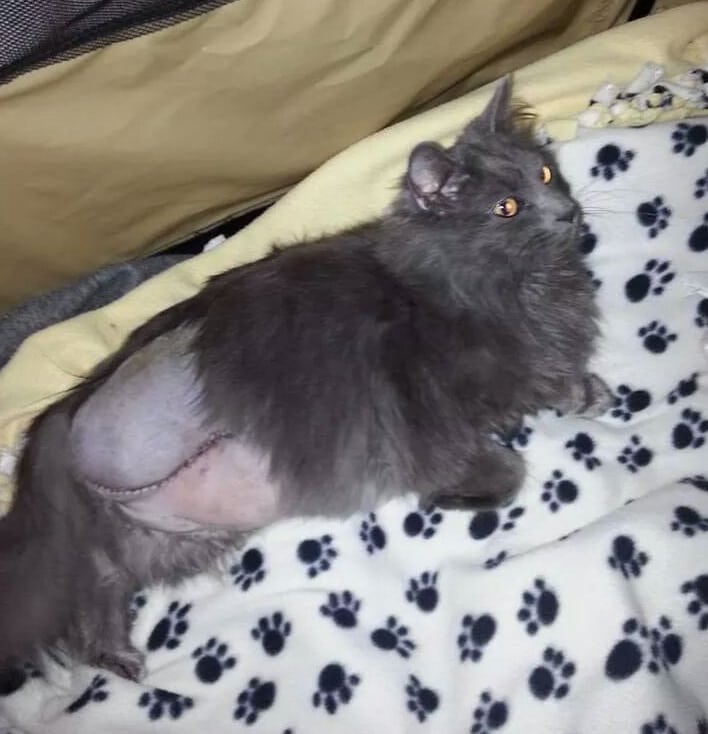 He has only been a tripawd for about a month now and I can see a dramatic change in him. He is sweeter, quirkier, and more playful than ever before!
Thanks for letting me tell our story!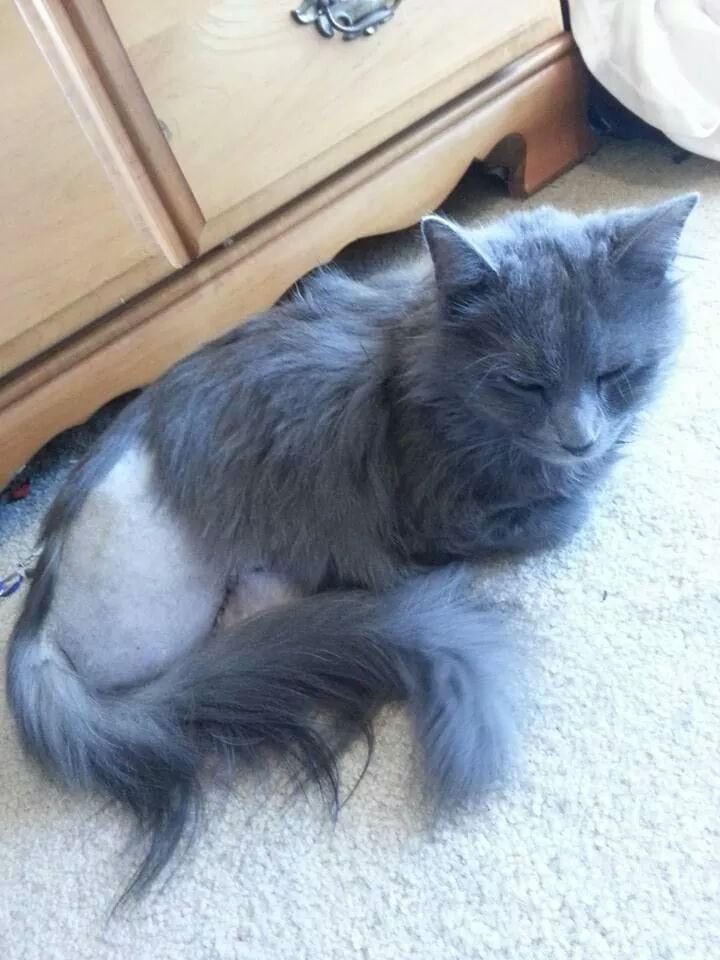 Get Featured on Tripawd Tuesday
Each Tuesday, Tripawds from around the world can enter for a chance to be "Tripawd of the Week." Just share your Tripawd's story and you're entered to win! On every Tuesday of the week, tell us about your three-legged hero here in the Tripawds Discussion Forums or on the Tripawds Facebook page. Just follow these easy steps:
In a few short sentences, describe your three-legged hero's story.
Include a photo or video.
Include a link to your Trpawds Facebook page, Forum topic and/or Tripawds blog (if applicable)
All entries must be received by Saturday at 11:59 pm. One Tripawd story will be selected at random to be featured the following Tuesday.