Look out Las Vegas, Tripawds Spokesdawg Wyatt Ray is back and ready for his close-up at the 2014 Blog Paws Pet Blogging and Social Media Conference!
Starting today the Tripawds Nation will represent and network with the biggest pet brands in the world, met other pet-centric bloggers and celebrity pawsonalities like Natural Balance's Tillman the Skateboarding Dog who help to make the world better for all animals.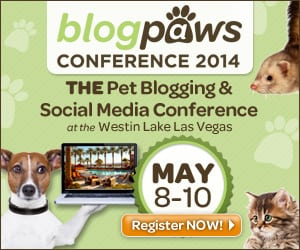 Not only will we learn how to make Tripawds better than ever through social media strategies and networking, but our very own "Admin Guy," aka co-founder Jim Nelson, will present a session topic called "Facebook Pages Versus Groups."
Blog Paws 2014 is our biggest opportunity yet to spread the word about life on three legs to other pet bloggers, social media stars and animal product brands.
We're able to do it thanks to these very generous sponsors who are improving our Tripawd heroes' quality of life.
Please visit our sponsor's websites, Twitter and Facebook pages and tell them that Tripawds sent you!
K9 Medicinals is an evangelist and distributor for K9 Immunity™, the proven and affordable way to significantly boost your dog's fight against cancer.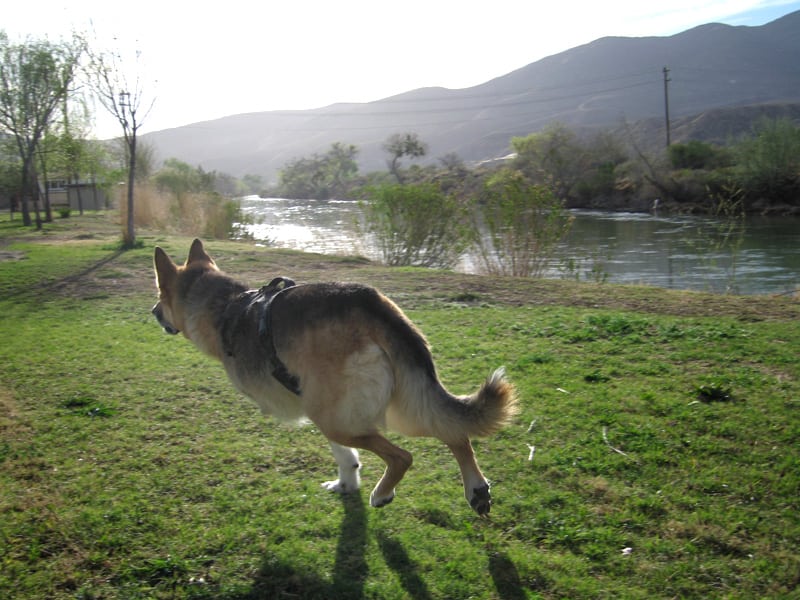 Nearly every dog on K9 Immunty shows noticeable improvement within days – all by naturally strengthening their immune system. It helps dogs fight  fight cancer in two, critical ways: 1) Keeps existing cells healthy as they replicate and 2) Rids damaged cells (like cancer cells) before they can multiply.
K9 Immunity has helped over 1 million dog cancer patients, including Tripawds Founder, Jerry G. Dawg, which is why we put our name behind it.
k9medicinals.com | @k9medicinals
Learn how K9 Immunity helps provide hope for dogs with cancer!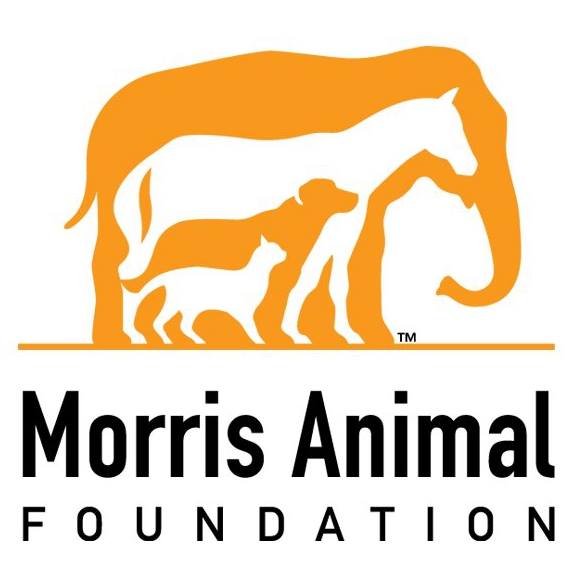 Morris Animal Foundation is our all-time favorite animal health organization because of the many quality of life improvements they enable for the animal kingdom through specialized studies, research and more.
Hop over to Morris' new #UniteToFight campaign! — a virtual fundraising campaign in which participants pledge to take their pets for a walk on June 22, 2014. When you Unite to Fight, you honor dogs and cats that have fought cancer, and you join the world in a bigger fight by supporting pet cancer research through Morris Animal Foundation.
morrisanimalfoundation.org | @morrisanimal
Join Morris Animal Foundation in their new #UniteToFight campaign!

It all began in 2006 when Tripawds Founder Jerry wore the first design of the Ruffwear Webmaster harness.
That's when we discovered that the Webmaster is the best-fitting, most durable and all-purpose harness for three-legged amputee dogs missing a front or rear leg.
Although the Webmaster and other Ruffwear products aren't made specifically for Tripawds, Ruffwear creates a lot of helpful gear that works perfectly for a Tripawd's needs.
Ruffwear is more than just a harness company; they produce even more helpful products like boots, beds and apparel which you can check out in the Tripawds Gear Store!
Join Ruffwear in their new #MyDogIsMy campaign!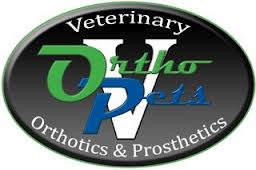 OrthoPets is the world's most advanced resource for orthotics and prostheses for animals. Did you know that even if your Tripawd dog or cat isn't a candidate for an artificial limb, that OrthoPets can help improve their quality of life with custom support braces and orthotics?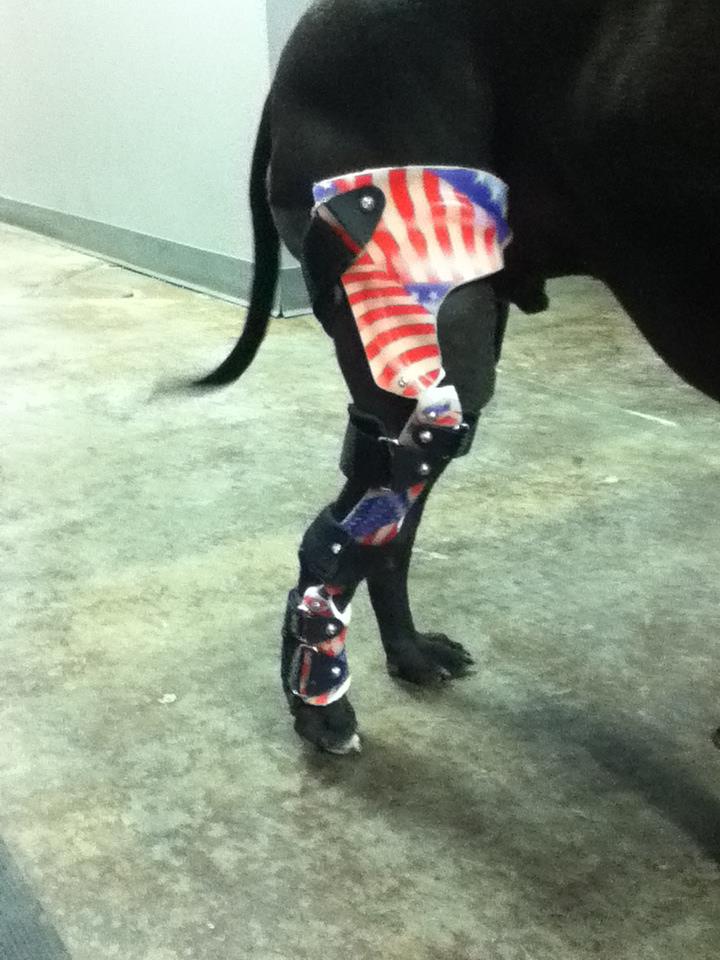 Learn about how OrthoPets is making lives better for animal amputees by hopping over to our interview series with founder Martin Kaufmann, then visit the OrthoPets Facebook page and tell them Tripawds sent you!

From raised feeders to human-grade treats to stimulate finicky appetites, finding the right post-surgery products for a Tripawd is easy at That Pet Place, where you'll find hundreds of high quality pet supplies to make your Tripawd's quality of life even better.
Shop online and support this family-0wned pet supplies company that's dedicated to make pet parenthood fun, affordable and educational.
That Pet Place is where you'll also find Barret's Mom, Heather, who's also attending Blog Paws 2014 to tell pet bloggers about the company's pet blogging programs!
 thatpetplace.com | @thatpetplace
Thank you to all of our generous sponsors, and you, Tripawds Nation, for showing the world what we can do on three legs! Keep an eye on the Tripawds Facebook page and Twitter stream for on-site updates from Wyatt Ray at Blog Paws 2014!