August is a busy month for Tripawds. If you're in Colorado, let's pawty!
Tripawds 2nd Annual Colorado Pawty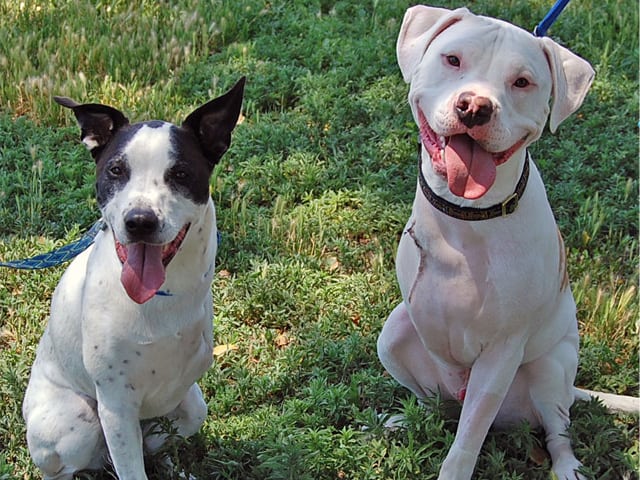 On Saturday we'll be hosting our second annual Colorado Tripawds Pawty in Longmont, just north of Boulder.
Last year there were over 30 Tripawds attending and this year promises to have even more!
Plus, our special guest will be Luke Robinson and Murphy, fresh on the heels of their two year cancer awareness walk.
Murphy was recently diagnosed with cancer, and is now undergoing radiation treatments at Colorado State University. Luke says Murphy will be there this Saturday because cancer isn't about to get this good dog down!
For directions to the Longmont gathering, visit our Tripawds Parties Discussion Forum topic. See you there!
Tripawds Second Annual Colorado Pawty
Saturday, August 7
10:00 AM – till the Tripawds poop out!
Longmont Dog Park #2
Walk with Team Tripawds for Morris Animal Foundation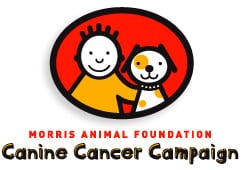 On Saturday, August 21st, Team Tripawds will once again walk in the Morris animal Foundation's K9 Cancer Walk in Estes Park, Colorado.
The day promises to be tons of fun with hundreds of canine cancer survivors and their friends, canine playtime, great speakers like canine cancer pain management specialist Dr. Robin Downing, cool goodies, music, contests and more!
Morris Animal Foundation Canine Cancer Walk, Estes Park Colorado
Saturday, August 21st
Registration 8:00 am
Estes Park, Colorado

Remember: Even if you're not in Colorado you can still join our team by walking virtually with us from home. Just sign up here to join Team Tripawds!
Here's a great video with the Estes Park's chairperson, Patty Henderson, which explains why this is such a great cause. Hope to see you in Colorado this month!
[youtube]http://www.youtube.com/watch?v=nN75iVMnSVc[/youtube]