The following post was generously written by Tripawd pawrent Stephen Zurek.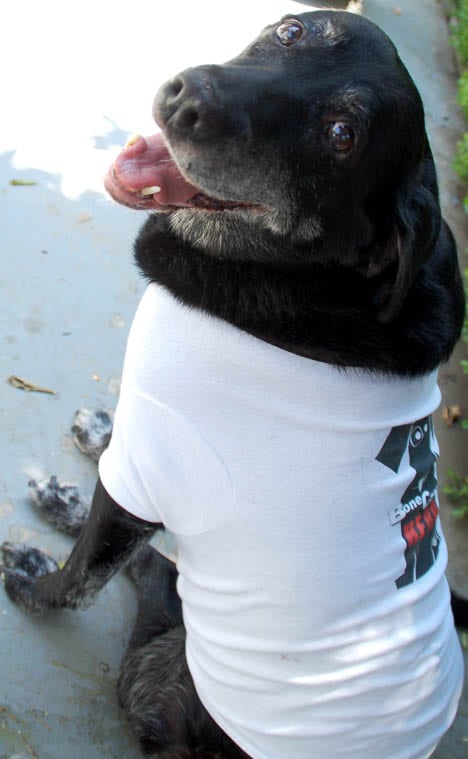 We would like to start off by saying thank you to Tripawds, for being such a great source of support and information for us. We are so grateful. All of you guys have really helped us through this! Your posting about The Top Five Questions About Amputation And Coping with Bone Cancer is going to help a lot of folks with this tough decision.
We are so grateful our Sami gurl is still here At the ripe old age of 14, she is going on 11 months as a tripawd and still hanging in there. When we first took her to the vet because of a limp last year, the last thing we were expecting to hear was bone cancer. It hit us like a brick and we thought it was time to say goodbye to our baby. After we got over the initial shock, the vet recommended that we amputate.
Ask yourself, "is my dog strong/healthy/spirited enough to endure an operation like this?"
She is a strong girl both physically and spiritually, but with her age and everything she's been through, we were afraid it would be too much for her. But we wanted to do anything and everything we could to save her and to give her the best chance possible. The Dr. felt she would be able to handle it. And handle it she did!
It has been almost a year now, knock on wood, and Sami is still wagging that tail. Her appetite won't quit! Sometimes I wonder if she is sizing us up for a late night snack…hmmmm…the stares, licking her chops, maybe…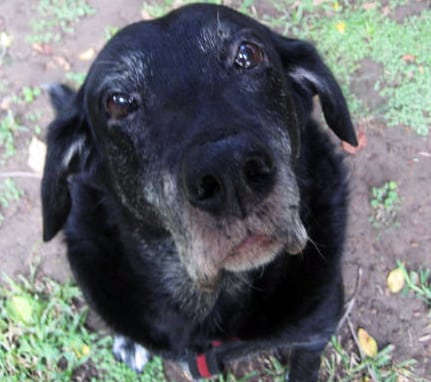 She had a few scary moments in surgery but pulled through. The healing time was hard on all of us. Sami wanted to run and explore…but we had to block her in so she would relax and heal. With all of her energy, blocking her in the living room was probably the worst punishment a lab could ever endure! Before long, she was walking again with our help. A couple of weeks of touch and go, and she was walking on her own again!
Now we are taking walks together and enjoying small pieces of our old ways. To have her with us for these past 11 months has been a blessing. We know that our time together is limited, so I get a hug in whenever I can. I'm grateful for the chance to spoil her with love and to truly appreciate my sweetheart that has taken care of me for the past 11 years.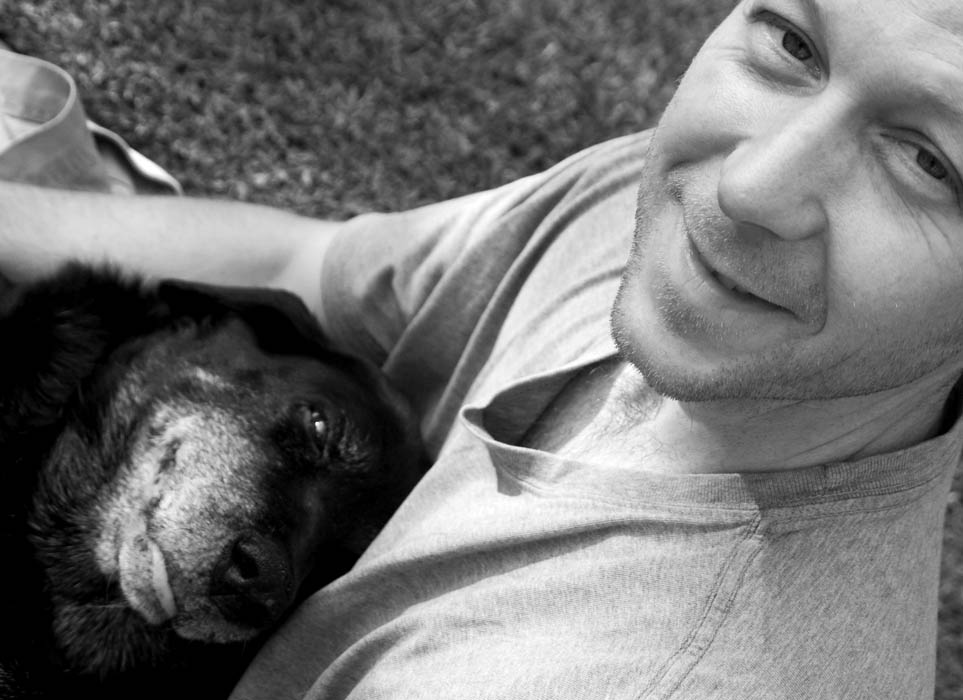 Our hearts go out to everyone / every dog going through this. We hope our sweet old Sami gurl at the age of 14 can be a source of hope and inspiration for those of you with senior dogs battling this disease. No matter what, don't give up! ~Stephen