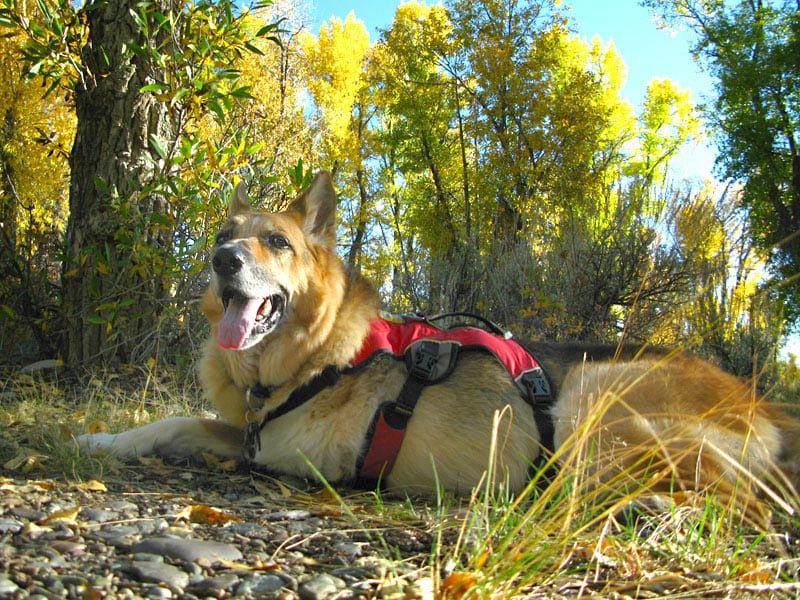 There's a reason I've been hangin' in there … Today is my birthday! Well, this month is since we don't know the exact date.
I am now 10 years old! With plenty of reason to celebrate. For starters, I'm getting a big steak for dinner and carrot cake for dessert.
My people also gave me a new pill – Albuterol. It's supposed to help me breathe easier. Which I suppose it did, but the side effects make my heart race so I'm panting like crazy. Or maybe I'm just excited about my special birthday dinner.