Today's Tripawd Tuesday about 3-legged puppy Cora Jean shows that even when a young puppy loses a leg, learning how to manage on three is not impossible. As her mom Kaity told us on Tripawd Tuesday, Cora Jean is doing great today!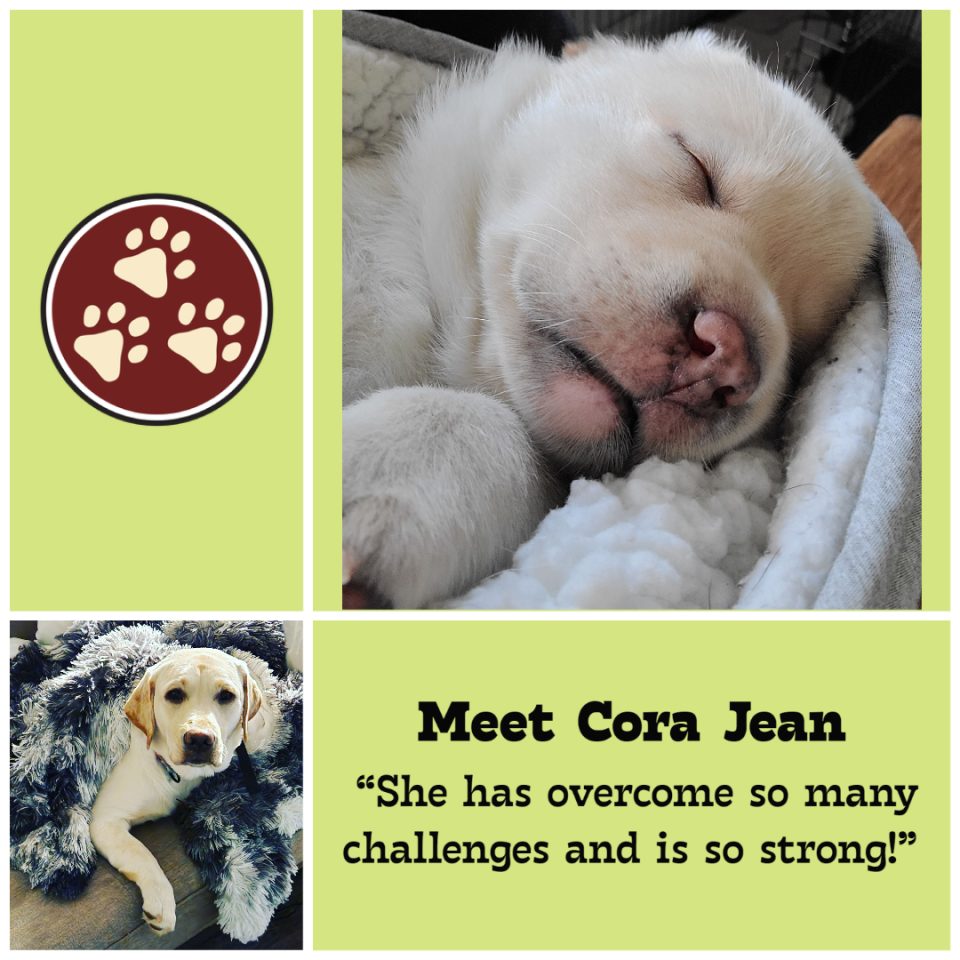 Join Us for Today's Tripawd Tuesday Celebration of 3-Legged Puppy Cora Jean!
Our sweet Cora Jean was injured from her mother laying on her at 10 days old.
Once we discovered this injury of course we brought her straight to the vet. We were told she was septic and in grave condition.
I was determined to save this baby and did just that!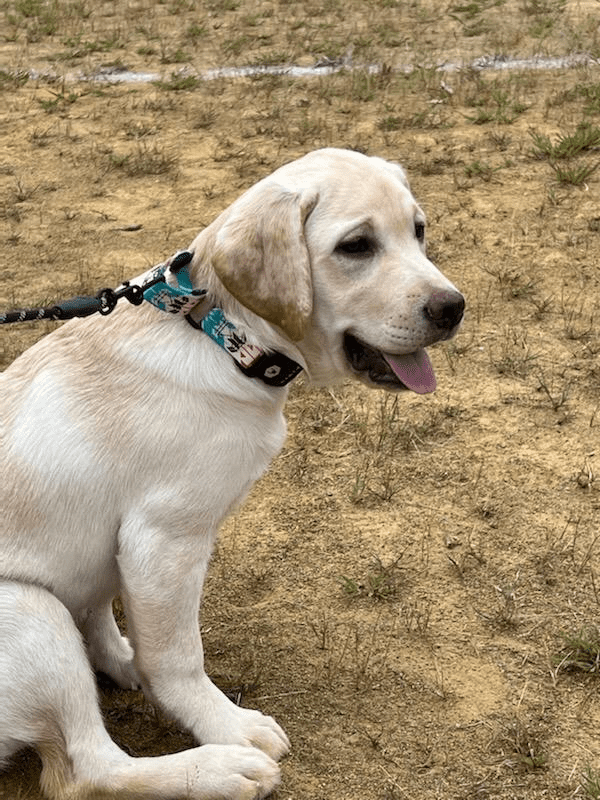 At 3 weeks old she had her rear left foot amputated. This poor little girl at only 3 weeks old had endured so much pain and agony but what still the happiest puppy I've ever owned.
Fast forward 2 months and Corazon still has infections from using her stump to do everything and anything she can.
We then made the decision to have her entire left rear leg amputated. We were absolutely terrified but she did amazingly and is even more pawfect without that extra leg.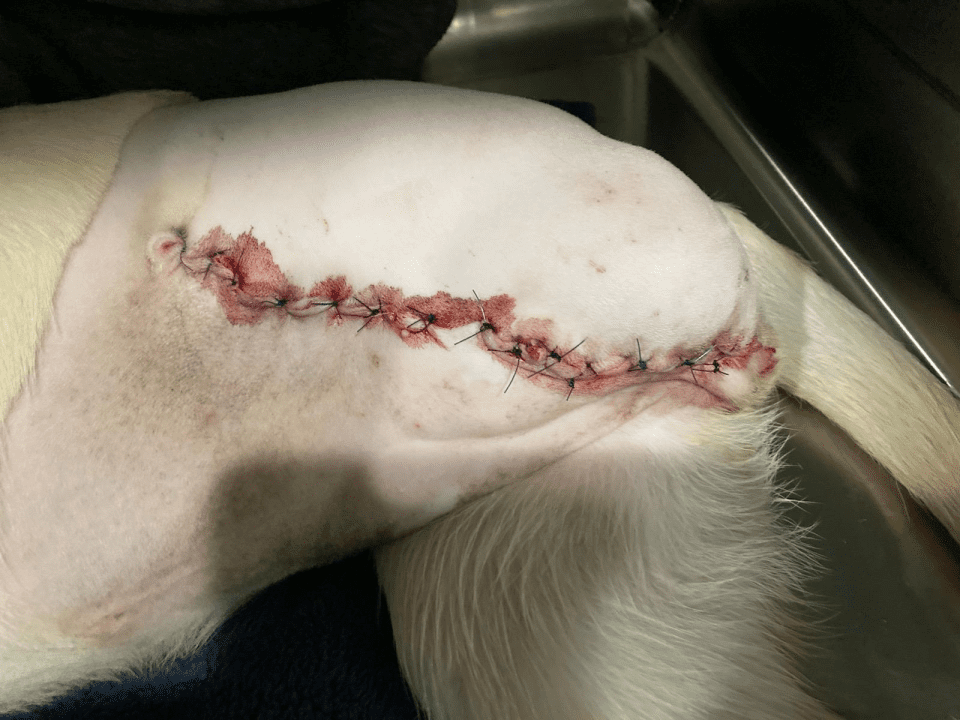 People come over and don't even realize she's only got 3 legs!
My sweet Corazon will be 1 on 4/03/23. This dog is everything to us and does everything a dog with 4 legs can do! She has overcome so many challenges and is so strong!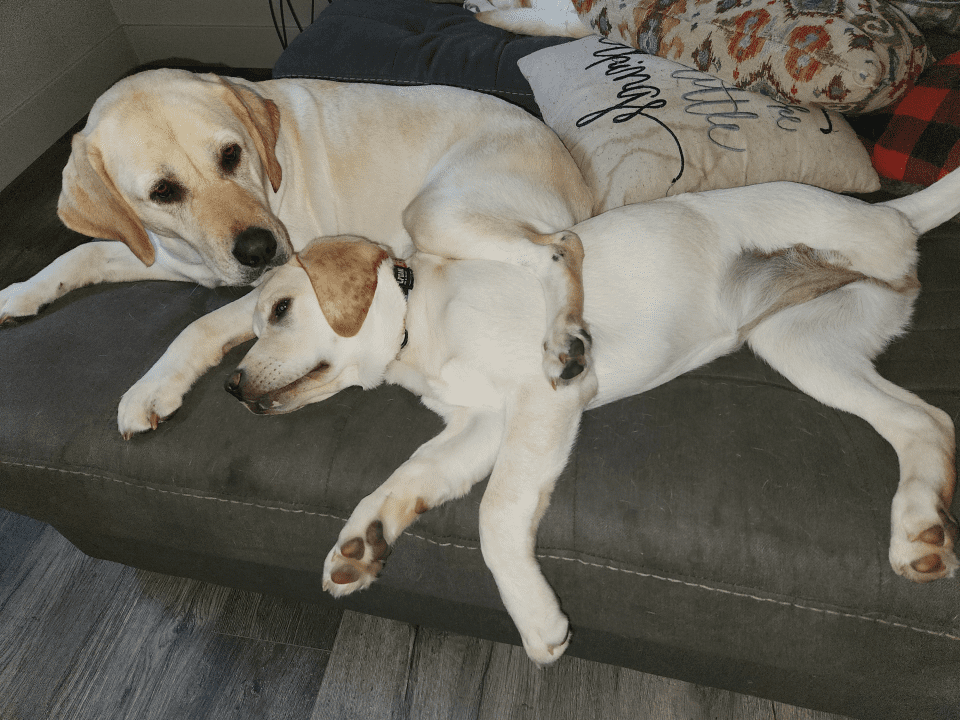 Send Your Tripawd Tuesday Love Story!
Did you enjoy today's Tripawd Tuesday Cora Jean story? Want to share your own hero with the community?
Here's an easy way to share your Tripawd Tuesday love story which helps pet parents seeking hope and inspiration during tough times.
Be a Tripawds Community Ambassador
Request a Tripawds Community Ambassador Kit. Get everything you need for you and your three-legged dog or cat to show the world that Tripawds Rule. Your participation helps us get the word out about our mission. Chip in a bit extra to help keep your community online! Thank you!