Welcome to another edition of Tripawds Cannabis Corner! Today we explain how to avoid toxic CBD pet products to keep your dog or cat safe.
You Could Be Buying Toxic CBD Products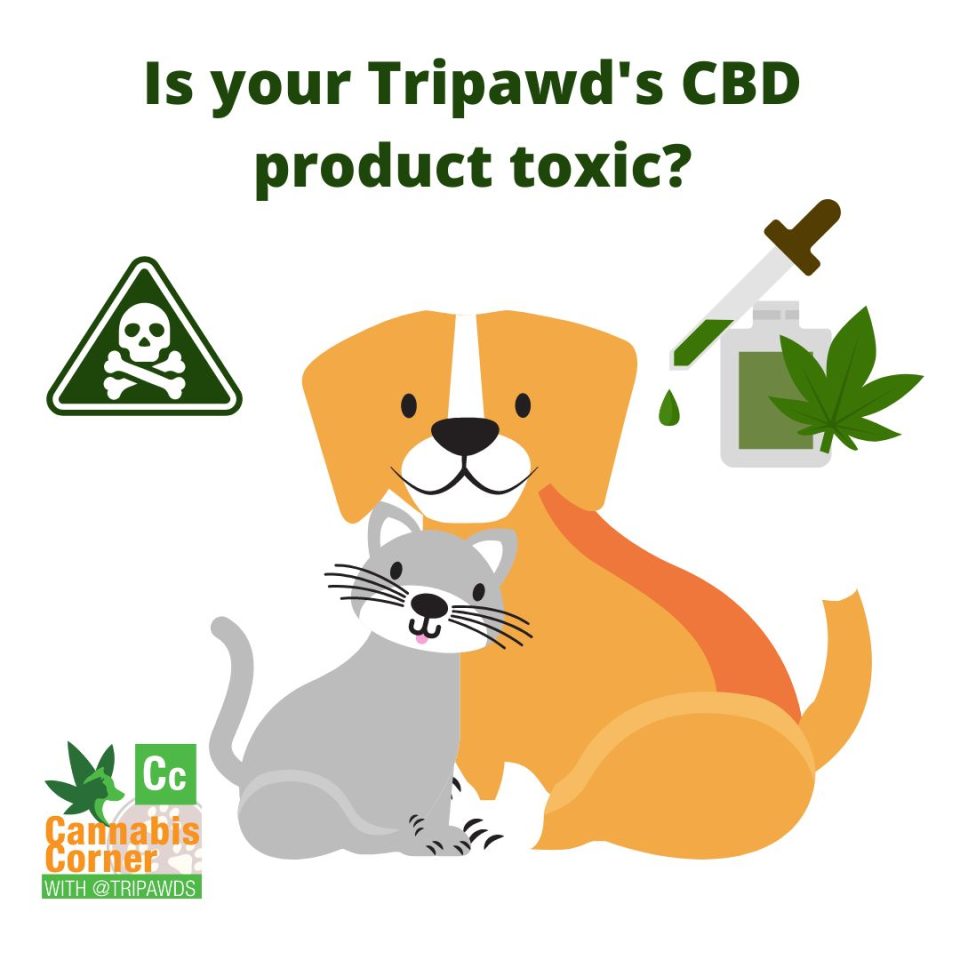 Lots of us try natural remedies to help our pets feel better. We don't like the idea of giving our pets pharmaceutical drugs all the time. So we turn to CBD pet products instead. Unfortunately the wrong CBD product choice can put our pet's health in jeopardy. Here's why.
As we explain in Cannabis (CBD) Pet Products basics, CBD is one of almost 200 molecules found in the cannabis plants. When extracted from the cannabis plant, scientists are learning all sorts of ways that CBD can give pain relief and ease anxiety, among many other maladies in pets and people.
Unfortunately, many pets are taking toxic CBD products without their human even knowing it!
Why Some CBD Pet Products are Toxic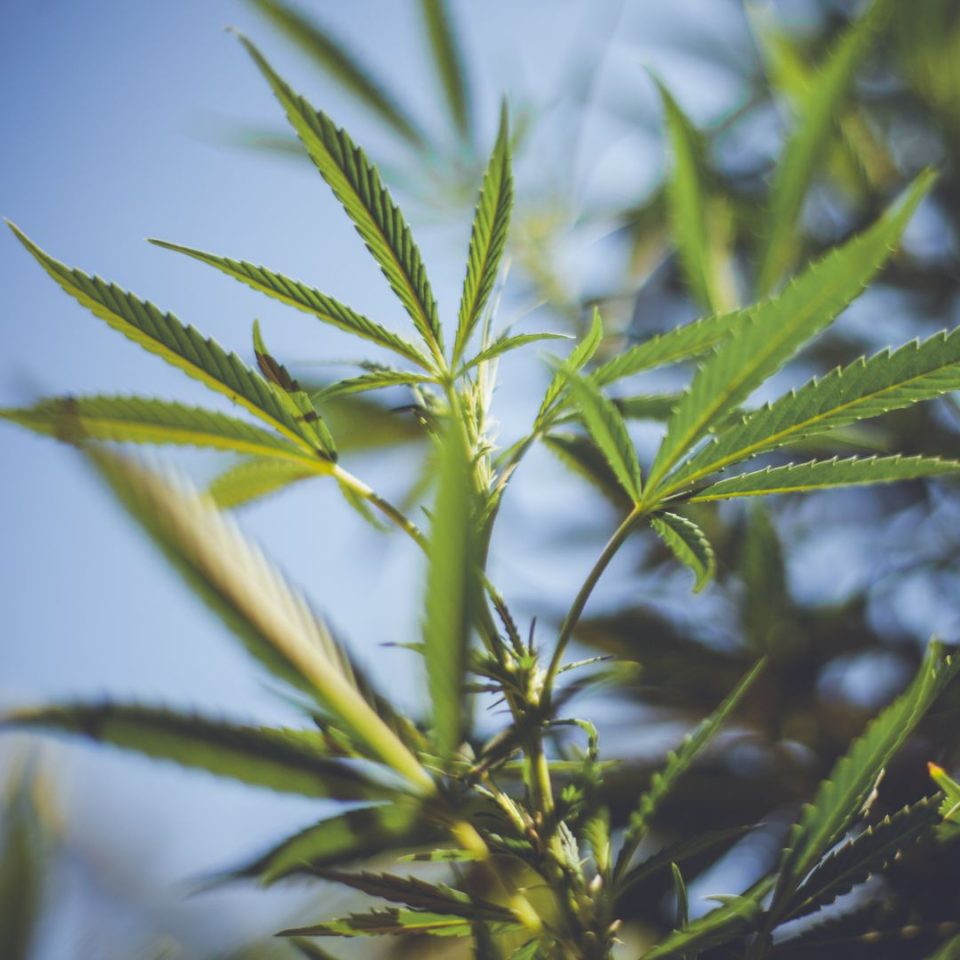 Not all CBD products are natural or even safe. That's because the cannabis plant is cannabis is a bioaccumulator or phytoremediator plant. This means that as a plant grows, it naturally absorbs every substance found within the soil.
A cannabis plant is one of the best at bioaccumulation. This plant is so good at getting rid of toxic substances (like copper, chromium, nickel, zinc, and lead), that farmers and environmental cleanup teams often cultivate cannabis plants in polluted areas, just to clean the soil.
At the greatest risk for detrimental effects from heavy metal contamination are those using CBD as a medical treatment including children suffering from pediatric epilepsy, and the various conditions leading to compromised immune systems.

Cannabis Contaminants Limit Pharmacological Use of Cannabidiol
If a cannabis plant is grown in contaminated soil, or grown with unsafe chemical pesticides, guess what your pet is absorbing when you unknowingly buy a toxic CBD product? Your pet is absorbing CBD contaminants, too! For your pet's health and safety, it's critical to know if your chosen CBD product is toxic.
How to Buy Safe, Non-Toxic CBD Pet Products
The best way to know if your chosen CBD pet product is safe, is to only buy from reputable CBD pet product manufacturers. Sadly, too many cannabis product manufacturers are only out to make a buck. They grow cannabis with pesticides, in toxic soil, and don't care about their customer's health.
Legit makers take care to make non-toxic CBD products. They grow in uncontaminated, safe, unpolluted farm soil. When their product is made, they will always provide a "COA" or Certificate of Analysis for it on their website, or by request.
The COA is an official lab report that shows how much CBD and other cannabis molecules are in the product. And it also reports findings for heavy metals, pesticides, fungus, etc.
At minimum, the COA should be no more than one year old. It needs to show that the product was tested for contaminates, pesticides, and fungus. And it must show the exact amount of cannabis molecules in the product.
Still not sure about how to buy a safe CBD pet product? Get help from a veterinary cannabis expert. Just because one CBD pet product worked for your friend's pet, doesn't mean it will work the same with yours. Veterinary cannabis medical experts can review your pet's health history to understand their specific CBD dosing needs. They can choose the right, safe, non-toxic CBD product for your pet's unique health needs.