Season's greetings Tripawds family! We hope wherever you are this week, you're enjoying a safe and hoppy holidays with loved furry and human loved ones.
As for us here at Tripawds Headquarters, this season just isn't the same without our Wyatt Ray Dawg. We miss that boy so much! He loved snowy, cold weather as you can see from this special snow day in Colorado.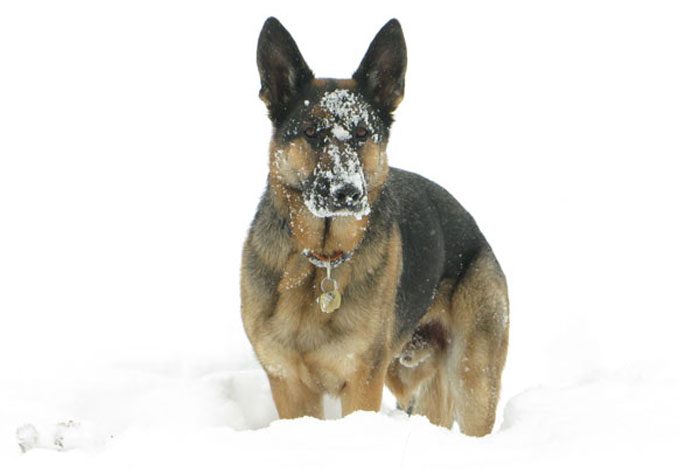 The holiday season is a tricky thing when your heart hurts. If you happen to be feeling down this week, know that you are not alone. We understand it's not easy to go through this time of year without your hero by your side. If you want to talk, our Tripawds Helpline Hosts are ready to listen and support you.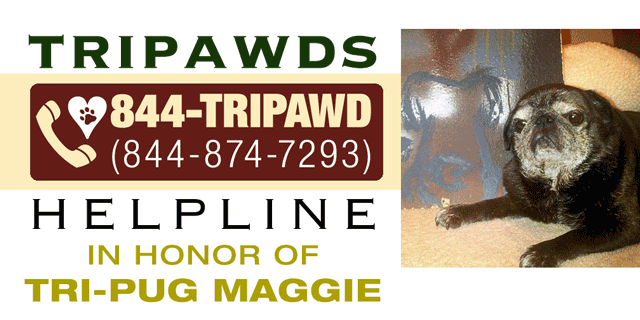 Send Digital Pawliday Cards and Help Tripawds Everywhere
It's often said that helping others is one of the best ways to heal the spirit from within. Well, one way you can do that is by brightening someone's day with Tripawds Foundation Three Paw e-cards!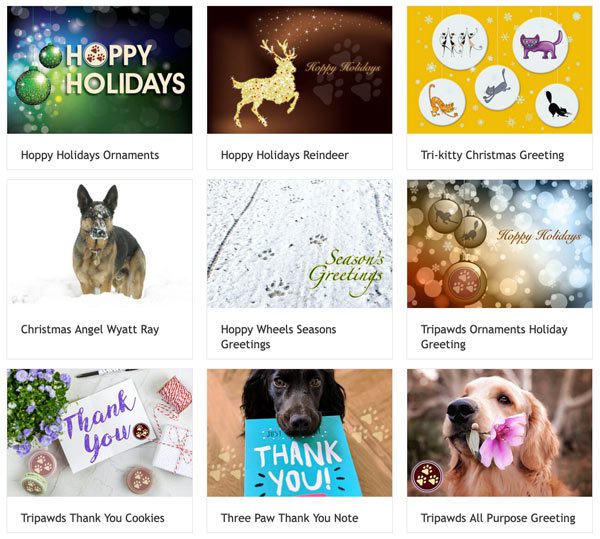 Now you can send three-paw greeting cards with a digital card from Tripawds Foundation. For as little as $1, your donation supports resources and assistance programs that help amputee pets and their people everywhere. With your one donation, you can send tributes to as many people as you want!
Tripawds e-cards are sure to put a smile on the face of someone you care about.
If you missed it, read our Tripawds Greeting Cards Announcement for instructions. You can also view all cards here to help spread some Pawliday Cheer!
With love and gratitude from Tripawds everywhere, hoppy holidays!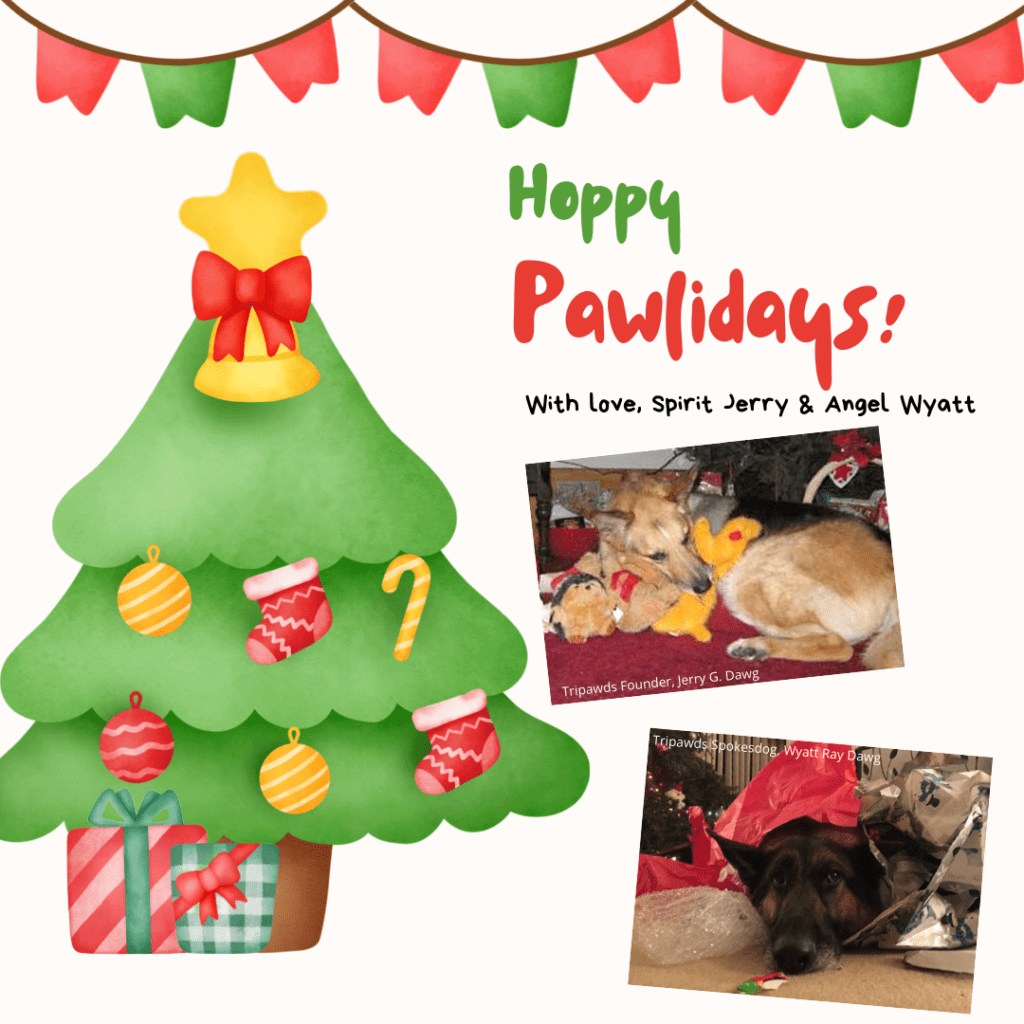 Thank you for being part of our life this year and always. Have a beautiful holiday and warm, safe season.