Cats and dogs have a leg amputated for many reasons. Today for Tripawd Tuesday, Lyla's lagendium infection story is one of the most unusual reasons for amputation that we've encountered. This water mold infection took her leg, but not her life. Prepare to be inspired!
Lylah Beats the Lagendium Infection Odds
As told by her mom, Brittany Mezzancella
Lylah's rear leg was amputated due to a water mold infection (lagendium) that anti-fungals can't treat alone. This disease is rare and the prognosis is guarded to poor, which is why treatment has to be very aggressive.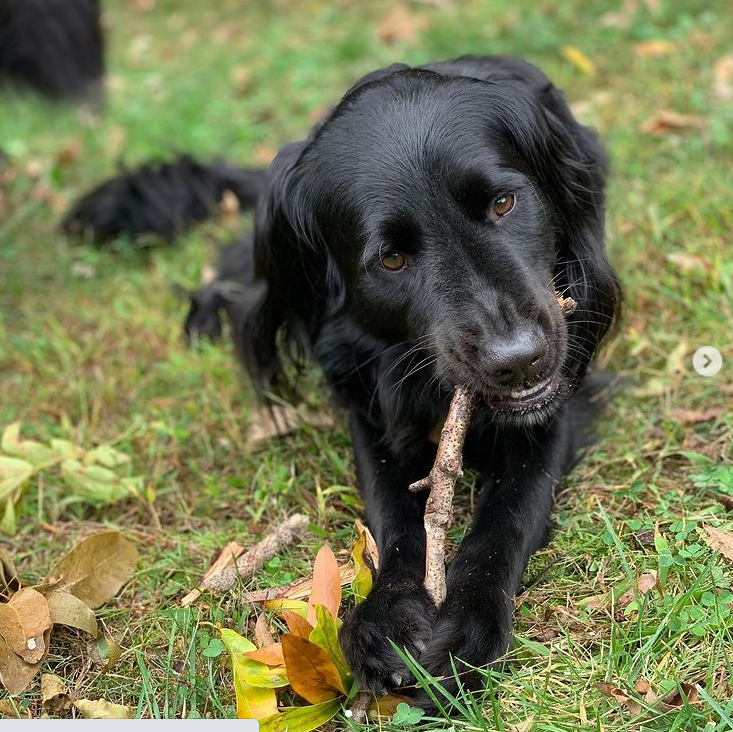 She contracted this disease while a stray in Louisiana prior to me adopting her. We are lucky enough that it was isolated to a single limb. Her lymph node was also enlarged, in fear of systemic spread we sent it for biopsy.
We are proud and happy to say her lymph node is disease free. The amputation cured her! It's been a rough long ride. But we have finally reached the end and it's a happy ending for Lylah.
She's adjusting well on 3 legs, so much that she's trying to run and chase after squirrels just days after surgery. The hard part about it all is trying to limit her activity.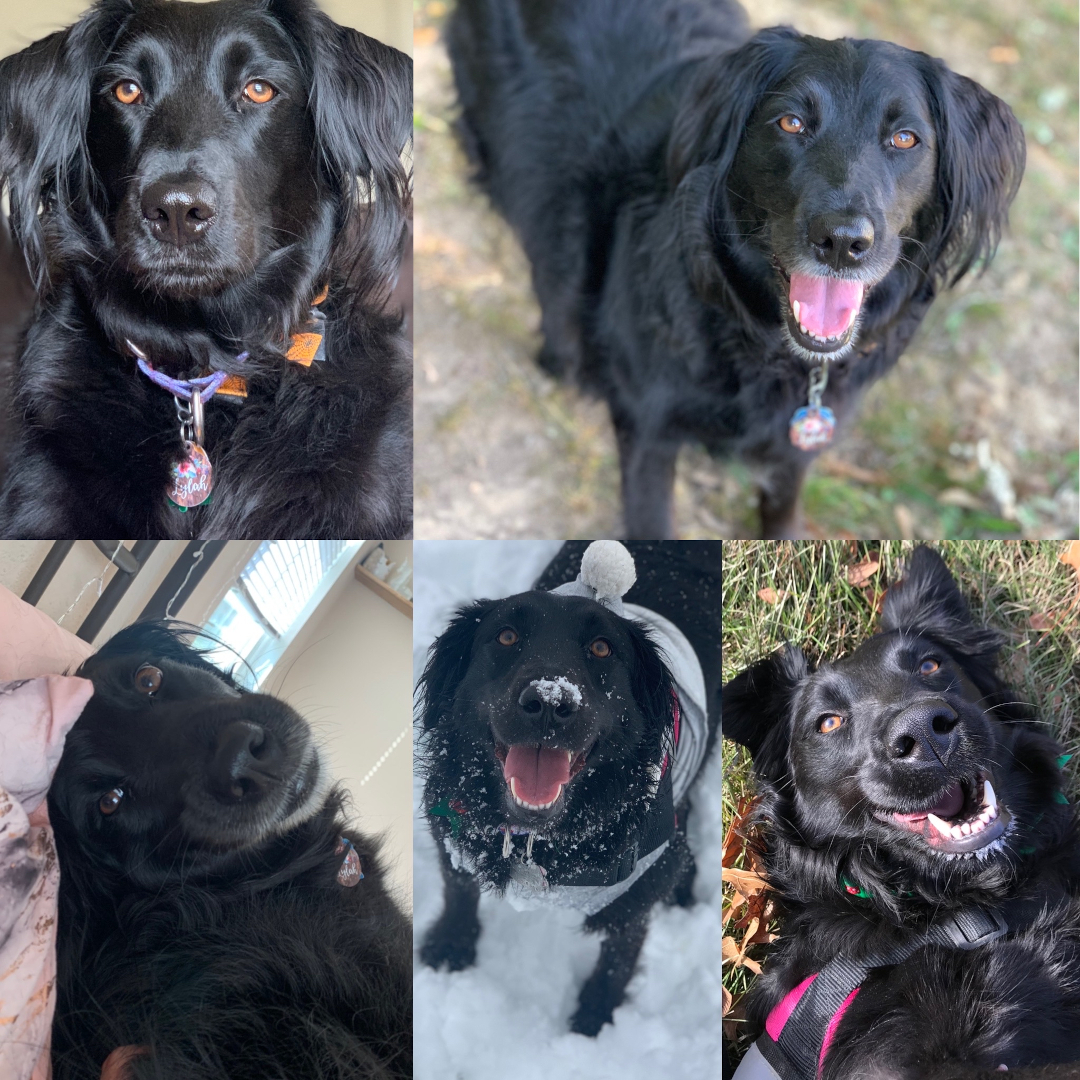 I had a harder time dealing with the amputation than she did, but seeing her doing so good has shown me it was the best choice for her. She's back to her happy, playful self and doesn't even realize she's missing a leg.
I'm so happy I found this community and read the books to help prepare me for the surgery- thank you for giving me support and to know that I was not alone.
Brittany Mezzancella
We Want YOUR Tripawd Tuesday Story!
Want to share your Tripawd hero's story? Whether you have one, two, or more Tripawd dogs with three legs, a coyote, a cat, or a rabbit (or any three-legged animal!), share your three-legged love story with the world and inspire others! Send your Tripawd Tuesday shout-out now.
Each Tuesday is the best way to celebrate Tripawd amputee pets from around the world. Enter for a chance to be "Tripawd of the Week." Just share your story in a few words and you're in!
Whether you are a bonafide registered Tripawds member, or part of our Facebook, Twitter and Instagram communities, we want to tell the world about your three-legged cat or dog.
Send Your Tripawd Love Story in 3 easy steps:
In a short paragraph or two (or longer if you'd like!), describe your three-legged hero's story. Share a photo, video or both.
Got a Tripawds Forum topic and/or Tripawds blog that you started? Be sure to include that link too! Of course let us know any social media handles that feature your Tripawd.
Then send your story to us via email, Facebook Messenger, or direct message us on Twitter or Instagram @TripawdsCommunity.
We try to publish a new Tripawd story each week. It's time for yours to get featured!