Season's greetings Tripawds Nation! We wish you a beautiful pawliday 2020 and hope this week finds you healthy and hoppy, surrounded by the people and animals you cherish.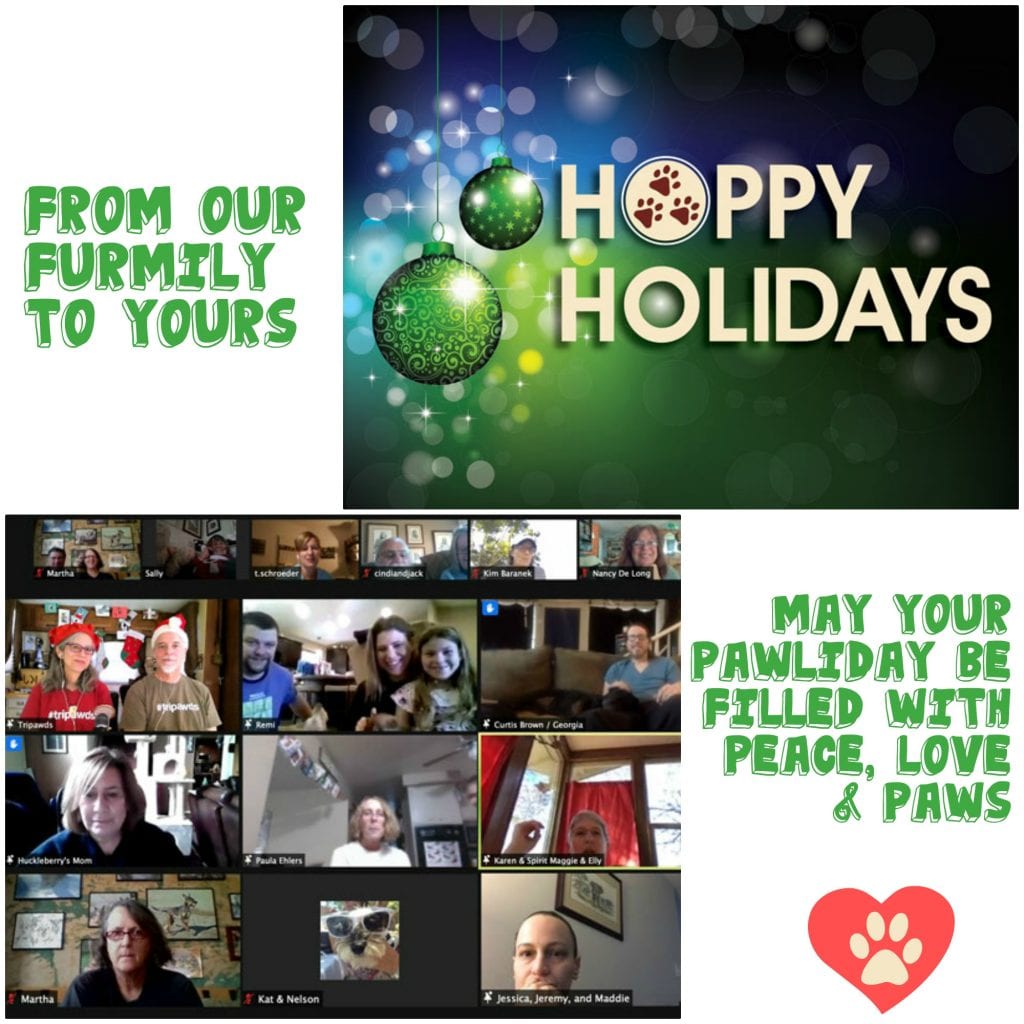 In a world that feels like an upside down snowglobe, thank you for keeping us right side up. Every day throughout this pandemic, you have shown up here to help others who needed it most.
You have shared your victories and your heartaches, your wisdom and your humor, bringing much needed love and laughter into our daily lives. THANK YOU!
The love shared within this community makes us so hopeful for better days in the new year!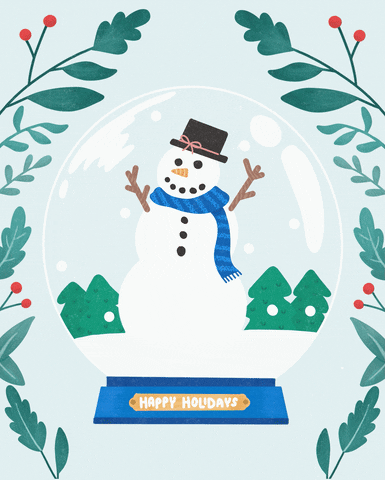 So today we are taking a second to send each and every Tripawds member of past and present a zillion wishes filled with love, hope, health and peace. May it reach around the world a dozen times, to the moon and beyond!
And may our collective strength continue to show humanity that the power of the paw can help us get through anything!