When Tripawds founder Jerry came home after amputation surgery, his vet said "Just let him be a dog." We didn't know what that meant for a Tripawd. If only we had a canine rehabilitation therapist ready to explain how to help a three-legged dog (or cat) get strong. But now, you do!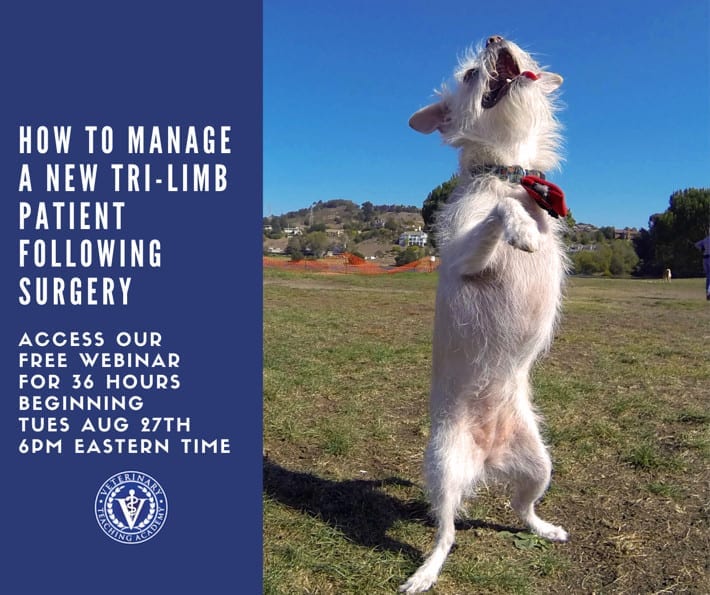 On Tuesday, August 27, the Veterinary Teaching Academy is hosting a free webinar for veterinary professionals and non-vet pet parents like us. It's called How to Manage a New Tri-Limb Patient Following Surgery.
Rehab vet shows how to help a three-legged dog or cat get strong (and stay injury free!)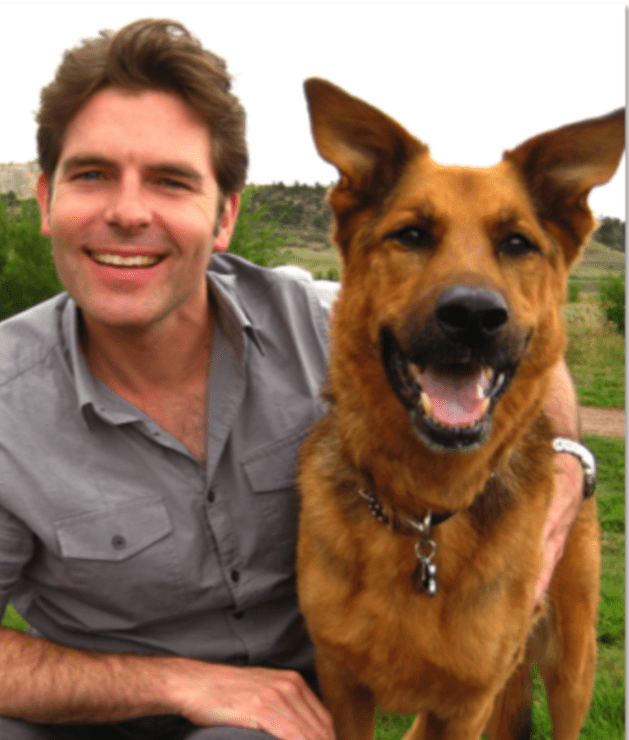 Whether your three-legged hero has been a Tripawd for days, months, or years, this free webinar is a must-watch for any Tripawd pet parent. Tune in on Tuesday, August 27, 2019 at 6 pm Eastern Time, when Dr. John Waterhouse, BVSc, CCRP, founder of Veterinary Teaching Academy, will share fitness and exercise tips for amputee pets.

Sign up for the Tuesday webinar and you will learn important Tripawd health tips such as:
How to help new Tri-limb get up and around during the post-operative period
The newest approaches to preventing injuries
How to maintain joint health
Details on a 12-week rehabilitation therapy plan to help a new Tripawd regain strength and stamina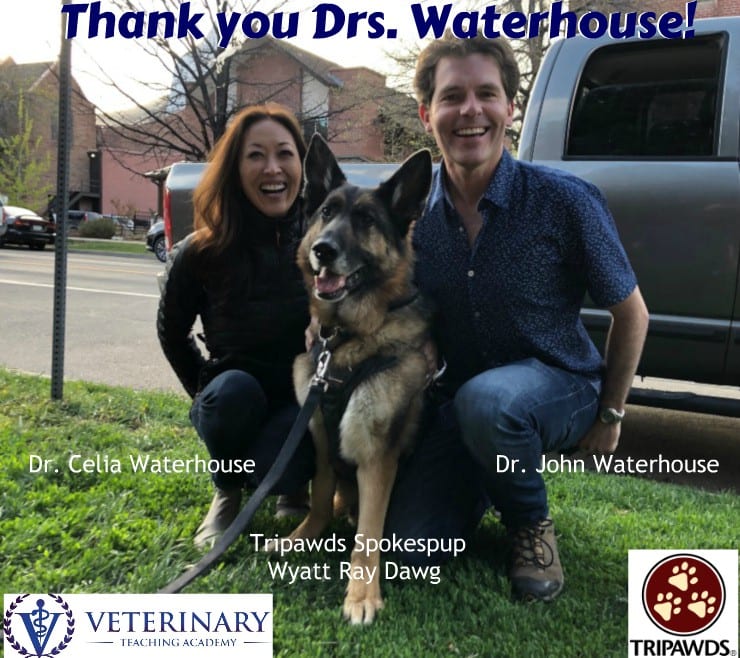 How to watch your free Tripawd fitness webinar:
Step 1: Register at https://veterinaryteachingacademy.com/crta-tri-reg/
Step 2: Watch for email notifications with access information,. It will be sent on the day before and on the day of the webinar, Tuesday August 27, 2019.
Step 3: Tune in free, any time during the next 36 hours! All free participants will have 36-hours to watch the webinar at no additional charge.
UPDATE: This free webinar is no longer available to the public, only Veterinary Teaching Academy members.
Learn from the best vet expert in canine rehab therapy.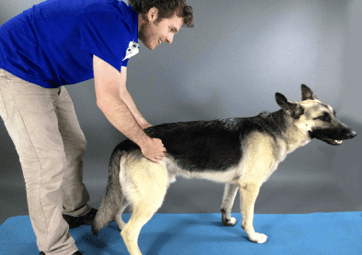 Dr. Waterhouse is a leading canine rehabilitation therapist who graduated in 2004 from the University of Sydney Veterinary School in Australia.
In his early days as a general practitioner, he was drawn to the areas of veterinary alternative medicine, including traditional Chinese medicine (TCM) and acupuncture.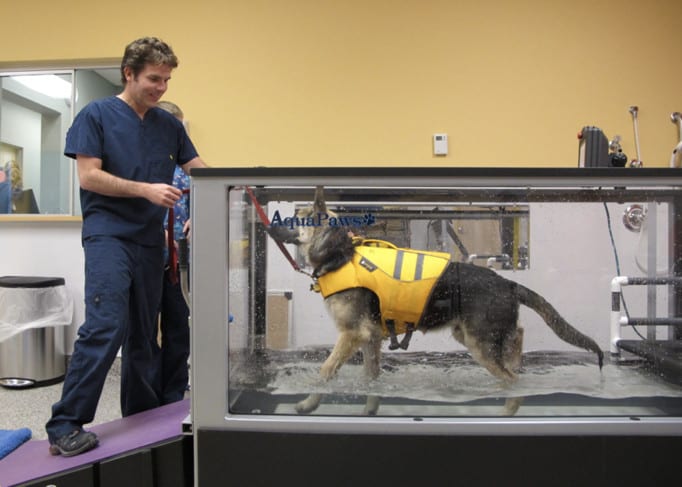 In 2010, John moved to the USA to undertake a fellowship in pain management and rehabilitative medicine, and an externship in diagnostic musculoskeletal ultrasound. Later, he became a Certified Canine Rehab Practitioner (CCRP) through the University of Tennessee.
Dr. Waterhouse went on to help build and open the new Canine Rehabilitation & Arthritis Center in Colorado Springs, owned and operated by Dr. Mike Bauer of the Colorado Canine Orthopedic Group.
He speaks at vet conferences on the topics of Canine Arthritis and Pain Management in relation to canine sports medicine, and is also founder of the Veterinary Teaching Academy.
Along with his wife, veterinarian Dr. Celia Waterhouse, the duo teaches veterinary professionals the latest canine rehabilitation methods, while giving non-veterinary professionals access to evidence-based information that improves our pets' health and quality of life.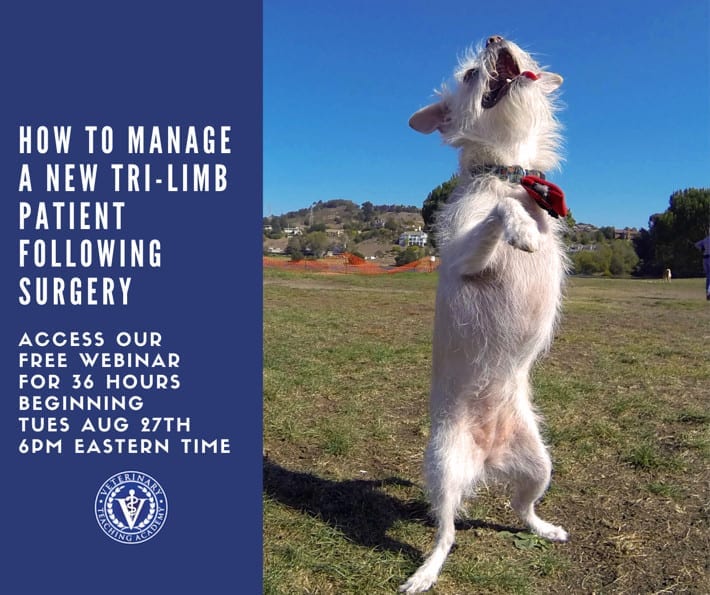 Don't miss this important Tripawd health webinar! See you on Tuesday.