Preparing for pet loss of your beloved dog or cat is never easy. But you can take some steps now that will make your pet's final moments easier on both of you.
Prepare for Pet Loss and Honor Your Best Friend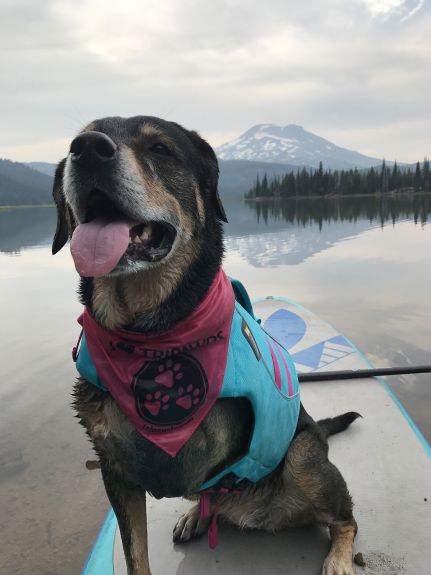 It's hard to think about, but if you're dealing with a terminal cancer diagnosis or end stages of your pet's life and you have the luxury of time, it's important to prepare for the inevitable. Doing it ahead of time can lessen your grief burden after your pet dies and minimize any regrets you might feel as you grapple with the loss.
Each year the grief support experts at The Argus Institute help hundreds of clients and others from around the world cope with their pet's serious medical situation and end of life care. This free counseling service is integrated into the CSU Veterinary Teaching Hospital. The team consisting of Erin Allen, Gail Bishop and Maria Gore are highly skilled at providing assistance with every step of a serious medical diagnosis. They not only serve as treatment and surgery liasons but also offer end-of-life coping strategies and grief support.
If you're in the middle of a tough medical situation, read on to discover some easy things you can do now to lighten the load on you and your pet.
Step 1: Surround Yourself with People Who Understand Your Feelings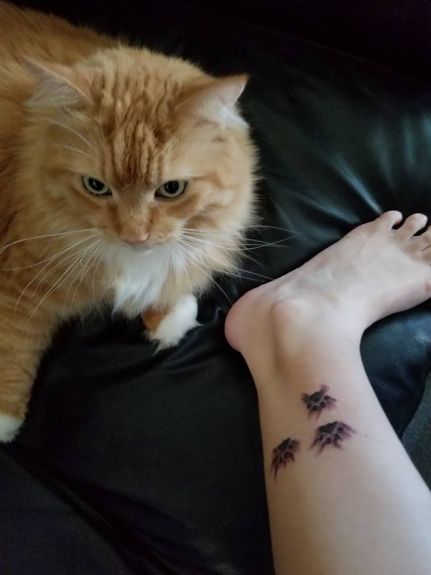 Limit your time with people who understand the heartache of pet loss. Avoide those don't get how you're feeling and maximize your time with people who do. "There's nothing worse than being around people who don't get it," said Maria. "Especially when you're feeling really sensitive. Then you end up internalizing, wondering 'Maybe my grief isn't valid.' And that's not true."
Erin suggests carefully listening to the people around you for clues. The ones who ask about your animal are the ones who you want to be around. As for the negative people, she says "It's OK for you to say 'I'm sorry I can't talk to you right now.' Cut that communication short for a little bit. If they don't get it, that's not helpful (to you).'
Step 2: Create a Joy List for your Pet
Make a "joy list" of five to ten activities that make your pet happy, from car rides to ball throwing to snoozing on your bed. Keep in mind that while many pets are overjoyed when they eat, you may want to leave this behavior off your list. That's because eating isn't always the best indicator of happiness. Many animals will eat up until their last breath if they're able.
Celebrate when your dog or cat participates in the joyful activities that rock their world, and pay attention when they stop doing them. "When you get down to only 2 or 3 things, maybe your dog is telling you it's time," said Maria.
"As those activities dwindle, you can also talk about it with your family," added Gail. It's important to involve everyone in the decision-making, especially kids who are old enough to comprehend what's happening.
Step 3: Signify "Good" and "Bad" Days on the Calendar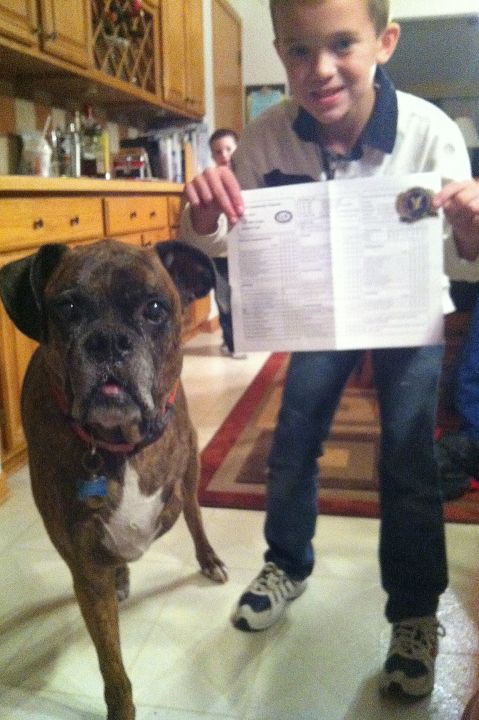 The old saying "Your pet will tell you when it's time," isn't quite true. They do have ways of telling us, but we often miss their subtle cues. Sometimes we need help connecting our heads with our hearts to prepare for pet loss. A calendar is one simple, black and white way to do it.
Put smiley faces on the calendar to signify when your pet has good days and use frownie faces for bad days. These icons serve as hard-to-miss visual reminders of when your animal's health may be dwindling. You may also want to divide the days up into AM and PM and place smiley or frownie faces accordingly, since sometimes mornings can be easier than evenings, or vice versa depending on the pet.
And finally, Create a Plan A and a Plan B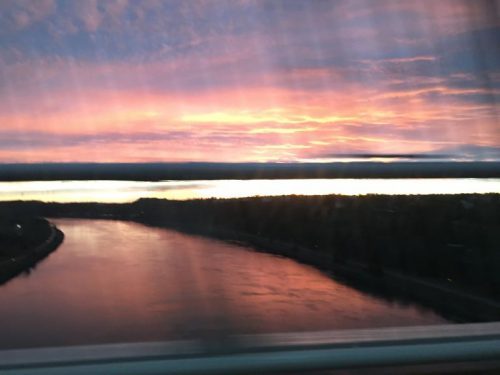 When your pet is living through their last days, you want to create a solid plan for care. This isn't just for their sake, but yours because it's one way you can feel like you're getting back some control over the situation. From the pet hospice vet you want to have as support to choosing a memorial, outline what you want to have happen at every step of the way. Share the document with adults who are to be involved in the decisions. Once you have that down, create a "Plan B," just in case things go awry and spiral into an emergency situation. Plan B should serve as an outline for dealing with things like:
Who should you call in a medical emergency? Who is your backup vet? Which clinic do you feel good about calling after hours?
What if you need help getting your pet to the vet? Which family or friends can help you transport your dog or cat if necessary?
Who can be by your side during euthanasia if you're alone on that sad day?
You Are Stronger Thank You Think
Empower yourself to prepare for pet loss decisions before things get bad. "The grief process is even more difficult if things end up in crisis mode," says Gail. "Just do the plan, put it in a drawer and be done with it, then go on living."
It's not easy to think about these things when you're in the middle of a serious medical situation with your dog or cat. But if you can find the strength to think ahead, your pet's final moments will be on their terms, and yours. There's no better way to honor their love and the life they shared with you.
For more help coping with end-of-life decisions, please visit:
The Tripawds Resource Page (Scroll down for Grief Support)
The Tripawds Forums Coping with Loss Forum Topic, "Hospice Guide and Grief Support."
The Argus Institute at Colorado State University's Veterinary Teaching Hospital
Penny Jars Measure a Dog's Quality of Life
So Easy to Love Helps Pawrents Cope with Grief
Help for Coping with Anticipatory Grief