Brand New Children's Book about 3 legged Dog – Misha's Message of Pawsitivity
By Dana Hollis, Illustrated by James Koenig
Based on a chocolate lab's inspiring true story of love, adventure, loss and determination.
My husband and I had two labrador retrievers: Luna and Misha. Â The four of us did everything together. Â We had a lot of great adventures. At different times, Luna and Misha both got Cancer. Â The illness did not let it change their vitality for life, love and adventure.
The neighborhood children watched as Misha lost her leg to Cancer; experienced her grief, which turned into determination, which then turned into confidence and pawsitivity!  It was the neighborhood kids who urged me to write a book about the experience – Misha's Message of Pawsitivity.
"Luna and Misha have taught me a lot about the challenges of life. Â They've taught me to live in the present with a grateful spirit. Â In spite of it all, I've learned to accept myself for whatever flaws/disabilities/perceptions and to enjoy the ride of life."
—Dana Hollis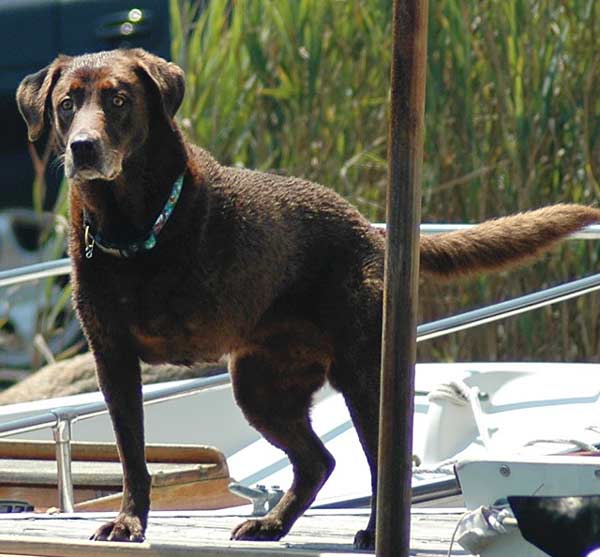 Children's book about 3 legged dog, based on a true story:
A chocolate lab named Misha shares her stories of adventure. Â But she discovers that every adventure seems to come with an unexpected challenge. Â She finds that not only is she battling Cancer, but so is her best friend, Luna. Â After much loss and grief, she must cope with losing her leg. Â Misha must find her way back to her joyful self. Â In the end, a fortunate experience helps give her loss meaning. Â Choosing a positive mindset isn't always easy, but it is always worth it.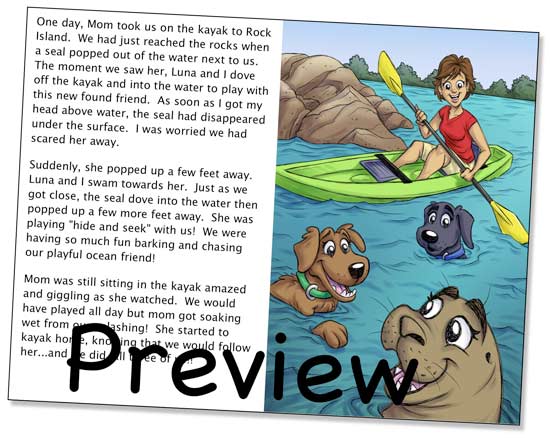 Misha's Message of Pawsitivity is a cute and heart warming story for anyone looking to explain Cancer, loss, or disabilities to a child. Â This story can help encourage young and old alike, who need a little more pawsitivity!!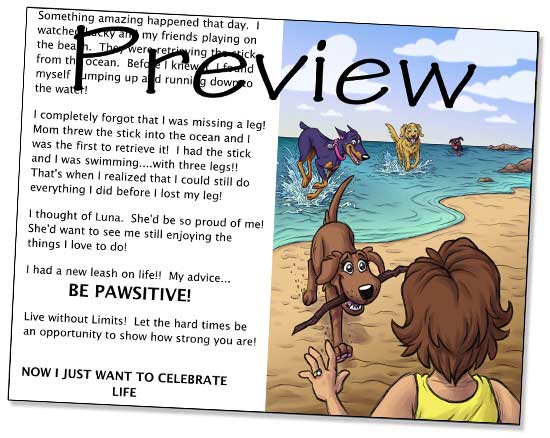 About the Author
Dana Hollis is a former Music Industry executive with time spent in New York City and Los Angeles. Â She left her 20 year career to get married. Â She and her husband live on the coast of Rhode Island. Â Besides her passion for music, Dana has always had a passion for animals, especially Labrador Retrievers. Â She has had labs all her life. Â She has volunteered as a foster parent for Save A Lab Rescue, a non-profit organization that is dedicated to the rescue, rehabilitation and re-homing of displaced Labrador Retrievers and Lab mixes.
December 2017: #1 New Release on Amazon for the Category of Pet Loss Grief
Facebook – Misha's Message of Pawsitivity