The Tripawds Nation is starting to go "way back." We now have a long history of amazing three-legged heroes. Every one deserves a day in the Tripawd Tuesday spotlight, don't you agree? Like sweet angel dog Bocephus (or "Bo").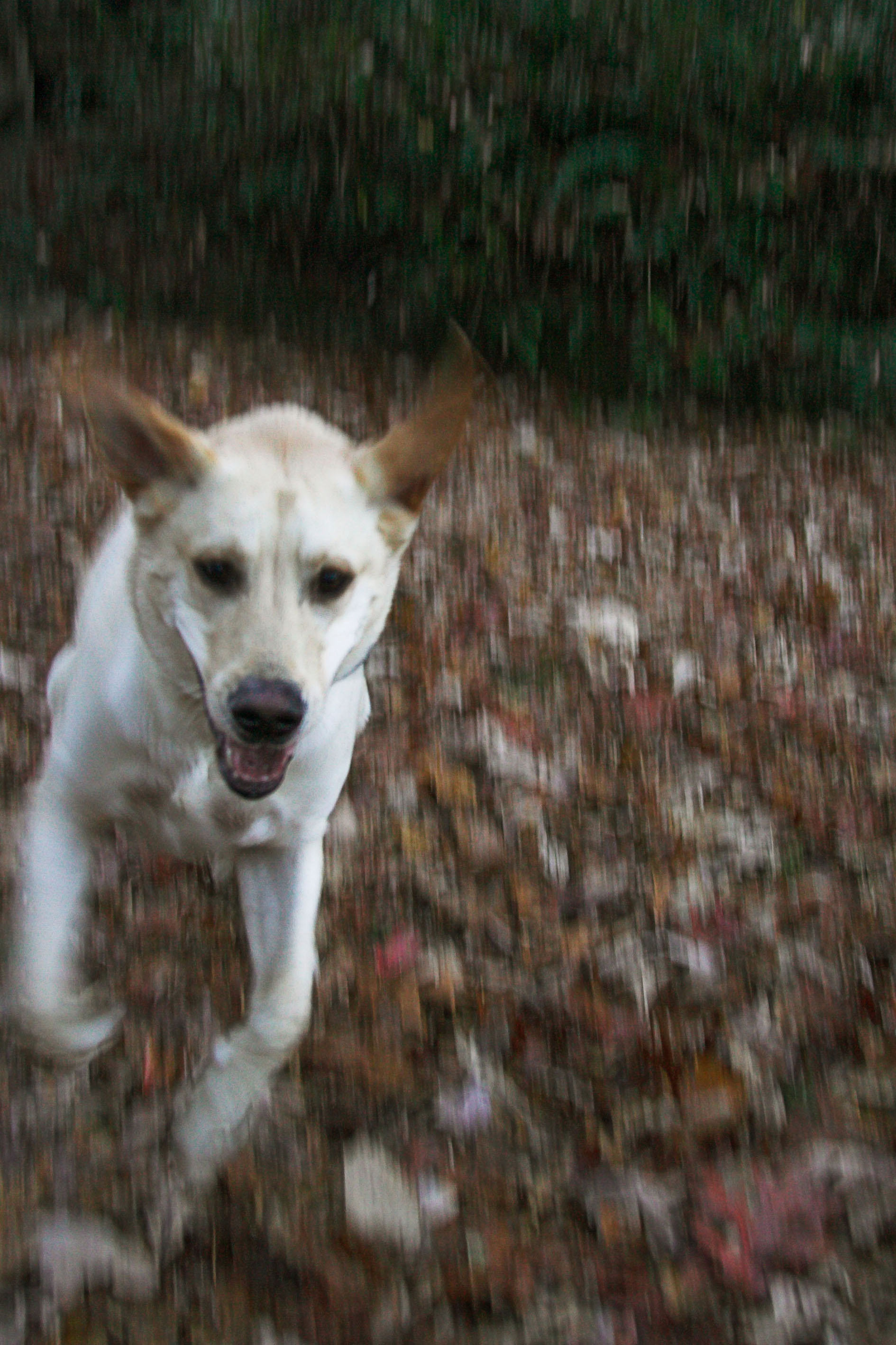 Bocephus joined us in 2011. Like most Tripawds who started out with four legs, he was a healthy and happy yellow Lab on four legs, doing what labs do best. On June 18, 2011 his mom Meghan wrote in his blog:
Bo has tried to swim in the toilet, jump in the shower, splash in his water bowl, and dive…I mean really DIVE into the nearest body of water. It hasn't always been easy living with such a spirited pup, but we have grown to have a deep understanding and bond with one another.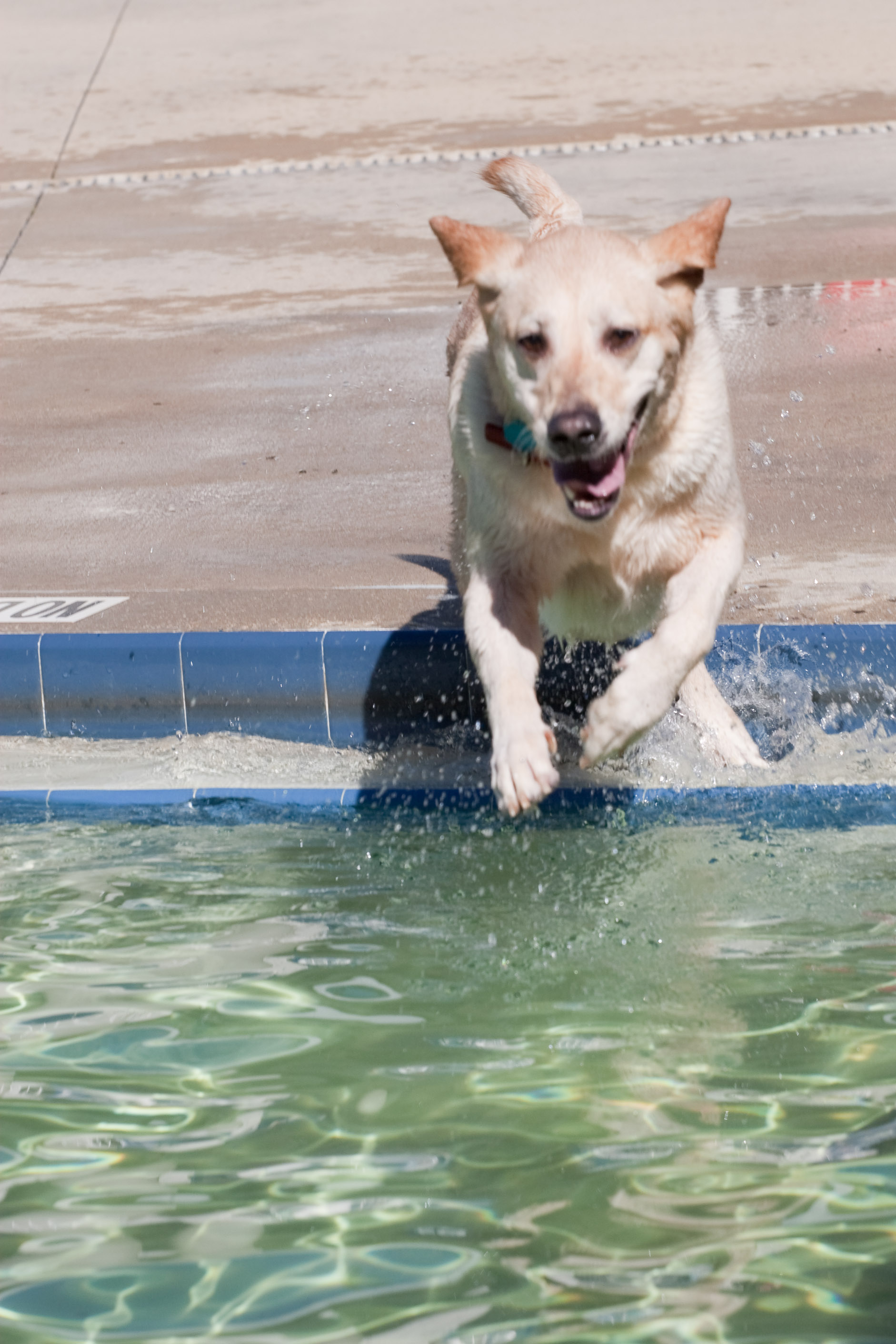 Bo filled Meghan and her husband Lee's life with love and excitement. Things were great until the vet said the two terrible words to his humans: "Bone Cancer." But did the diagnosis slow him down? Not a chance, wrote Meghan:
We were a little nervous, but Bo showed us that there was nothing to worry about…he is a natural born swimmer. In no time at all, he was swimming the length of the pool.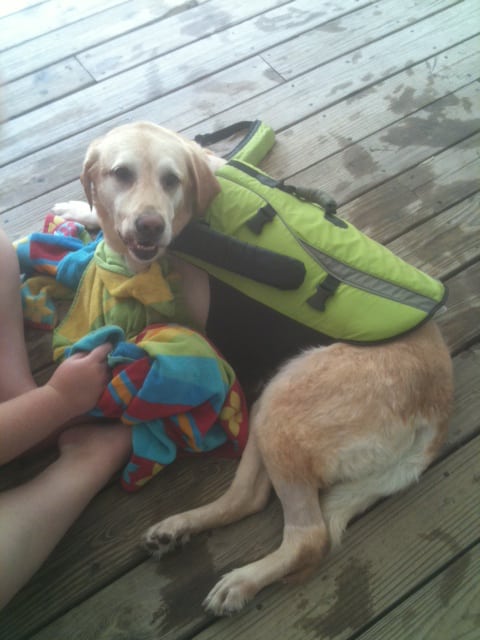 Bo even got to participate in the Kill Barney Tour! If you don't know what it is, hop on over and check it out. You will love the stories of the many Tripawds who did their best to foil the Purple Nemesis.
Bo left us far too soon. His passing broke our hearts, but his Mom summed it up so beautifully when she looked back on his Angelversary and said:
Bo taught me so much about life and enjoying the little things. I do not take his lessons for granted. We will celebrate your life tomorrow and always, sweet boy! Keep having fun at the Bridge. We love and miss you!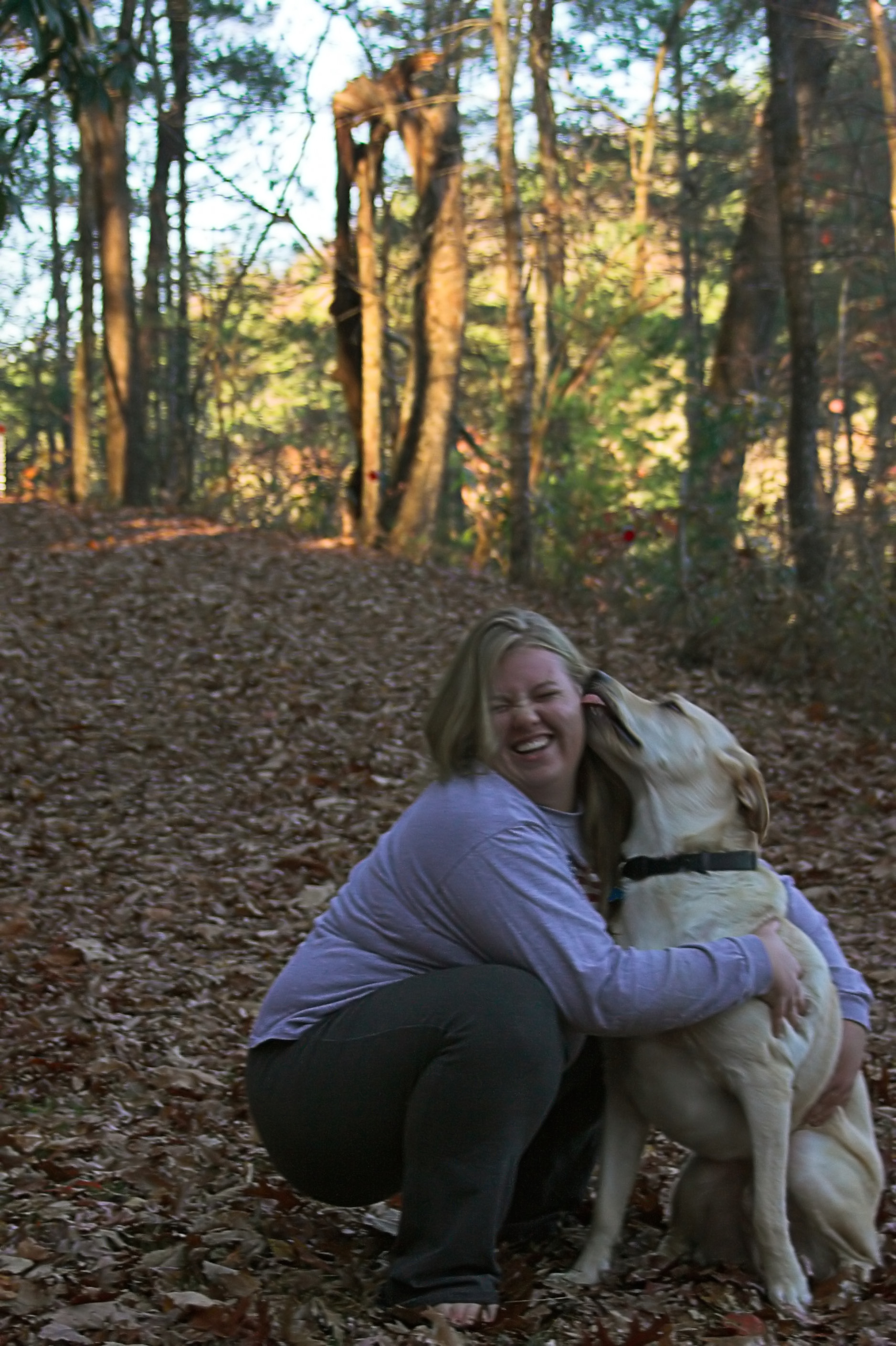 Long live the memories of all our beautiful heroes like Bocephus. They, and the humans who weave the fabric of the Tripawds Nation, will never be forgotten.
Read All Tripawd Tuesday Stories
Share Your Tripawd Tuesday Tale
Each Tuesday, Tripawds from around the world can enter for a chance to be "Tripawd of the Week." Just share your Tripawd's story and you're entered to win! On every Tuesday of the week, tell us about your three-legged hero here in the Tripawds Discussion Forums or on the Tripawds Facebook page. Just follow these easy steps:
In a few short sentences, describe your three-legged hero's story.
Include a photo or video.
Include a link to your Tripawds Forum topic and/or Tripawds blog, social media handles, etc.

All entries must be received by Saturday at 11:59 pm. One Tripawd story will be selected at random to be featured the following Tuesday.