Almost every week someone asks us if there is an "official" Tripawds chapter in their area. To that we say: there is, and it starts with you! Organizing your very own Tripawds chapter pawty is easy, here's how you do it.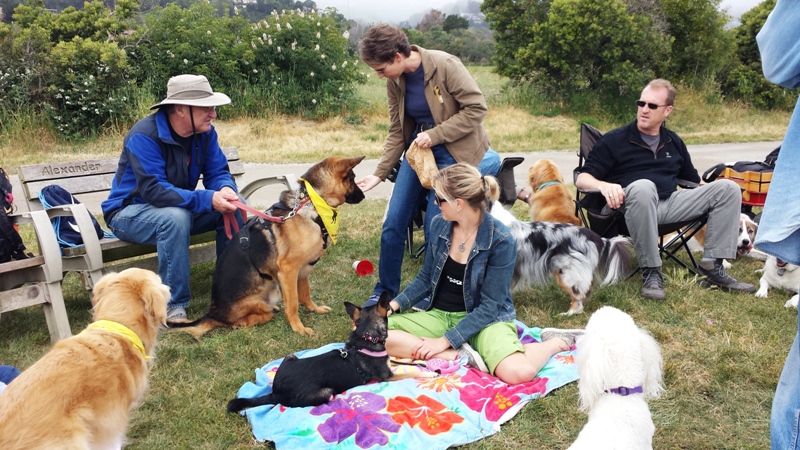 NorCal Tripawds Set the Example
No other Tripawds members in the world know how to pawty like the Northern California crew. Those folks get together about twice a year, in spring and fall. They've been doing this for several years now. Last weekend was their spring fling in Mill Valley, just north of San Francisco.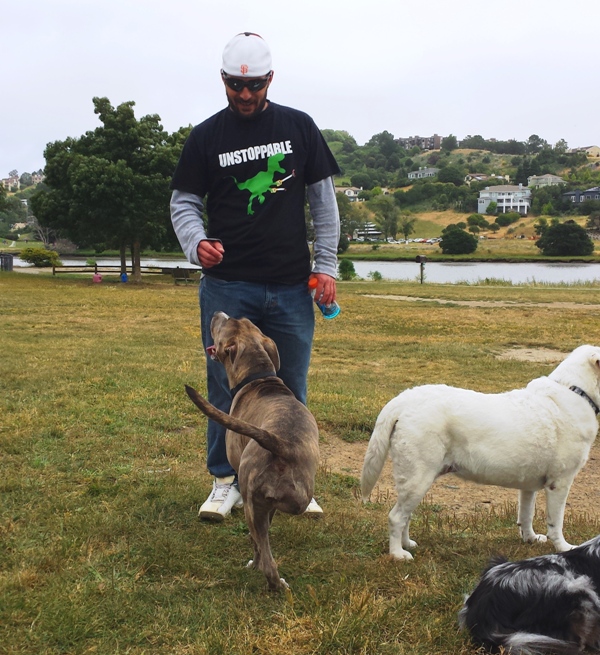 This Tripawds chapter has been pawtying longer than any other group of Tripawd parents. Their bond is strong: they've celebrated ampuversaries together and supported one another through the sad times too. Through the years they've continued meeting and welcoming anyone who wants to join the annual gathering. It's held on a beautiful spot along the San Francisco Bay, at a dog park with lots of room to romp.
How to Organize a Tripawds Party
Each time the NorCal Tripawds (or our next busiest chapter, Tripawds of Alberta) are going to meet up they post an announcement in the Tripawds Parties Discussion Forum Topic. There's no better place to start planning an event.
The next step is to post an announcement on the Tripawds Facebook Page. That's a perfect way to remind Admin Guy to create an event announcement. That way, people who only stay on our Facebook page (imagine!) will know the pawty details.
Once the pawty details are set, we'll do our best to help announce your gathering to the media. Just remind us to do so and we'll have Tripawds Spokesdog Wyatt Ray get on it!
Plus, we'll also send you some Tripawd Bandannas so everyone can fly the Tripawds Flag together.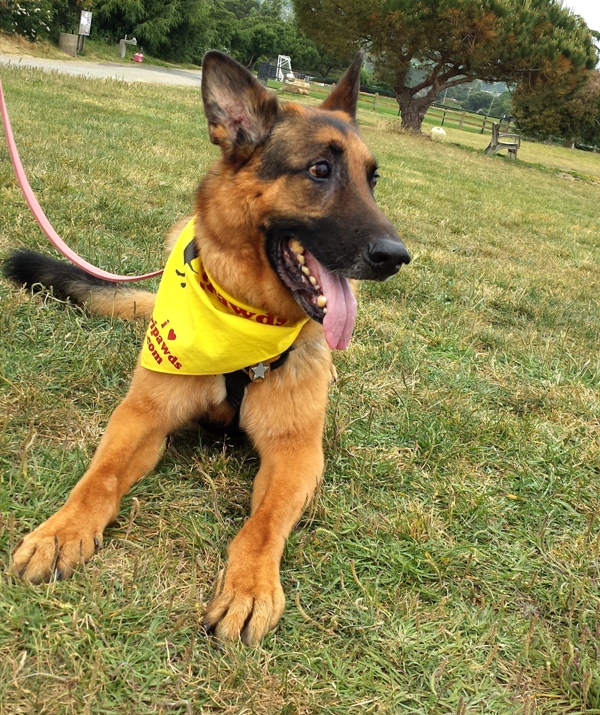 We hope more folks will follow the NorCal group's example (Tripawds of Alberta sure did!), and host a Tripawds chapter party in their neighborhood. A lifetime of friendships and fun is just waiting to happen!
More Tripawds Event Planning Tips