No matter what kind of cancer your Tripawd has, if you've faced the chemotherapy decision you know how difficult it is to decide whether or not to proceed with treatment. At first glance it appears that every Tripawds member has opted for chemotherapy, but a closer look reveals that many have opted out.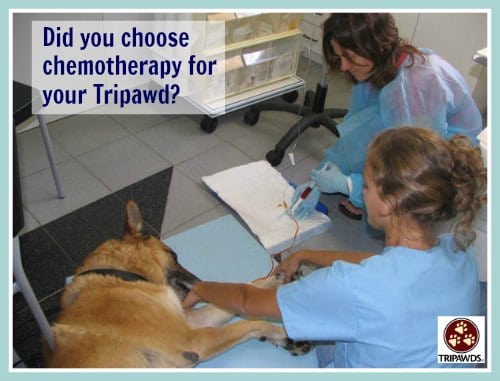 When you're in the middle of deciding about chemotherapy it's so hard to know which way to go. The truth is, every situation is different and there are no right or wrong choices. At Tripawds, nobody is judged about their treatment choices. No matter which way a parent decides to go, we're here for support every hop of the way.
Tripawds Founder Spirit Jerry did not have chemotherapy. We chose not to pursue it because at the time we lived several hours from the nearest vet oncology clinic. Later when his lung mets were discovered, we went with metronomic chemotherapy and the at-home chemo regimen gave him seven more great months with us.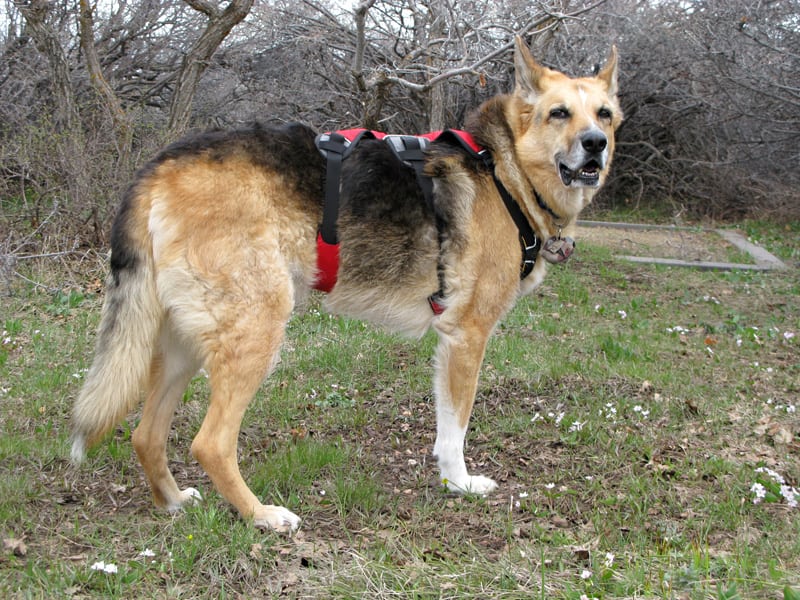 It's human nature to ponder all the "What Ifs" about chemotherapy treatments. Do a search of the Tripawds Discussion Forums for the words "Chemotherapy" and "Regrets" and you'll find a wide variety of members' experiences through the years. For example, a few years ago one member wanted to know about:
I see we have a post about "regrets about amputation" but I don't believe I've ready a post about "regrets about chemotherapy" and if there are any? We're still trying to decide which way we're going with this and it is difficult for us . . . — Scott, Charlotte & PEZ
To which many members replied, including those who did and didn't pursue chemotherapy.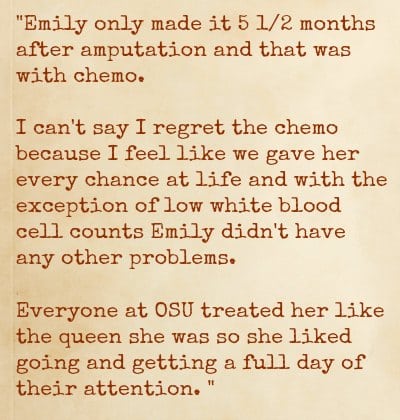 If you are wondering about the pros and cons of chemotherapy and what others have experienced, here are some Discussion Forum posts you may find helpful: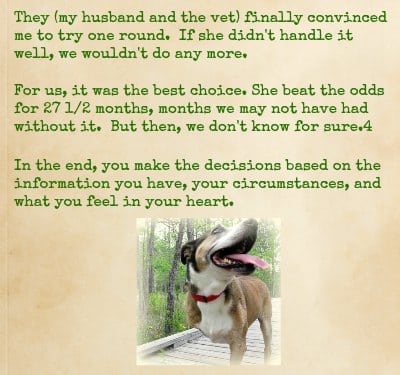 Chemotherapy for Cats
Tripawd cats are a relatively new part of our community and we don't have too many feline members who went through chemotherapy — yet. As more Tripawd cats join us, more experiences get shared. Those who have already shared their experiences in their blogs include: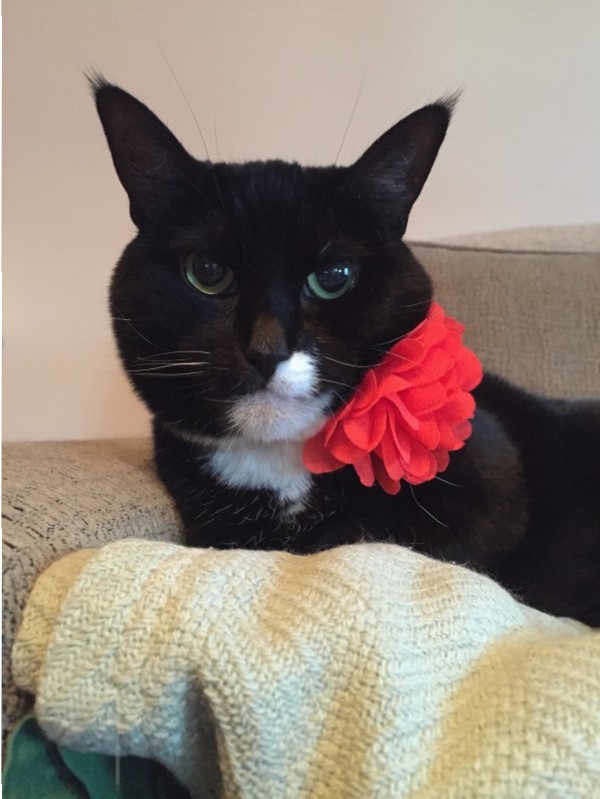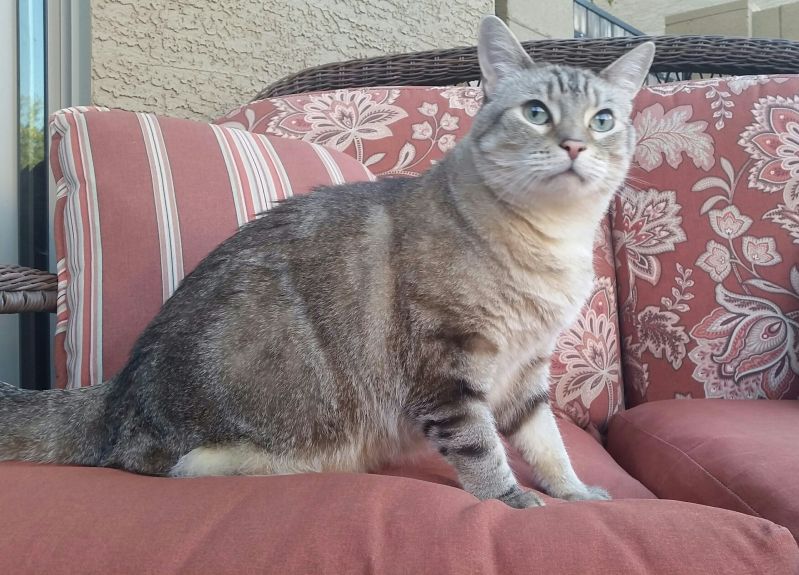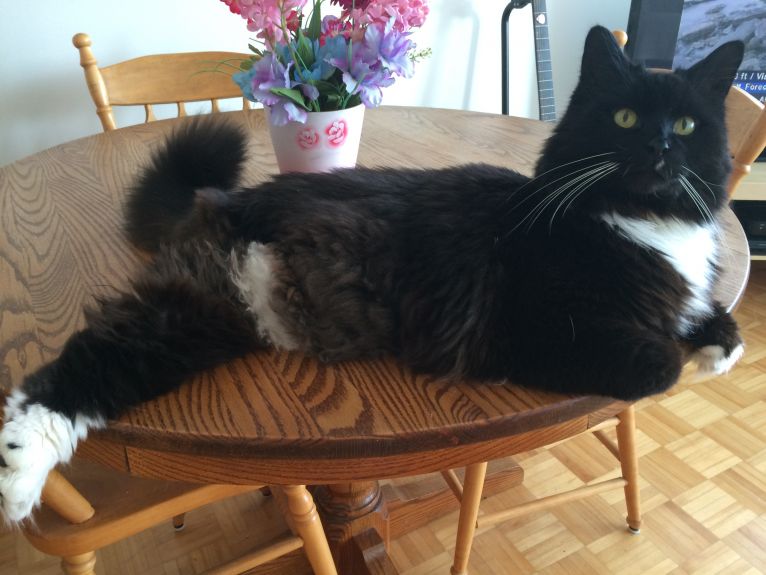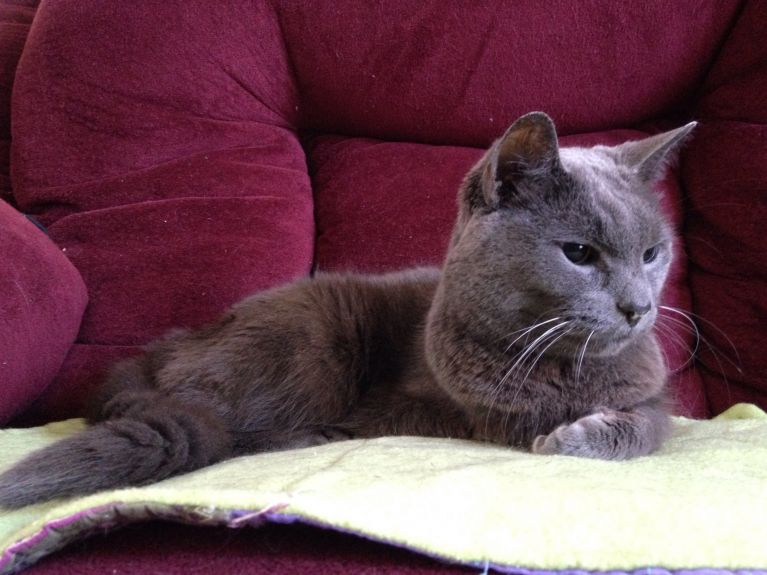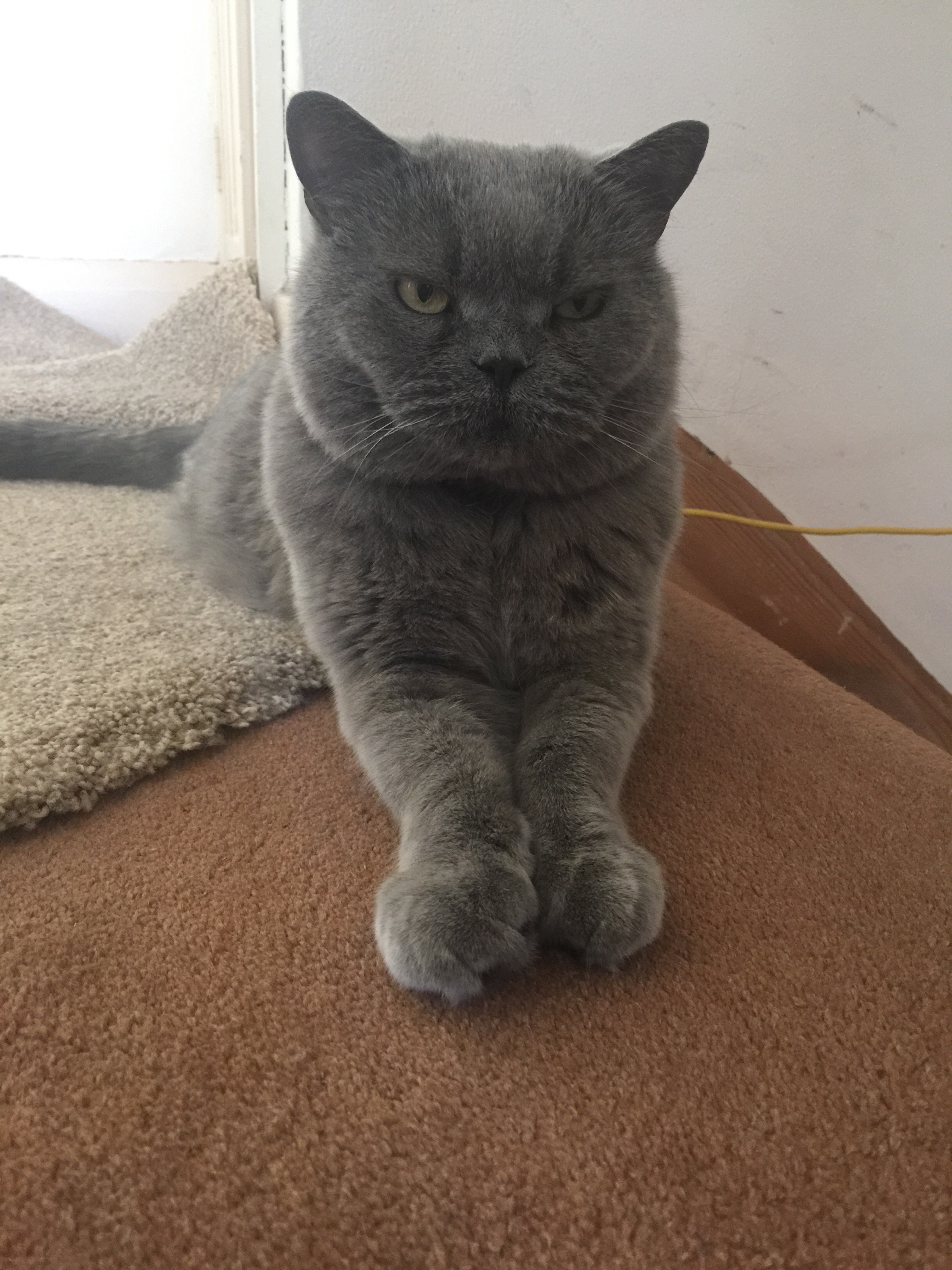 Did you choose chemotherapy for your Tripawd? Did you decide against it? We hope you'll share your experiences below and help other members in their own difficult search for answers.