It wasn't too long ago when most vets encouraged pet parents to let their new Tripawd do whatever they want after incision stitches come out. Everyone believed that the new amputee would get strong on their own, "self-regulate" and cut back on activity when they didn't feel good. But that was before the rise of rehabilitation therapy and pain management specialties in veterinary medicine.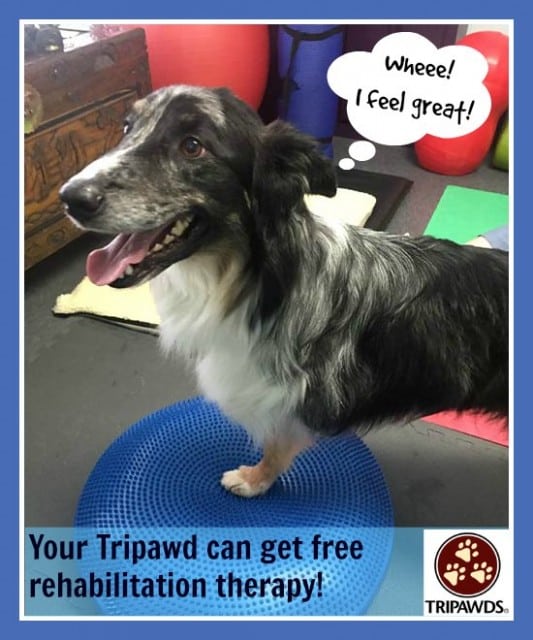 Today's canine rehab therapists like recent Tripawd Talk Radio guest Dr. Mike Petty know there's a better way to help animal amputees get strong and stay fit. Unfortunately, word is slow to get out and new amputees like Patchy occasionally injure themselves because their humans weren't told about safe activities for new Tripawds.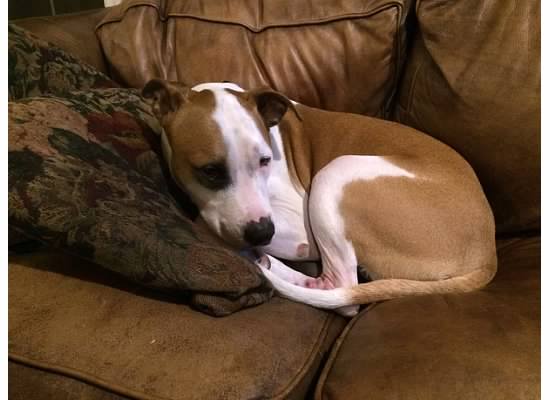 I'm sure I allowed Patchy to do too much and I feel awful. Â When he first came home with us, I took him to our regular vet and specifically asked about activity because he was a fairly recent tripawd and was told to just let him dictate his activity level. Patchy's idea of the appropriate activity level is to go full bore everywhere he goes . . . I wish I'd found this forum earlier and had taken the time to really search out information on appropriate activity levels for him.
Five Things Rehabilitation Therapy Can Do for Your Tripawd
Rehab therapy isn't just helpful for older Tripawds or those with cancer. It does great things for all amputee animals. For example, Tripawd rehab therapy can:
Alleviate aches and pains
Give better balance and improved stamina
Explain and demonstrate appropriate activities
Establish a relationship with a great therapist so that when (not if) your Tripawd needs pain management and conditioning help in the future, you'll already know a pro who can help.
Sure, rehab therapy is a commitment but the results are worth the effort. Veterinary pain management and rehab therapy specialist Dr. Mike Petty recently told us on Tripawd Talk Radio:
"It's easy to pop a pill, it's a minute of your time. And a lot of people would rather go that route. But for those people that are willing to spend the time bringing their dog in, dropping them off, picking them back up, they're usually very very happy.â€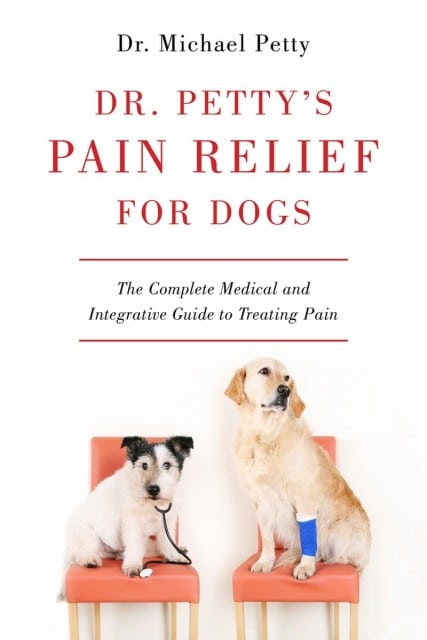 Get Started with Rehabilitation Therapy, Free!
The heart and soul of the Tripawds Foundation is to help our heroes live fit, healthy lives. Rehab therapy is the best way to help them get there, so please, apply for the Maggie Moo Fund for Tripawd Rehab and see how much happier your hero is because you took this important step!
Recommended Reading
Tripawd Talk Radio: Dr. Mike Petty Shares How to Recognize and Treat Pain in Tripawd Dogs
Domino First Recipient of Maggie Moo Fund
Loving Life on Three Legs:Â The Tripawds canine fitness and conditioning handbook
How to Tell if Your Tripawd is in Pain