You are going to fall in love with Dallas! He's today's Tripawd Tuesday honoree.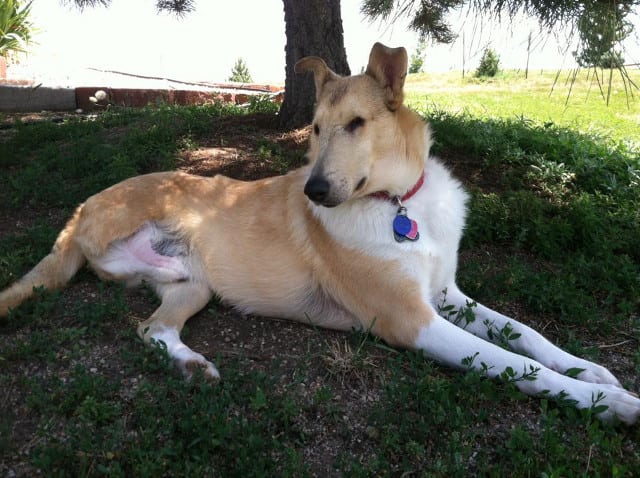 Join us as we honor the one year anniversary of when he was rescued from a hoarder situation. He was one of over 100 "Tomball seizure dogs" rescued from terrible conditions in Texas.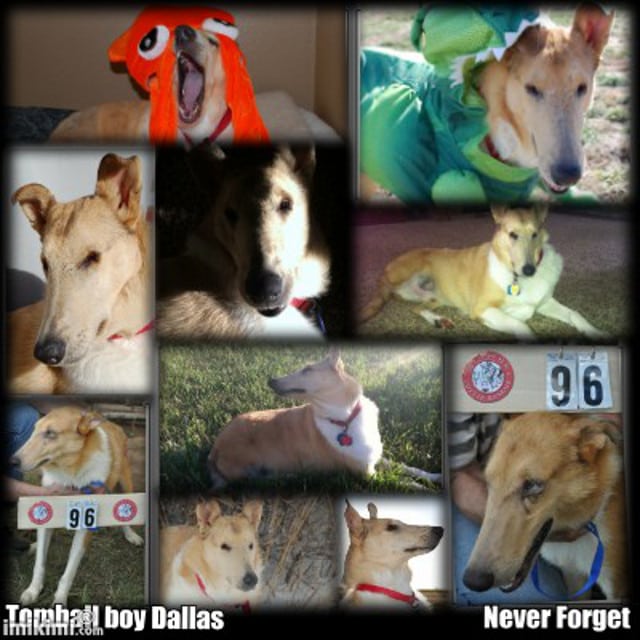 This boy has come such a long way in one year. From the day he was freed from a terrible, unthinkable environment, to finding forever love with his foster mom Denice, this sweet Collie is living proof of the unbelievably forgiving nature of animals.
His mom Denice writes:
"In the beginning of the video you will see Dallas's intake pictures from that day. He weighed 34 pounds when I got him and was covered in fleas. He was thought to be blind (he has entropia and cannot see down). His fat pads behind his eyes never formed properly from malnourished. I love him with all that I am, all that will be and all that is. He is an amazing boy."
Amazing indeed! We love you Dallas!
Share Your Tripawd Tuesday Tale!
Each Tuesday, Tripawds from around the world can enter for a chance to be "Tripawd of the Week." Just share your Tripawd's story and you're entered to win! On every Tuesday of the week, tell us about your three-legged hero here in the Tripawds Discussion Forums or on the Tripawds Facebook page. Just follow these easy steps:
In a few short sentences, describe your three-legged hero's story.
Include a photo or video.
Include a link to your Tripawds Facebook page, Forum topic and/or Tripawds blog (if applicable)
All entries must be received by Saturday at 11:59 pm. One Tripawd story will be selected at random to be featured the following Tuesday.