Learn all about holistic health care for dogs and cats with cancer and other immune system diseases, this Sunday on Tripawd Talk Radio.
Join us for a chat with Dr. Judy Morgan, an acclaimed holistic veterinarian from New Jersey and the author of the popular guidebook "From Needles to Natural: Learning Holistic Pet Healing" as well as the home cooking for dogs and cats handbook, "What's For Dinner, Dexter?: Cooking For Your Dog Using Chinese Medicine Theory."
Date: Sunday, August 16, 2015
Time: 6:00pm Eastern (3:00 Pacific)
Duration: 30 min.
Call In Number: (646) 716-5450*
Tune In Here : http://bit.ly/TTR081615
Learn about holistic remedies to fight pet cancer and other immune system diseases. We'll discuss:
approaches to helping pets cope with cancer and immune system diseases through a modified diet and supplement support
ways that we can ensure our pets immune systems remain strong while fighting cancer
Chinese Medicine theory and how it keeps pets healthy using fresh, wholesome food ingredients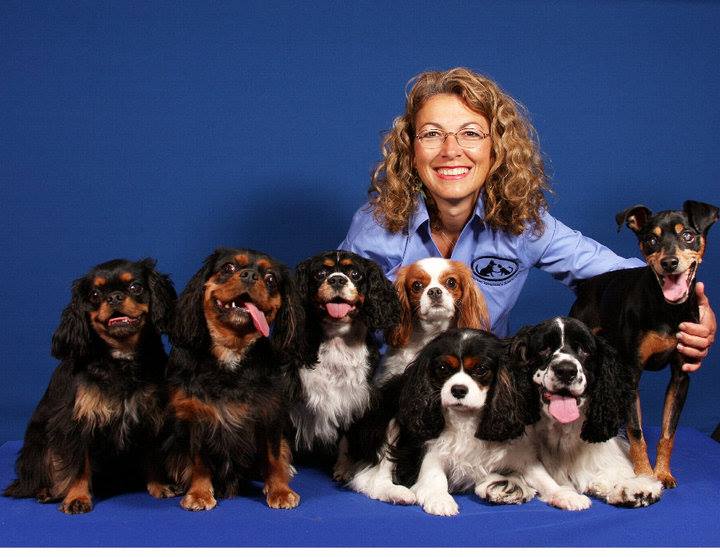 More about Dr. Morgan: Dr. Morgan became one of America's earliest adopters of natural medicine for cats and dogs after making the switch from solely providing Western veterinary medicine to her patients, to becoming an evangelist for holistic care for cats and dogs.
Among her credentials, Dr. Morgan is certified to provide veterinary chiropractic care, acupuncture and food therapy and she is a member of the American Veterinary Medical Association, Southern New Jersey Veterinary Medical Association, American Academy of Veterinary Acupuncture, International Veterinary Acupuncture Society, Botanical Veterinary Medical Association, and American Holistic Veterinary Medical Association.
All this and more on Sunday August 16, 2015!
Please join us in the Tripawds Live Chat during the show or call in with your questions. Or, post here in the Forums before Friday 08/14/15 with your specific brief questions and we'll try to get them answered on the air.