Our community has suffered many losses lately, and this is one of those times when we could all use some good news and hope. It's time to kick back and enjoy this week's Tripawd Tuesday hero, Charlie!
In Charlie's Share Your Story narrative, his pack gives a beautiful summary of their life with the puppy who grew into "a 106 lb force of awesomeness."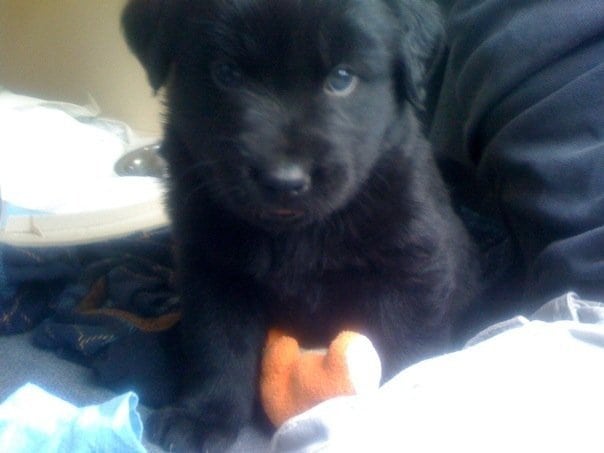 The puppies were in a garage all scattered about. All the goldens had been taken and there was  one male left. I wanted a male but the girls were just so cuddly and so amazingly cute I was starting to change my mind. The I noticed one I hadn't taken a look at under neath the water heater just sleeping. I thought to myself, hey here's an independent little dude, perfect!

Even now hearing the word independent and Charlie in the same sentence makes me laugh.
Then it happened. Charlie and his human would start the journey nobody ever wants to take: Osteosarcoma. His dad describes Charlie's touch-and-go recovery: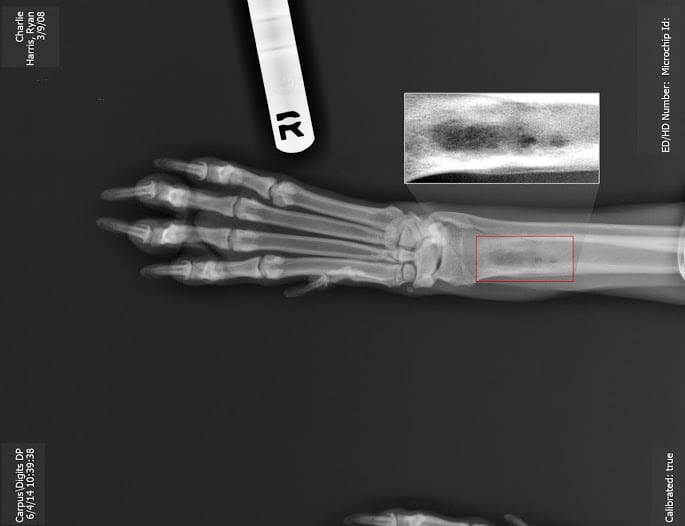 He had to have a blood transfusion, a bunch of meds….the staff and surgical team stayed late to take care of him, and the hospital picked up a hefty sum of money from the bill. They were amazing.

We got Charlie home and started his road to recovery. It wasn't easy the first week.
Like some journeys, this amputation recovery was a rough ride. But 15 days later, this is what Charlie's life looked like: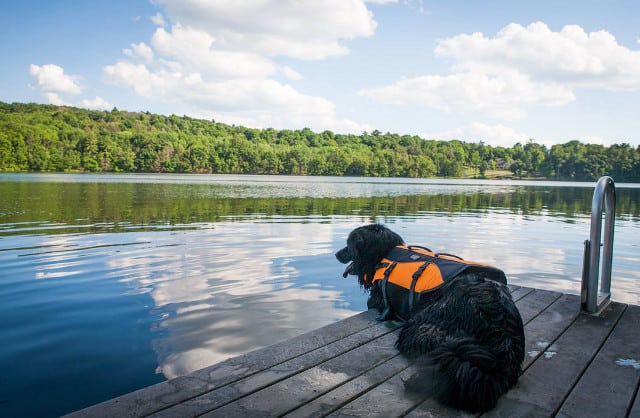 Today on Tripawd Tuesday, take a hop over to Charlie's story and give him a big 3-paws up!
Share Your Story on Tripawd Tuesday
Each Tuesday, Tripawds from around the world can enter for a chance to be "Tripawd of the Week." Just share your Tripawd's story and you're entered to win! On every Tuesday of the week, tell us about your three-legged hero here in the Tripawds Discussion Forums or on the Tripawds Facebook page. Just follow these easy steps:
In a few short sentences, describe your three-legged hero's story.
Include a photo or video.
Include a link to your Tripawds Facebook page, Forum topic and/or Tripawds blog (if applicable)
All entries must be received by Saturday at 11:59 pm. One Tripawd story will be selected at random to be featured the following Tuesday.