Great news Tripawds Nation, the very first Conditioning and Concerns for the Tripod Dog class by Fenzi Dog Sports Academy and Dr. Debbie Gross starts today!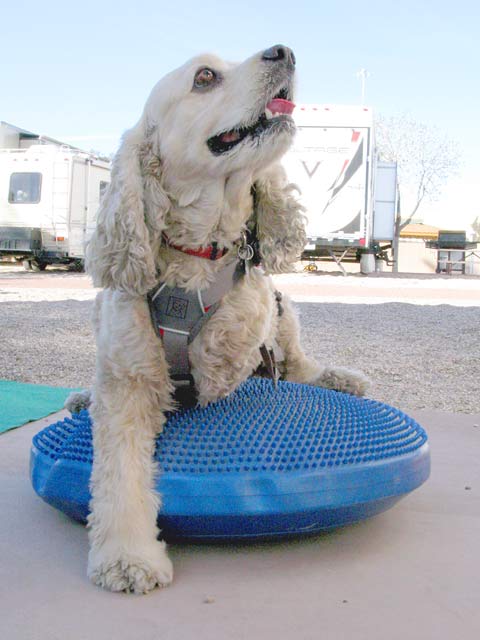 Thanks to everyone who signed up, Fenzi Dog Sports Academy and our fearless leader, instructor Debbie Gross!
Class starts today and runs through May 12, 2015. The class forums will be available until May 26, 2015.
If you're not a student and want to join us as a Gold or Silver member, you have until April 15 to join the fun!
This is gonna be so fun. See you there!