On this day in 1998 (we think), a little dog was born, then abandoned in a shelter for unknown reasons. For us it was love at first woof, and so we named this happy boy Jerry G Dawg. Little did we know he would grow up into a sweet, loving ramblin' pup who touched the hearts and lives of thousands of pawrents around the world after he lost his leg to osteosarcoma.
Jerry showed everyone that even when faced with adversity, there is no such thing as pity, anger, regret or sadness. He taught us to move on and not let anything get in your way of having fun.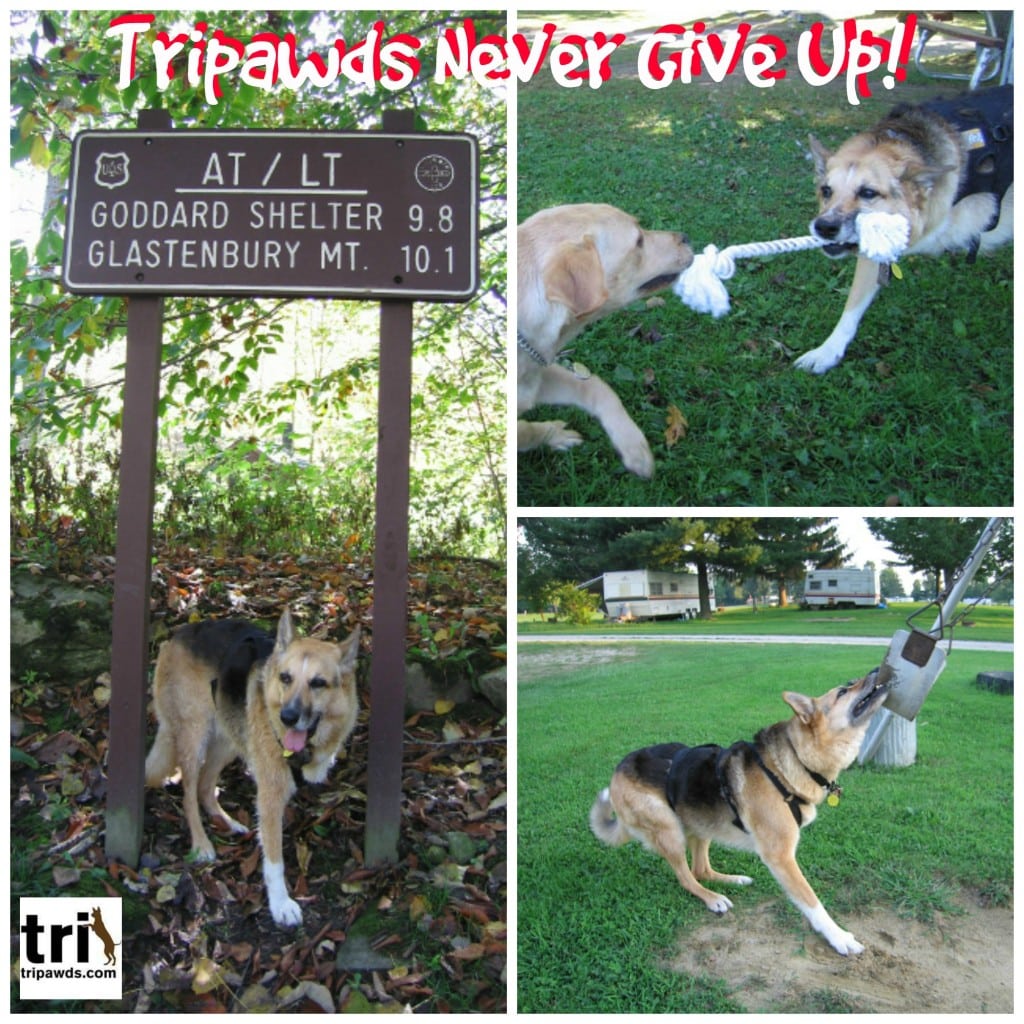 With unstoppable energy and never-ending determination, Jerry showed us how to live life to the fullest. And play. A LOT!
Today through bittersweet, happy tears, we send our hearts and love across the Universe all the way to the Rainbow Bridge, where Jerry is partying with all our Tripawd heroes, whose legacies remind us each and every day to never forget these important lessons.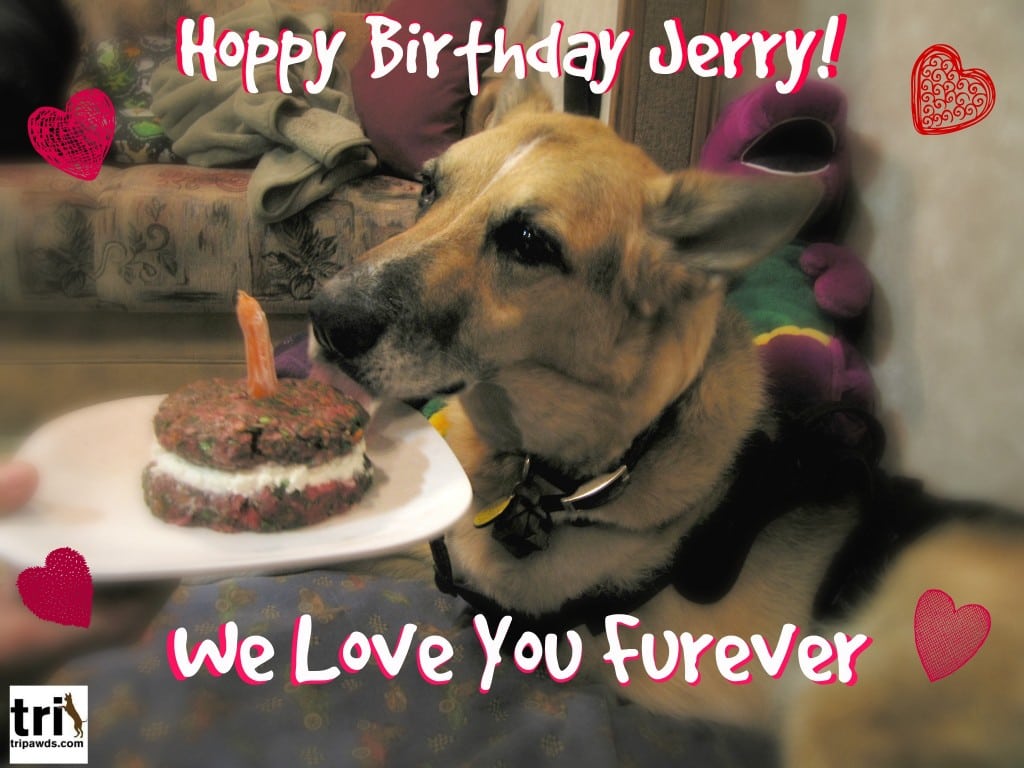 [youtube]https://www.youtube.com/watch?v=29oNVkz6Taw&list=UUvZ24Tv83DmWu8Ct-7jpRiQ[/youtube]