Many people wonder why we have a Tripawds Facebook fan page but don"t have a Tripawds Facebook group. Here's why:
Advantages of Tripawds Community Discussion Forums
Over Facebook Groups
As of today, the Tripawds Discussion Forums have:
21 Different Discussion Forums About Dog and Cat Amputation, neatly organized by topic.
9,673 Unique Topics About Dog and Cat Amputation, Pet Cancer, Rehabilitation Therapy, Life on Three Legs, Pet Loss and more
128,782 Individual Responses to these topics, all posted with love, compassion and concern by the pawesome members of this community
These numbers grow every day!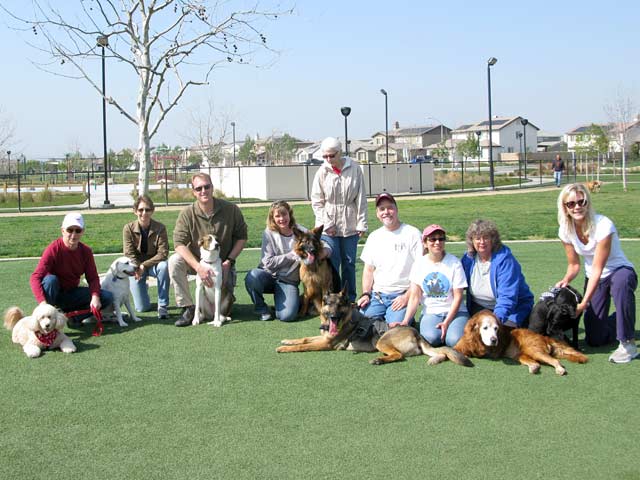 Facebook Groups value is limited, because they are:
A continuous stream of chatter, solely organized by the most recent comments.
Hard to search for specific information; search functionality is very limited
An endless stream of unrelated comments and duplicate information
Sure, it can seem like a chore to leave the Tripawds Facebook Page and hop over here for information, but it's worth it . . .
We guarantee that the Tripawds community will
provide more in-depth, thorough, accurate and heart-felt assistance
than you'd ever find in a Facebook group.
The Value of the Tripawds Nation
Active Tripawds community members have a vested interest in this community.
We understand the value of receiving helpful information when you need it most, as opposed to simply receiving the usual Facebook "Likes," emoticons and two-second responses to your pleas for help
Devoted Tripawds members take valuable time out of their busy days to help others, knowing how much these kind of thoughtful responses helped them during their search for information about dog and cat leg amputation.
We provide accurate, trusthworthy information from veterinary professionals.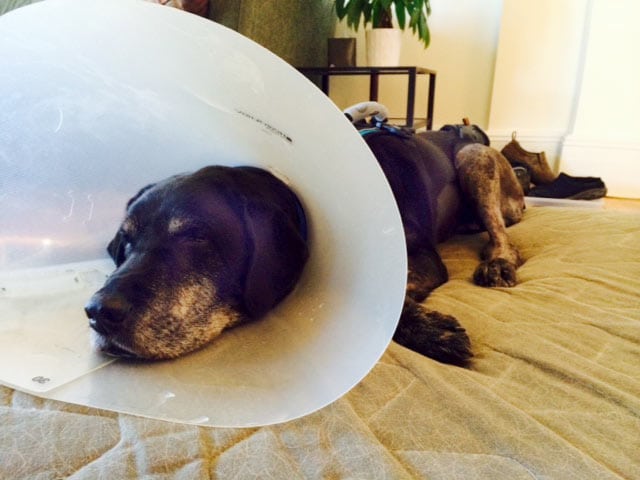 "I just wanted to thank you for all u do. My husband and I had a rough week with what decisions to make and if we should put an eight year old bloodhound through this major change. Your website helped us out so much and got us ready for the post surgery thoughts and the nervous wrong or right choice dilemma. You were a godsend and we thank u so much…" — 
Now, what's not to "Like" about that?!
Got questions? Visit the Tripawds Discussion Forums today!