In the past few years more and more Tripawds like Ty and Bud became infected with "super bugs" like MRSA after amputation surgery, when their immune systems were most vulnerable.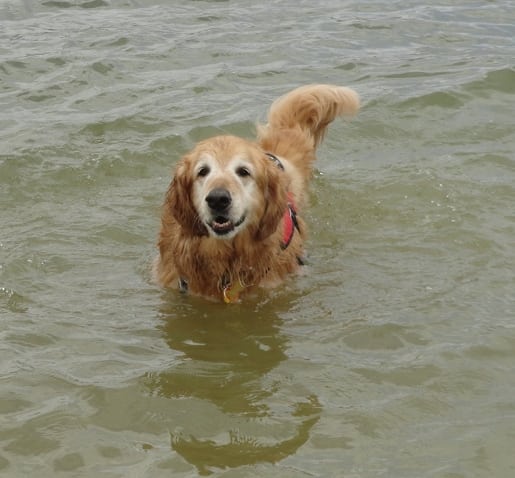 What's MRSA? The AVMA says:
Methicillin-Resistant Staphylococcus Aureus or MRSA (usually pronounced "mur-sah") is a type of bacteria. Staphylococcus aureus is a common bacterium on skin, and it is not usually a problem. However, when the Staphylococcus aureus bacteria are not susceptible to the antibiotic methicillin (ie, methicillin does not kill the bacteria or stop its growth), it is considered to be MRSA. Bacteria resistant to methicillin are often resistant to other antibiotics as well.
According to Morris Animal Foundation, "What makes MRSA different from other staph bacteria is that it has built up immunity to the antibiotics doctors usually prescribe to treat staph infections. A MRSA infection can become dangerous when it enters the body and attacks the bloodstream, lungs and urinary tract. This bacterium is not picky and can infect humans and animals alike."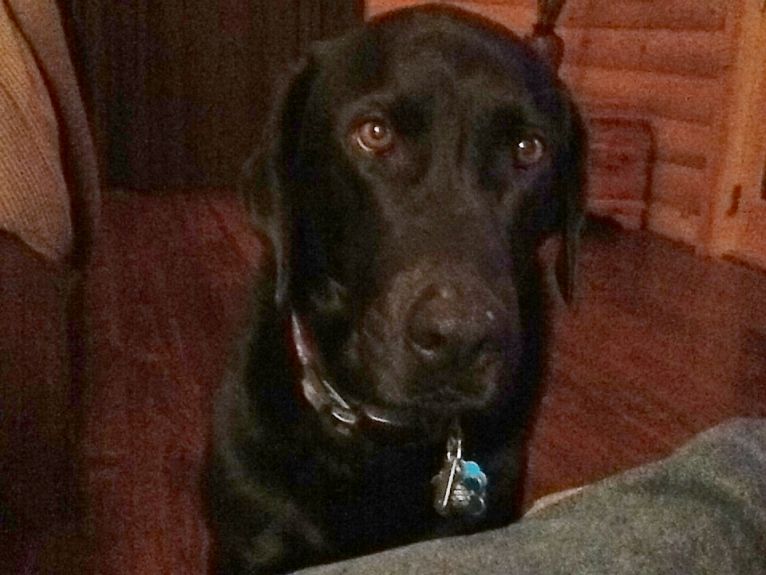 Preventing pet MRSA is a multi-faceted approach that begins with proper hand washing and hygiene at home and continues on to the veterinary practice you select.
If your Tripawd has a surgical infection after surgery that won't clear up and you suspect MRSA, contact your vet and visit the The Bella Moss Foundation website, a charity that promotes prudent antimicrobial use and hygiene in human and veterinary medicine. They offer exceptional information for vets and the public alike about resistant bacteria like meticillin-resistant Staphylococcus aureus (MRSA), how they spread and how we can control them.