If you've experienced the pawsitive effects of integrative veterinary medicine, whether it was by embracing the use of modalities like acupuncture or nutrtional therapy or any of the other numerous ways that "alternative" medicine can improve quality of life, you know that it's not easy to find veterinarians who understand and recommend this type of care for their patients.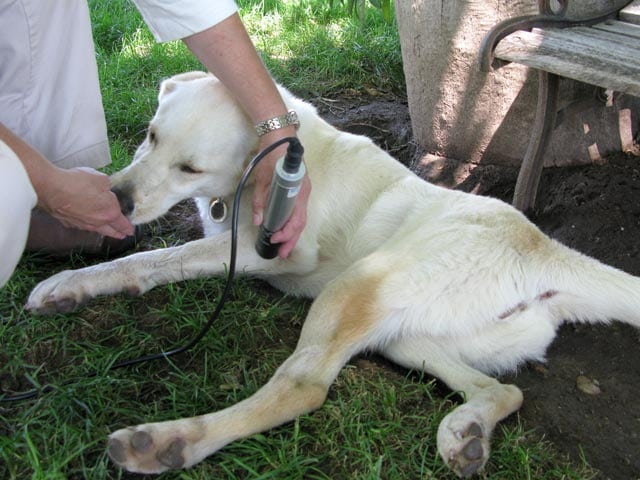 Locating a holistic-minded veterinarian is tough because of a lack of education and funding for research with in the vet community. Until recent years, vet schools and professional education curricula have demonstrated little interest in understanding this important area of healing, and since funding for medical studies can cost anywhere from $10,000 to $150,000, only the biggest profit-motivated pharmaceutical companies have been able to do them.
Funding for studies that examine the effects of complimentary veterinary medicine have been scarce — until now.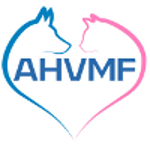 Thanks to The American Holistic Veterinary Medical Foundation, there's now a way for all of us to support:
students interested in holistic veterinary medicine
research in holistic veterinary medicine
public education about the impact of holistic veterinary medicine
By generating funds for complementary veterinary medicine (CAVM) research and training, more and more vets will incorporate integrative care into their practices, resulting in more treatment options and a better quality of life for our animals.
Please visit the AHVMA Facebook page to see the latest news from the group, then hop over to their website to donate and get more details about the AHVMA and the terrific work they're doing!
Recommended Reading
Tripawds Amazon Blog: Learn to Release Your Pet's Hidden Health Potential with Holistic Care