Is it really December 25? According to the Shelby Claus it sure is!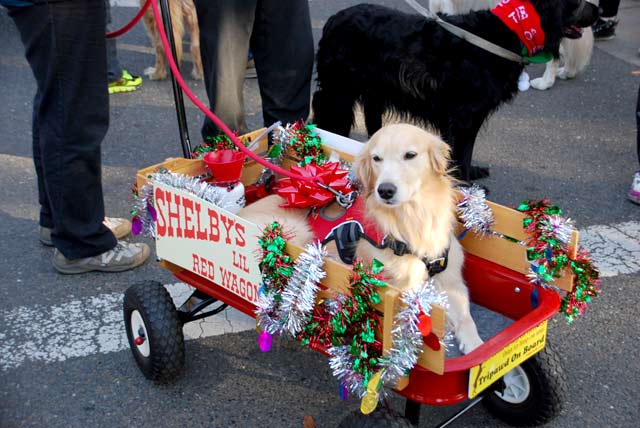 To all our Tripawds families around the world, may this December 25th be a day to cherish your furry family members and hold them close. For our members who are mourning a recent passing of their Tripawd hero, you and your beloved angel are in our thoughts, especially today.
Let us honor the memory of our animal angels and raise a glass to their lives,
for we are all touched by the pawprints they left in this community.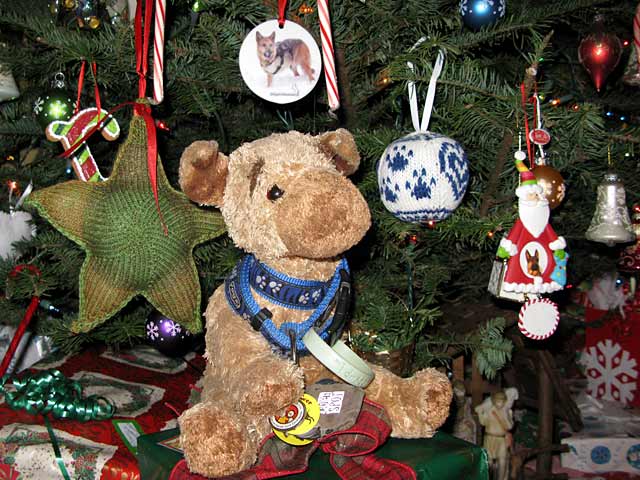 Hoppy Holidays everyone. Thank you for always making Tripawds such a great place to be.
Please stop by the Tripawds Chat Room all day long today to
spread some howliday love!