Animals do better when we're surrounded with our own kind. I'm at my best when I'm with my pals.
My people say that they can only afford to spoil me, but I'd gladly give up some of my stuff to have just one more Tripawd in our home. Maybe the Pets Add Life people can convince my Mom and Dad today.
Celebrate National Get a Pal for Your Pet Day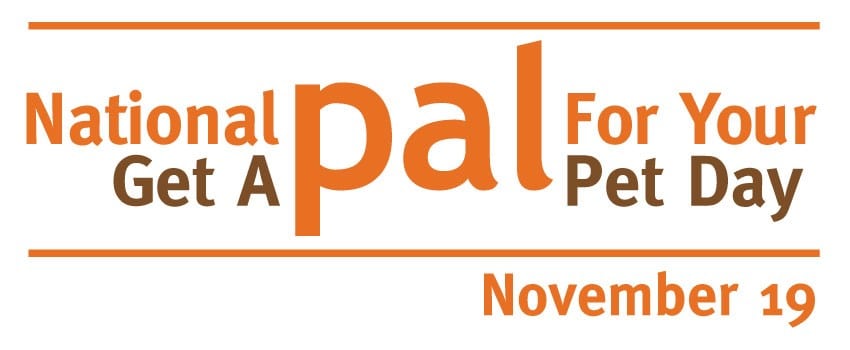 According to the Pets Add Life people, here's why having multiple animals in the home is a good idea:
Social interaction: Having at least two pets of the same type allows for more social interaction and will help keep them happier and healthier. For example, guinea pigs live happier in pairs, cats socialize by grooming each other, and dogs are natural pack animals that thrive among other dogs.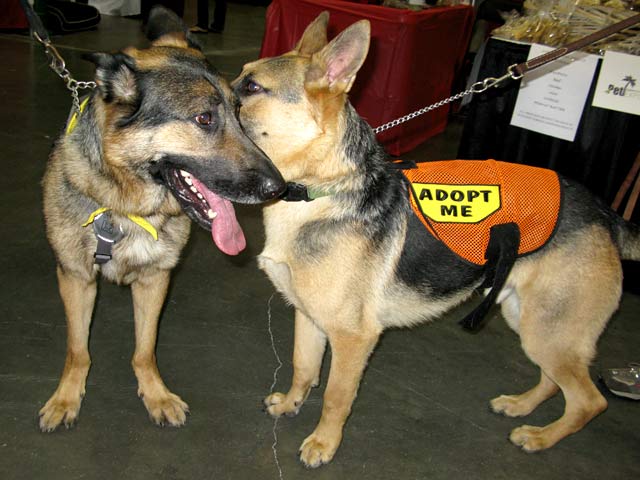 Improved health and exercise: Not only is it entertaining to watch, but pets racing around together or even playing Tug-O-War helps them stay in better shape and encourages exercise that they might not receive without a pal.
Companionship: When owners are away from home that makes for long, lonely days for single pets. Adding a new pet to the home not only provides humans additional companionship, but pets are much happier when they also have a pal to spend their days with.
I'd love a dawg for a pal, but hey even a lizard or a cat will do! Come on Mom and Dad, what do you say? Can I have a PAL, pleeeeeeze?
Adopt a PAL Today
Especially on National Get a PAL for Your Pet Day, I hope you can add just one more to your home too. Come on Tripawders, visit your local shelter, get out there and adopt a critter and adopt a critter today!
Remember folks, always choose the best animal for your lifestyle: Adding an additional kid like me is a big responsibility and its important to consider which type of dog, cat, bird, fish, lamma etc. suits your home, lifestyle and family best. Check out the American Animal Hospital Association's Find The Right Pet quiz to help determine which one is right for you.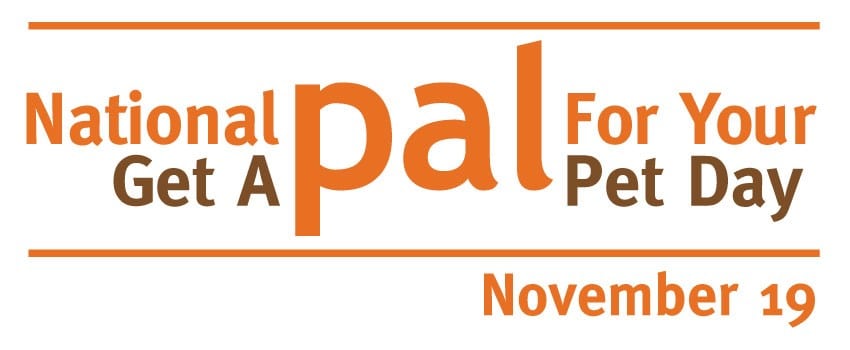 Hey folks, just a head's up: I am blogging on behalf of BlogPaws Pet Blogger Network and the Pets Add Life (Pal) campaign. I received compensation for my time from Pal for sharing my views in this post, but the views expressed here are solely mine.