Hoppy New Year Tripawds Nation!
Thank you so much for a pawesome year of friendship and heartfelt support, during good times and bad. In our time-pressed world, it's an amazing and beautiful thing to be a part of a community of generous people like you, who so freely give your time to help total strangers across the globe get through one of the most challenging events a pet parent can experience.
You make this community such a special place! It's your wisdom, your compassion, your ongoing participation and your support that make Tripawds the resource that it is.
You bring hope and faith to people when they are in their darkest hour, and you show them that life can go on with three legs.
You are creating a better world for animal amputees everywhere!
On behalf of myself, my people Jim and Rene and that crazy Wyatt Ray Dawg, thank you for all you do, by allowing us to continue advocating for Tripawds everywhere.We send our love and well wishes for a peaceful, beautiful and healthy new year to you and your pack.
To our friends who have lost a beloved Tripawd this year, remember, your hero will never be forgotten. Because you took the time to be here and share your story, your Tripawd will live on and continue to inspire others for years to come.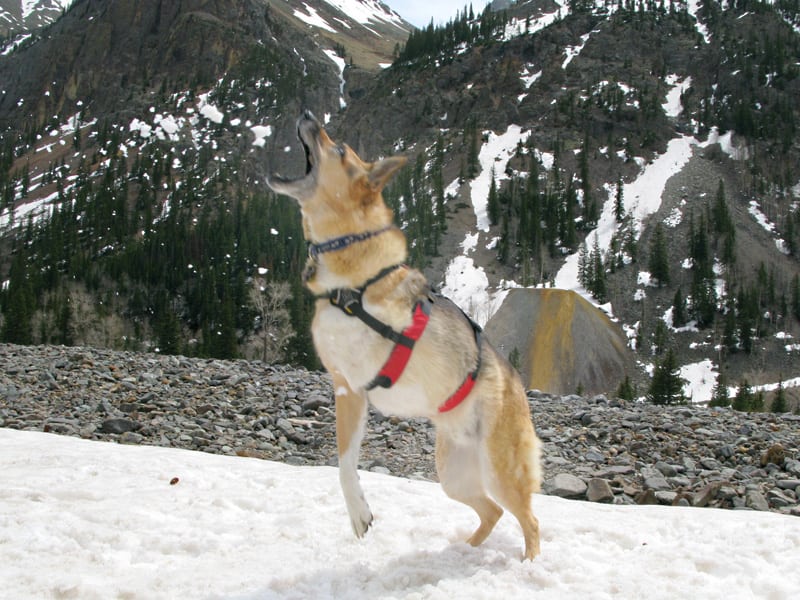 As we close out 2012, we're looking forward to more exciting things in the Tripawds community in 2013. Stay tuned for news about how Tripawds will be better than ever!
Best wishes,
Spirit Jerry G. Dawg