Hello Tripawds Nation. I hope that this season finds you basking in the warm, loving paws of your wonderful packmates.
If you are fortunate enough to be celebrating ampuversaries, amazing milestones and the love of your people. I want you to know that the entire Tripawds community is celebrating right alongside you. Yummy treats for everypawdy!
Our Tripawds heroes never stop amazing us with their resiliency. A "three paws up!" to all of you!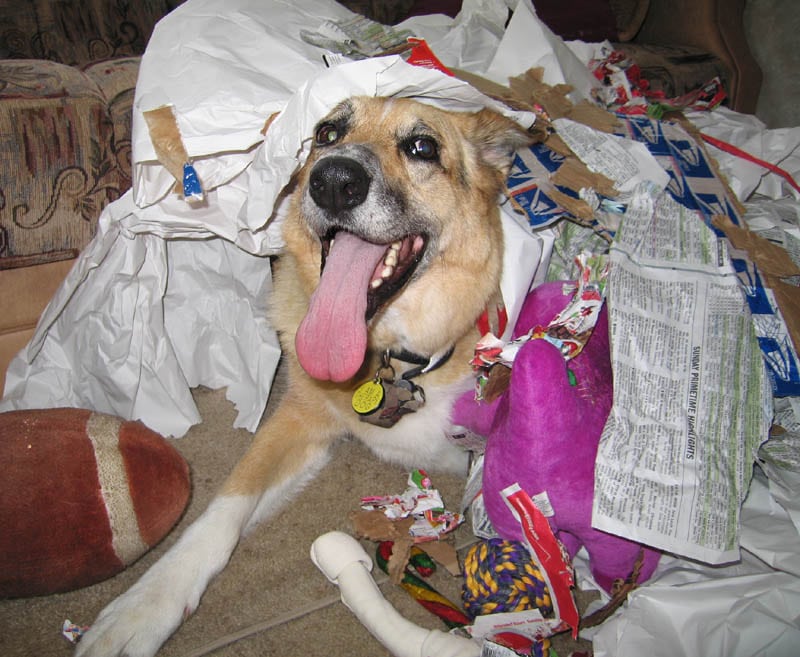 I also realize that for many of our members, this year has been ruff. If your heart hurts, you've suffered greatly or you feel all alone, please know that we are here for you. All of us are sending extra special love your way to help you get through this season with peace, comfort and hope for happier times ahead.
No matter what you've been through, I hope you'll cherish the blessings big and small and continue to share the amazing lessons of our Tripawds heroes. Let's take a break from the howliday craziness to honor everyone's contributions toward making the world a better place for animals and humans alike. Thank you all for spreading the word that "It's better to hop on three legs than to limp on four!"
We really appreciate all you do, Tripawds members!
If you get a chance, stop by the Chat Room on Christmas morning and say hello.
We would love to share a cup of howliday cheer with you!
Merry Howlidays and Hoppy New Year Everypawdy!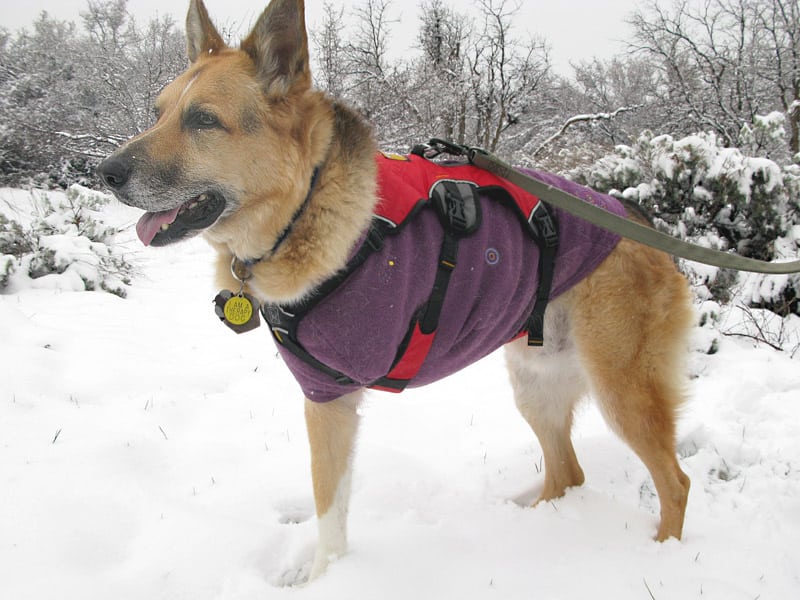 Your friend furever, 
Spirit Jerry G. Dawg