Have you always wanted to talk to a communicator about your animal but were too afraid to ask? Now's your opportunity!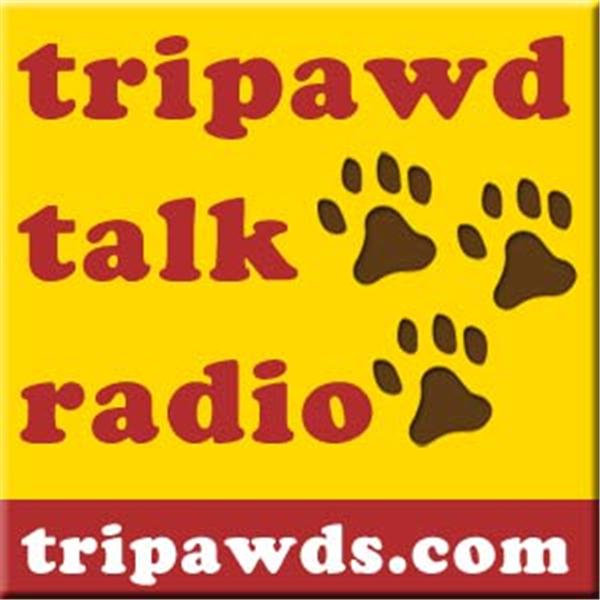 Thanks to Tripawd Gerry in Wisconsin, we heard about Stacy Krafcyzk of All Spirit Healing, whose intuitiveness has shed a lot of light on what Gerry is thinking! Now, you can meet Stacy yourself this Sunday on Tripawd Talk Radio.
Date: Sunday, December 11, 2011
Time: 3:00pm PST (4:00 MT, 6:00 Eastern)
Duration: 30 min.
Call In Number: (310) 388-9739*
Tune In Here: Animal Communication and Spirit Healing with Stacy Krafcyzk
Share Link: bit.ly/ttr121111
*You do not need to call to hear the show. Listen live here and join us in the chat room or call (310) 388-9739 with your questions. You may also post your question for Stacy in our Discussion Forums.

Meet Stacy Krafczyk, a professional animal communicator from West Allis, Wisconsin. You're welcome to ask her questions about your alive or deceased animal in our  or call in live to Tripawd Talk Radio on 12/11. Just tell Stacy what your animal friend looks like, and post your question or call in with it.
ABOUT STACY:
Stacy Krafczyk works as a Professional Animal Communicator, Intuitive Reader, Medium and is a Reiki Master. She has worked with animals for over a decade doing humane work on a professional level and has assisted thousands of animals, domestic and wildlife, throughout the years.
Stacy has always had a strong bond and passion for animals since a child and is now being carried throughout her professional and personal life.
Her unique approach and gentle guidance will give you great perspective and understanding in all areas of your life and help you reach your greatest potential.
Also experienced with Energy healing modalities, Stacy is a Reiki Master Practioner and uses essential oils that are 100% natural and safe for humans as well as animals to help them overcome emotional and/or physical ailments.