Tune in with your canine rehab, holistic treatment, rehab therapy and general health questions on Saturday when we meet Dr. Jessica Waldman, founder of California Animal Rehabilitation Center.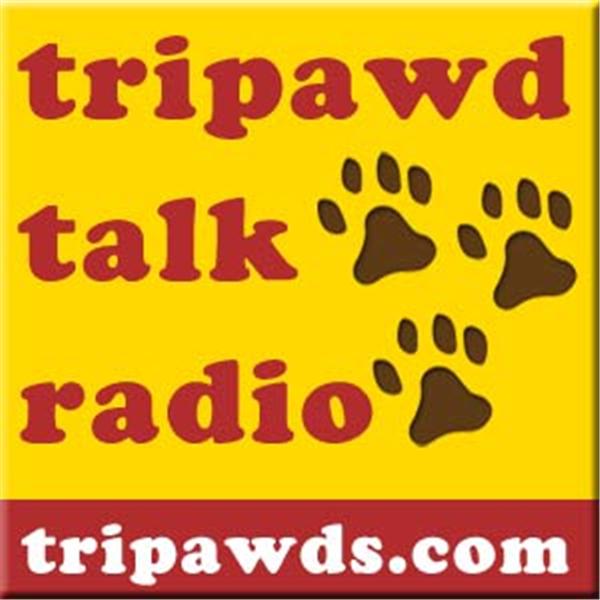 Date: Saturday, May 28 2011
Time: 6:30pm EDT (3:30 Pacific)
Duration: 30 min.
Call In Number: (310) 388-9739
Tune In Here: Tripawd Rehab Therapy with CARE
Share Link: bit.ly/tritalk052811
Post any questions for Dr. Waldman before the show, by replying to this topic or join us in the Chat during the show. We will update the  topic with a podcast of this show, after the program airs.
Related Blog Posts & Forum Topics
See All Tripawds CARE Video Interviews
About Our Guest:
Dr. Waldman is co-founder of California Animal Rehabilitation Center, one of the only rehab centers in the country with both a doctor and a physical therapist on staff, both of whom are certified canine rehabilitation practitioners. Dr. Waldman speaks at veterinary meetings on the subject of Canine Rehabilitation and she has a special interest in neurological rehabilitation and in nutrition for all life stages. She loves to see her patients' quality of life improve, and she counsels in nutrition utilizing a combination of Western Medicine and Traditional Chinese Veterinary Medicine for the best possible outcome.
Dr. Waldman completed a certificate program from the Canine Rehabilitation Institute to become a Certified Canine Rehabilitation Therapist. She is also a Certified Veterinary Acupuncturist through the Chi Institute. She is one of the founding members of the American Association of Rehabilitation Veterinarians.