Yesh! That silly Wyatt is right about one thing.
Tripawds Moms Rock!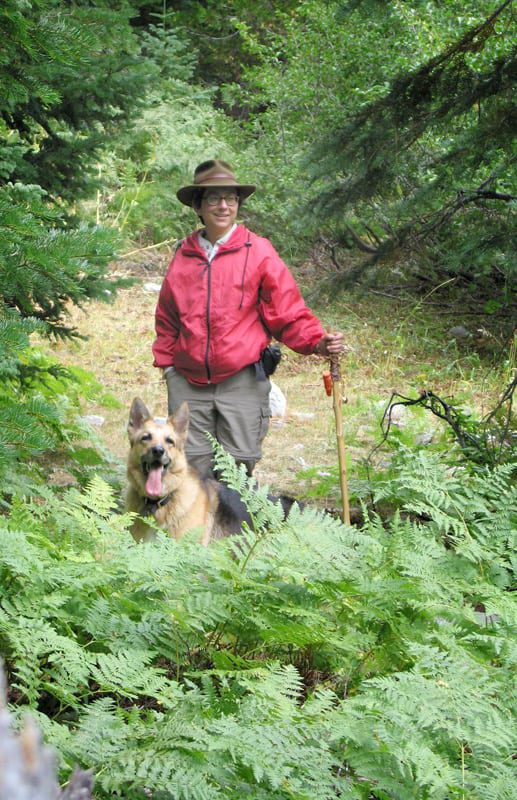 Here's a big shout out to all the Tripawds moms out there!
But I must say, mine truly is the bestest. She showed me the greatest time any dog could ever ask for.
She kept me alive and loving life through that whole cancer business.
She let me go in peace when it was time to head to the Bridge.
And now she keeps the mission alive as "Jerry" in the forums.
Momma makes me proud for sure.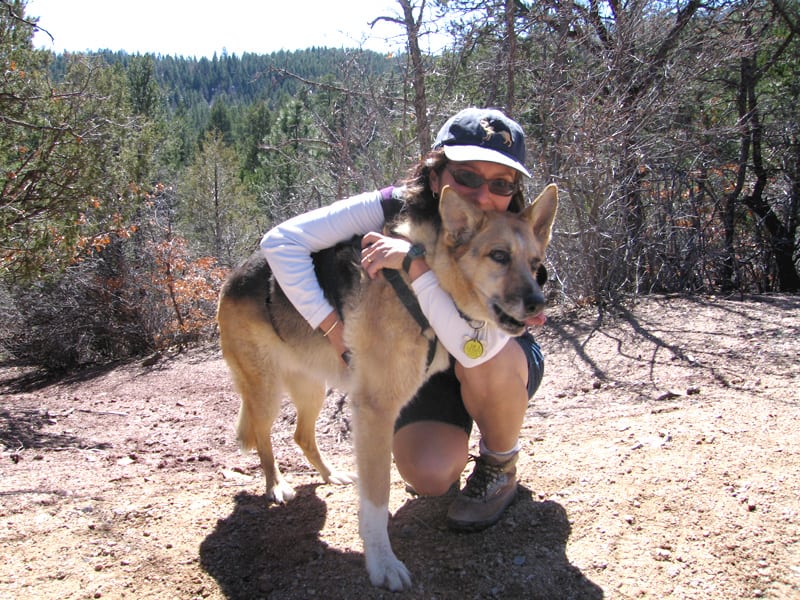 As far as monkepawdboy "taking me" – he better mean for a run by a lake, or he'd be sorry. He kinda reminds me of that Santo character. I showed him a thing or two and he had four legs!
[youtube]http://www.youtube.com/watch?v=xeDVM8fp0_w[/youtube]