Canine bone cancer disguises itself in different ways, from limping to crankiness. Oftentimes, even an x-ray won't clearly show what's going on. But what if you could avoid wasting precious time, and with a simple blood draw, learn if cancer is a real possibility?
Better yet, wouldn't it be great if cancer screening tests were always part of your maturing dog's yearly physical?
With the release of the OncoPet RECAF test for cancer detection in dogs, determining the likelihood of cancer in your dog is now a reality. Developed by OncoPet Diagnostics and BioCurex, the OncoPet RECAF test is the first commercially-available blood-based test for the universal detection of cancer in companion animals.
While the OncoPet RECAF™ test is not a definitive standalone diagnostic test like a biopsy, it is an invaluable additional tool to assist in early detection of cancer, or when a cancer diagnosis is in question.
One Blood Draw with Results in about a Week
The process is simple: your vet takes a blood draw, then sends it to a laboratory in Vancouver, British Columbia for processing. Results are emailed back in about a week. The test is expected to cost anywhere from $90 to $120, plus shipping. The test can be done on any breed or mix of dog, at any age.
The OncoPet RECAF™ test detects the presence of RECAF, a universal marker for malignant cell growth in humans and animals. RECAF is a molecule that is present on cancer cells but not detected in significant levels on healthy cells or benign tumor cells. The presence of RECAF can more accurately detect cancer than many current tumor markers, as RECAF is less likely to report a false positive result. The blood test for RECAF is identical for humans and companion animals.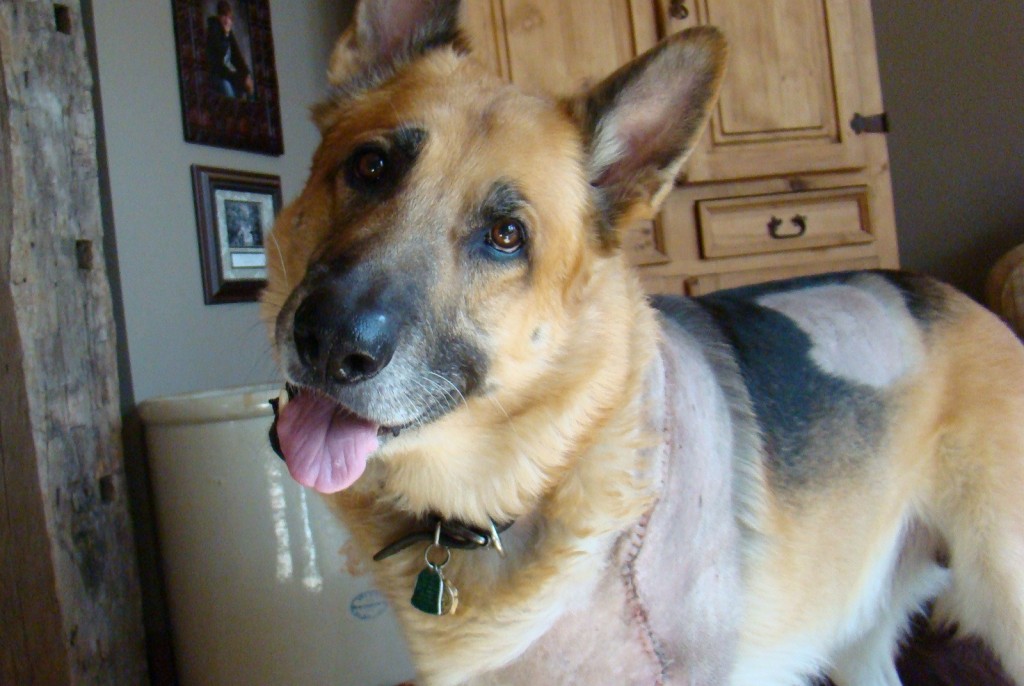 The screening can detect most kinds of common cancers, including bone cancers. According to OncoPet, the test will give an indication of the likelihood (with a 90-95% confidence level) of the patient having a malignancy. However, it won't provide information regarding the type of cancer, what stage the cancer is at or if it has metastasized (spread).
A Post-Cancer Follow-Up Tool
This is great news for dogs who already have cancer, since periodic testing after treatment can let you know if the levels of the RECAF marker are increasing, which may indicate that the cancer is returning, before it actually manifests clinically.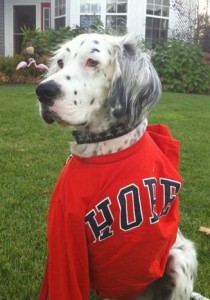 Because the test is so new, additional data needs to be collected to find out the specific types of cancers that are being detected. As more individuals ask for this screening at their veterinarian's office, OncoPet and BioCurex scientists can learn about what cancers the test is detecting, as long as veterinarians follow up with the company to report the final diagnosis.
Ask your vet about the OncoPet RECAF™ test.
For less than the price of arthritis medications, multiple x-rays and biopsies, we think this easy test is a great idea when cancer is a real pawsibility in your beloved best friend.