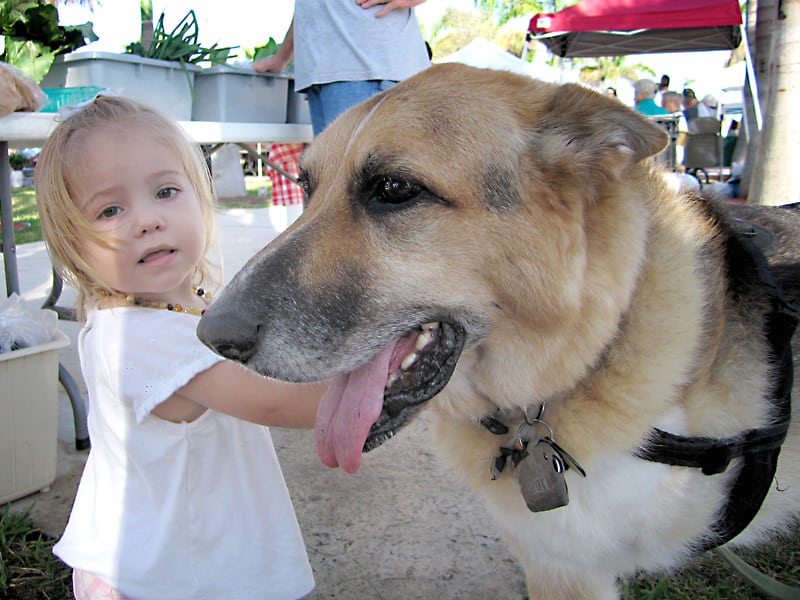 Hey guys,  tomorrow my pawrents are heading to California to get their stuff and bring it back to my land in Colorado. They send their apologies if they aren't around as much for the next week. But when they return, hang onto your hats, they've got some big news for you.
In the meantime, here's something to consider: Recently, our friend Tazzie posted this in the Forums:
If I were more motivated, I might distribute a little survey each of us could complete to summarize how and what we did post-amp and post-chemo. We must have a larger sample of tripawds, however biased our group might be. . . than most vets will ever see.
When we read this, we thought "YES! What a great idea!" Every day Tripawd pawrents talk here about their different approaches to battling cancer.
Wouldn't it be great if we could gather everyone's experiences, treatments and then some, and compile it all into a survey / study?
If this works, we'll run the survey questions periodically to catch newcomers. We need your help though. Send us the  questions you think need to be asked for a survey like this. Questions like:
What is your dog's diagnosis?
Did s/he have a difficult time after surgery?
How long did it take until you were confident s/he was feeling good again?

What supplements are you using and when?
How was your dog the day he or she arrived home from surgery?
How was your dog the rest of the first week? (a) animal ?  (b) vegetable?   (c) sedementary rock?
Once we have a good amount of questions, we'll put them into survey format that everyone can fill out. When the data is collected, we will analyze and post the results.
So put your thinking caps on, and start listing your amputation and canine bone cancer questions today!