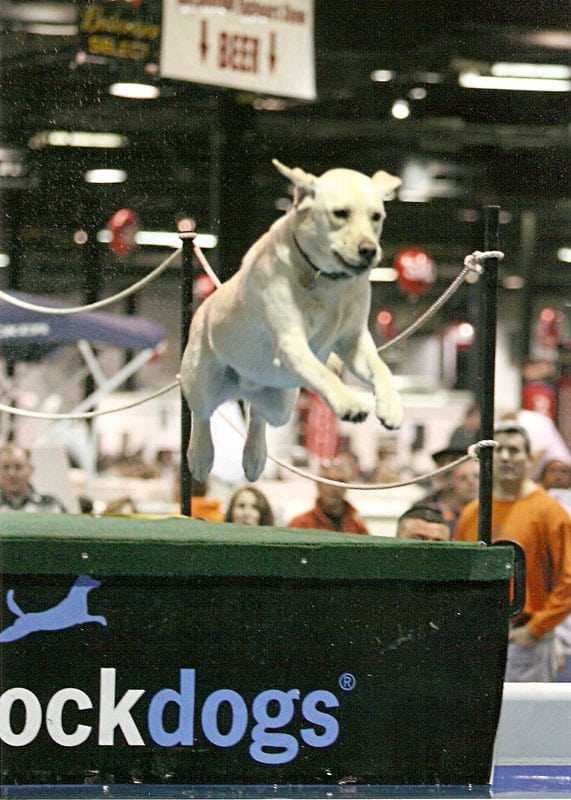 While we hear lots of success stories in the forums from three legged heroes and tripawd cancer survivors, we can't stress enough that every dog is different. Sadly, problems can arise when it comes to amputation.
Take Rownik for instance. This otherwise healthy young pup was recently lost due to complications from amputation surgery for a malignant tumor.
Our most sincere thoughts and best wishes go out to his people who were generous enough to donate the Ruff Wear harness they purchased prior to Rownik's surgery to another dog in need.
As Yer Big Dog recently told us about his 2,000 mile cancer research walk, "this is no longer a cause, it's a war" … and we must continue our battles together, fully aware that we will win some and lose some.