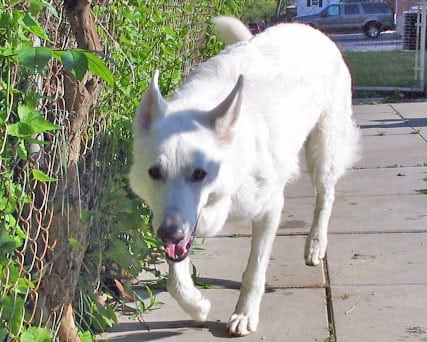 I've just gotta share this story about my friend Maruk, from Cincinnati, Ohio.
Last December, Maruk joined the Tripawd club because of bone cancer. He had chemo, and all was good until late February, when he let out a loud cough.
Sadly, X-rays showed "blurry flakes of snow on a gray and black background," his Mama Karen said.
Karen says in her April 1st Forums post, "All we kept hearing was how quickly the cancer spreads once it is in the lungs. Panic set in. We didn't want our buddy in pain, so we began discussing euthanasia.
Thank goodness we snapped out of panic mode! Occasionally, we hear "the Cough", but he is nowhere near ready to give up on life."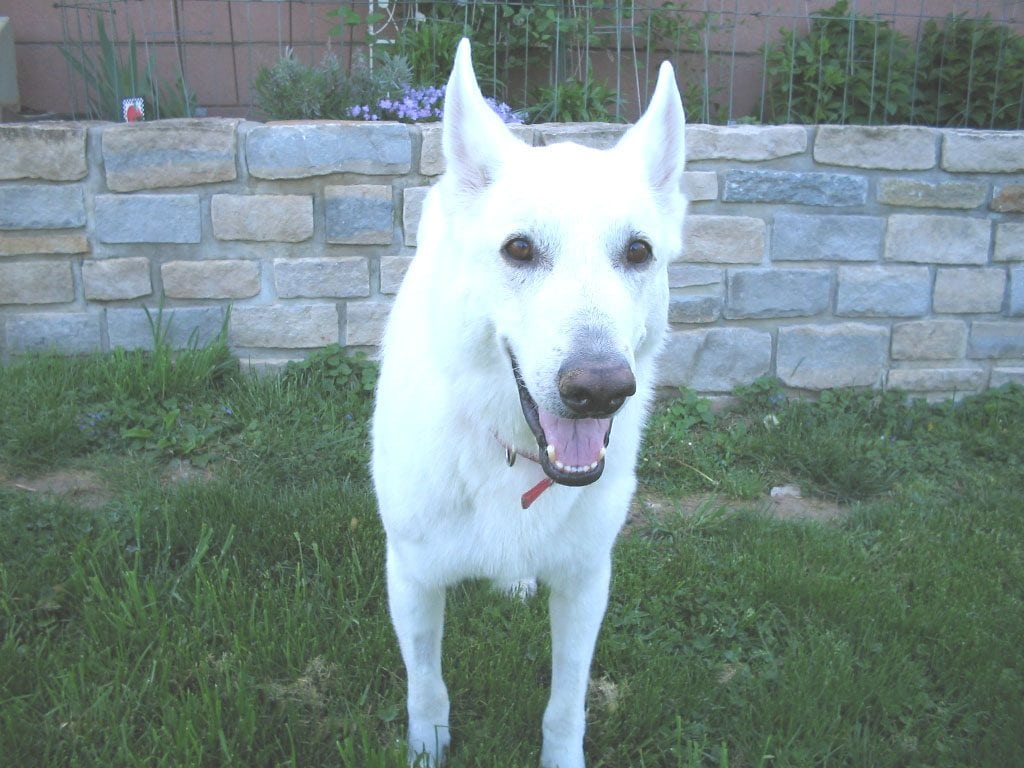 Maruk and I have never met before, but we share so much in common. Just because that dumb cancer keeps playing games with us, doesn't mean we're losing. Maruk and his girlfriend Pixie can tell you, life is good.
It just proves once again, that no matter what life tosses your way, it's always best to keep on having a good time, playing every day and enjoying every second.