Our deepest sympathy and greatest gratitude go out to Taylor's people. They recently lost their beloved three-legged friend. And they shared their innermost feelings during the difficult final days.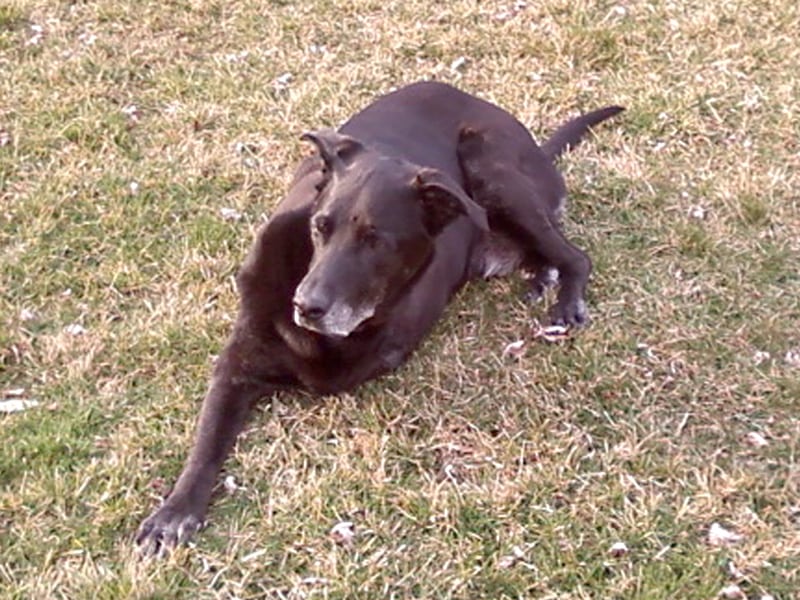 Taylor was 10 years old when diagnosed with osteosarcoma in October, 2007 and was just recently laid to rest on April 14. That nasty cancer reared its ugly head again after loving life as a tripawd for six months. Not bad for an old dog!
We sympathize because we know this is a difficult time. It's never easy losing a loved one. But we are also grateful to Taylor's people for sharing their feelings in this heartfelt discussion about when to say when.
By reaching out for support, not only did they get lots of kind words and helpful advice, but they have certainly helped those seeking solace in the future during such a difficult time.
We also know Taylor is eternally grateful for all they did to ensure his quality of life. He is at peace now, and proud of his people. Bless him, and them.