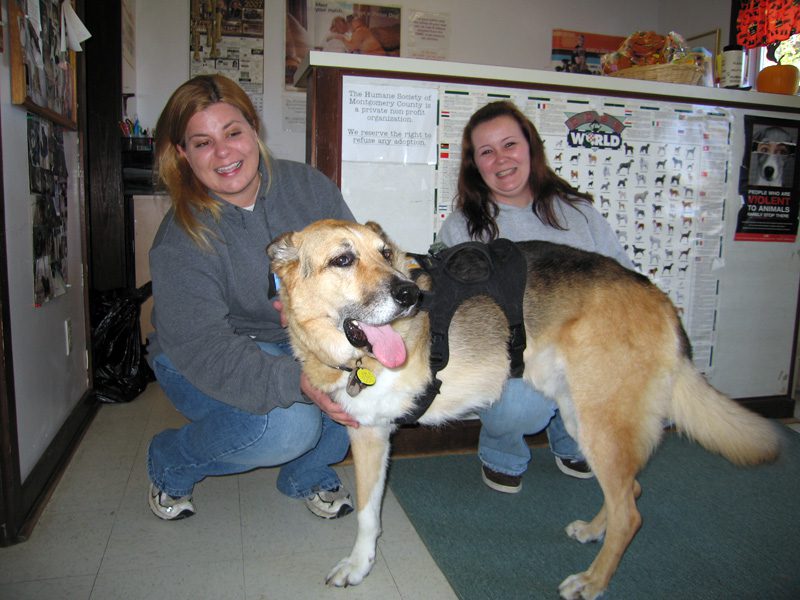 While we are on the road, I like to go visit animal shelters. They make me sad, but I hope that at least the toys I'm giving to my adoptable pup pals will brighten their day.
I have to remind myself that dogs live in the moment, and their stay at the shelter is just a short time that will hopefully be followed by a happy family coming in to find their forever friend.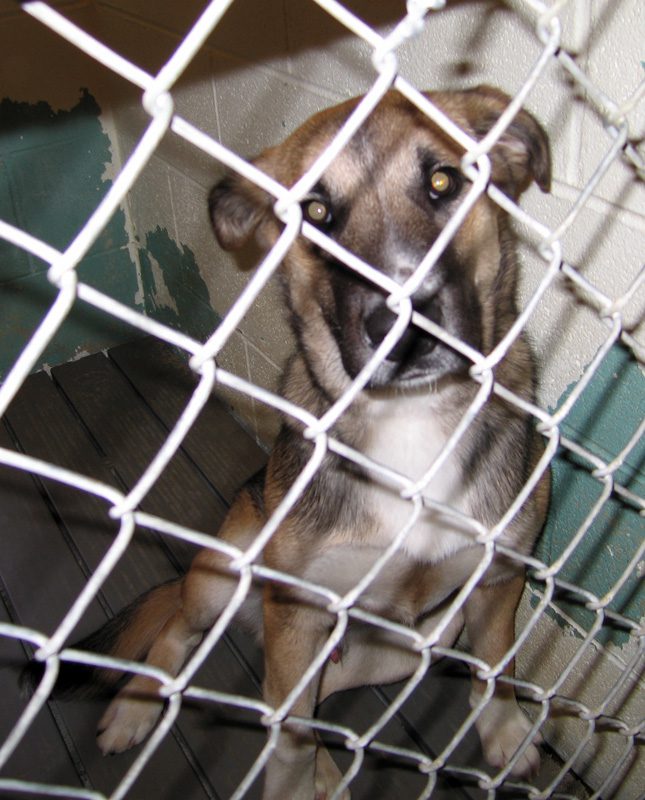 When I was in Blacksburg, Virginia, I stopped at the Montgomery County Humane Society where I met these really nice gals. While they played with me, my Mom and Dad went to see the dogs. They fell in love with this little guy. Guess what his name was? Ben! Ben and Jerry, get it?
It was the dream team that my Mom and Dad always wished for. But Ben was quarantined until Saturday, because he had just been returned to the shelter (from some dumb family that said they didn't have time for him), and the little guy still needed to get fixed. We had to leave town on Sunday, so we couldn't take him.
Please people, stop breeding dogs, and let's find homes for all of my pals at shelters like this OK? Will you do me that one favor, please?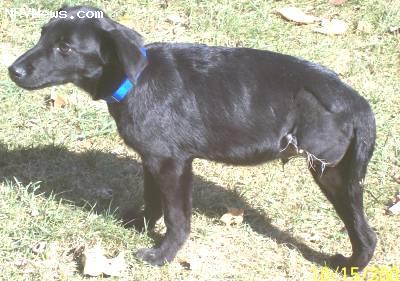 But please make sure your local shelter is a good one that takes care of their animals. If not, tell be sure to someone!
The New River Valley News of the Balcksburg area included a link to a petition against the Wythe County Animal Shelter which neglected to medically treat Spirit, a young pup with serious injuries who is now a tripawd. To read more about this tragic tail, read Spirit's story and tell a friend!