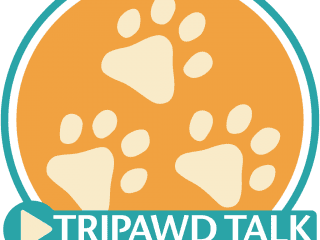 Tripawd Talk Radio talks about remote pet cancer consulting with Dr. Rachel Venable of Pet Cancer Care Consulting.
Veterinary telemedicine options offer live vet chat and video vet appointments for fast answers to non-emergency pet health concerns.
The Tripawd Pandemic Life isn't easy, but thanks to our amazing veterinary heroes, new procedures are helping pets stay healthy during social distancing.