I can't even pronounce it, but my tripawd friend Sammy sure can. He is such a survivor! Sammy had arthrodesis surgery in February, 2007, to have his wrist bones fused together.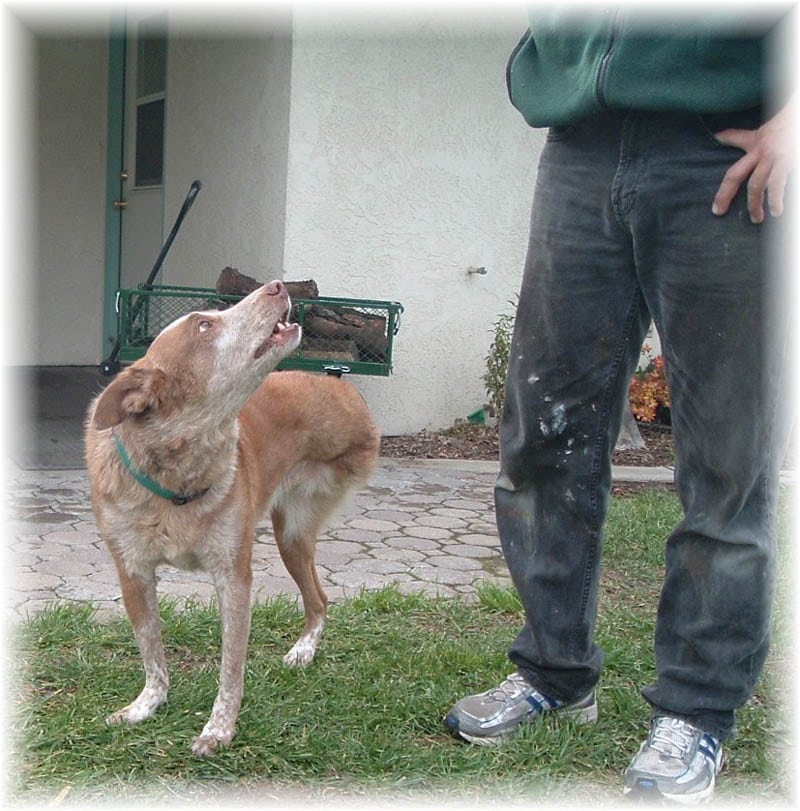 The surgery helped him out of pain, and made it easier for him to walk. Then he lost his other rear leg. He's real trooper though, and is still as spunky as ever.
Sammy's Mom wants to know:
I just wonder how other 3 leggers do with a fused wrist?
If you are a tripawd that's had arthrodesis surgery, do you have any advice for Sammy?