This Friday is Triday 2023, International Tripawd Awareness Day!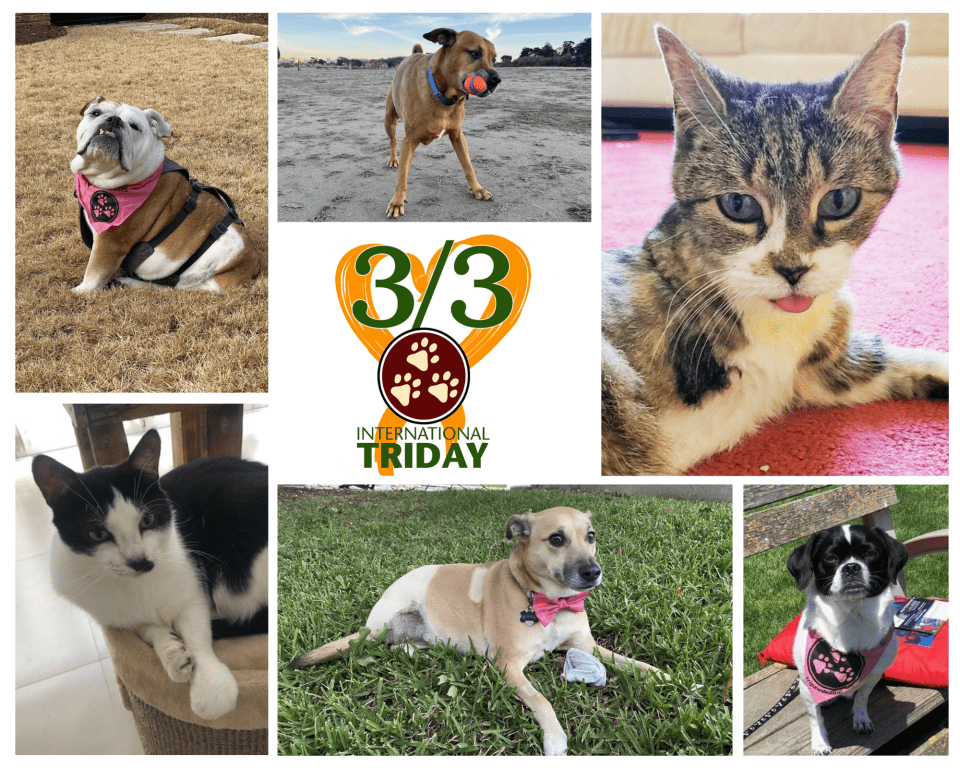 Join the world's biggest celebration of amputee pets and their people. It begins on March 3, and continues March 4 with a Tripawds Live Q&A Pawty on Zoom!
Let's Celebrate 3-Legged Heroes on Friday, Triday 2023
The goal of International Tripawd Awareness Day is to honor three-legged pets everywhere and the people who care for them.
The Tripawd Awareness Day website features fun ways to spread the word to everyone you know, and people you don't! YOU can raise awareness by doing fun things like:
Then snap a photo of you with your hero, or with a photo of your Tripawd angel!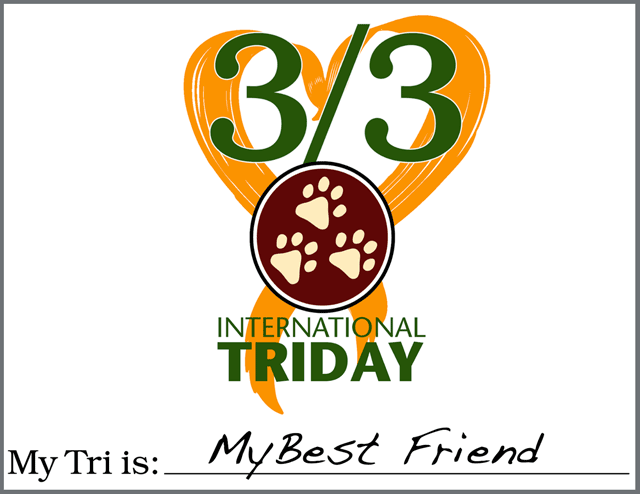 Add Cute Tripawd GIFs to your Facebook and Instagram Posts
We have new Tripawd GIPHY images for you to share! Search GIFs for "triday" and "tripawds" to use in Facebook comments and as stickers on Instagram stories.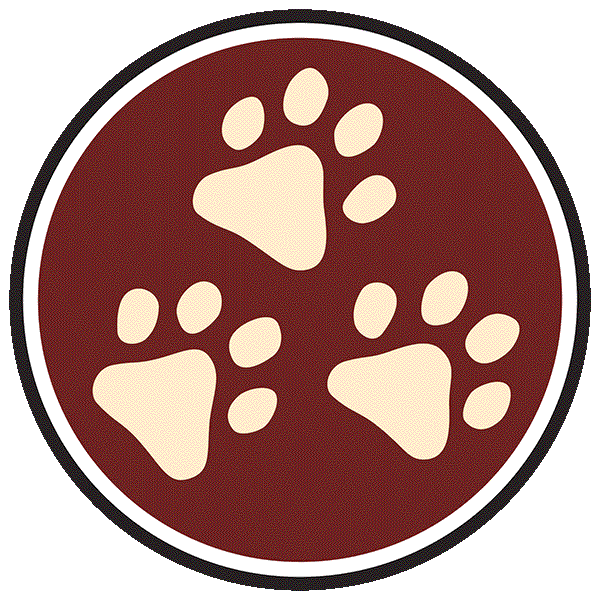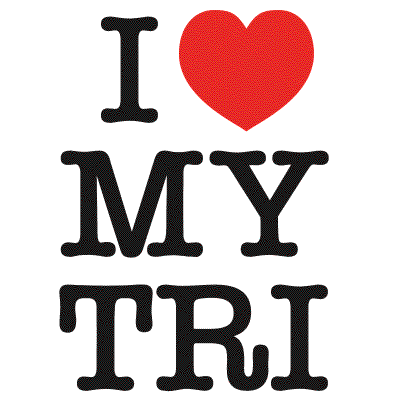 Tag your photos so everyone can find you on TriDay 2023!
Send your photo to @Tripawds on Facebook and/or @TripawdsCommunity on Instagram. We will share and add as many as we can to the #mytri gallery on the Tripawd Awareness website.
Pawty with Us at the March 4 Tripawds Community Group Call
The new Live Tripawds support Zoom calls for Tripawds Supporters begin in April. But on Saturday, March 4 at 7pm Eastern / 4pm Pacific, everyone can join us for a free "Tripawds Questions and Answers Call" with founders Jim & Rene.
Join Tripawds Live Q&A Call!
Our first Live Q&A call is on March 4. It's free and open to the public. Join fellow community members to share your story, bring your questions, and help shape the future of these calls. Registration via Zoom is required.
DATE: Saturday, March 4
TIME: 4:00 p.m. PST (7 Eastern)
Together, we can continue to help Tripawds and their people everywhere! We look forward to seeing all the fun on March 3 and 4th!