Are you looking for help for emergency vet bills? Don't lose hope! A number of organizations exist to help pets in dire need of medical care that their humans cannot afford by offering vet bill financial assistance.
A List of Charities for Emergency Vet Bills Help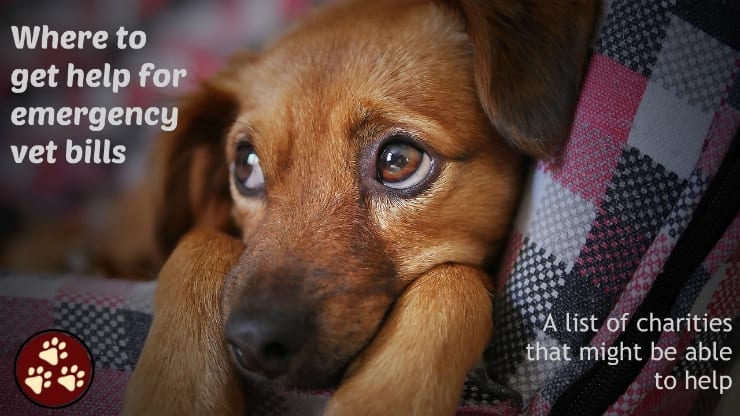 If you are having financial difficulties and your pet cannot get the medical care needed for a good quality of life, or even to save their life, don't panic.
Tripawds member Nancy, aka Brownie1201, generously volunteered to help compile a list of charitable groups that help out with emergency vet bills.
Tripawds Volunteers Make Things Happen!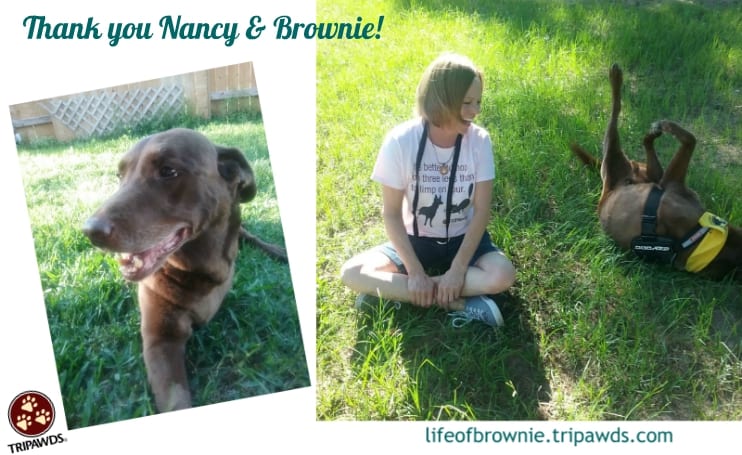 Nancy spent hours researching the organizations, who they help, where they give and the application requirements. 3-paws up to Nancy for stepping up and answering our request for help!
The list is a Google Docs Spreadsheet (just like Microsoft Excel). To access it you will need a Google account. If you would like help downloading it, contact us.
Help Keep the List Current
Keeping this information current is quite a job. For example, many charitable organizations actually close their doors when donations dry up. Others may change their application requirements.
If you know of any organizations offering veterinary financial aid that are not on the Financial Help for Emergency Vet Care spreadsheet, or know of some that no longer exist, please let us know so we can update the information. Thank you.
Related Forum Topic:
Resources to help pay for amputation and pet cancer care