Are you about to visit a veterinary specialist for your dog or cat's health condition? If so, you must make sure the specialist has all of your pet's records in order for your visit to run smoothly.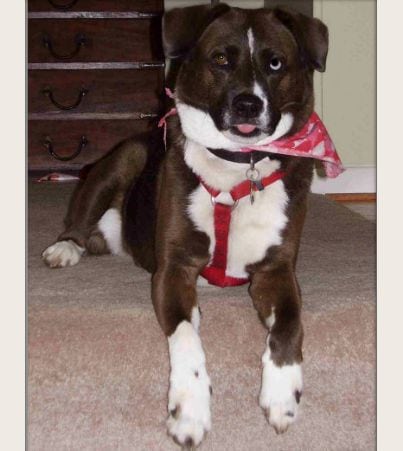 After seeing a veterinary oncologist for the first time, Lexi's Mom Deb kindly offered these three easy tips based on her efforts to get Lexi's medical records to the specialist. We hope their experience helps you get exactly what you need out of your next specialist visit.
"When I got the appointment with the oncologist who had a cancellation, their patient coordinator said she would call my vet's office to get Lexie's records. I had to call Lexie's practice for something else anyway, and offered to do that myself. .  .

Apparently, I wasn't detailed enough in what I needed them to send. The onco doc had gotten the internal med vet and ER vet notes — but not the actual scans, radiology report, or needle biopsy specs.

Lessons learned, which hopefully will help some Tripawd readers down the road… "
How to Get Your Pet's Records to the Specialist
Regarding records: Ask your contact at Specialist B's office to contact vet A's office directly to tell them exactly what the oncologist needs to see, and in what format (for example, emails with PDFs of the Xrays and scans; faxes of the notes).
By noon, the

day befor

e the oncology vet appointment: call your vet(s) and ask when they sent the records to the oncologist's office, and confirm what and how they were sent.
That afternoon, call the oncology vet's office; confirm that everything needed was received. Trust but verify.
Thank you Deb for this great advice! If you have tips you'd like to share with the Tripawds community, contact us today.