Osteosarcoma in a dog or cat is a scary diagnosis but this tribute to the long, hoppy life of Ami the Great Dane Tripawd will definitely provide hope for the future.
Ami survived five beautiful years on three legs after an osteosarcoma diagnosis in October 2008 and lived to the graceful age of twelve years old! On Februrary 19 her mom shared the news that Ami is an Angel now. Together we celebrate her beautiful life, what a source of inspawration.
Ami
11.04.2002 – 14.02.2014
Our tripawed Ami passed away on friday the 14.2.14. It was over 5 years post amputation (osteo sarcoma) and she was very nearly 12 years.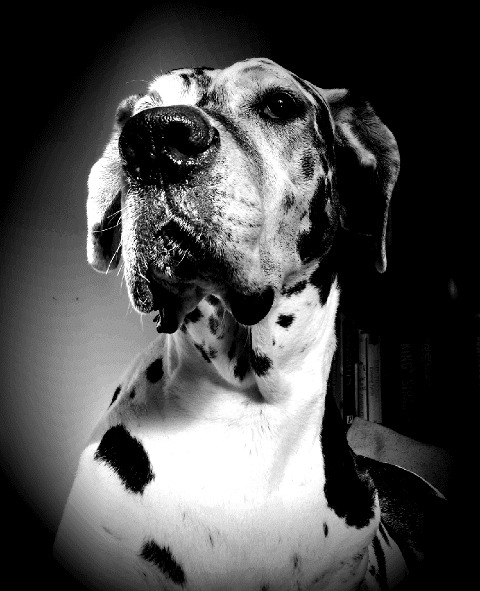 She had gone through so much having had gdv, pyo, pancreatitis and mammary tumors since the amputation. She was such a fighter but on thursday arthritis on her back seem to have got so bad that she could not support her weight and she was already on nearly maximum painrelief so there was not much we could do. This time we could see that there was just no fight left in her to get over this. We had to make a one the most difficult disisions of our lifes to let her go. The vet visited our home next day and she went very quickly and peacefully laying in her bed and eating chicken. She has been so special dog for us and we miss her so much. Hopefully she has given some hope for the others that big dogs can do well on three legs and get over osteosarcoma.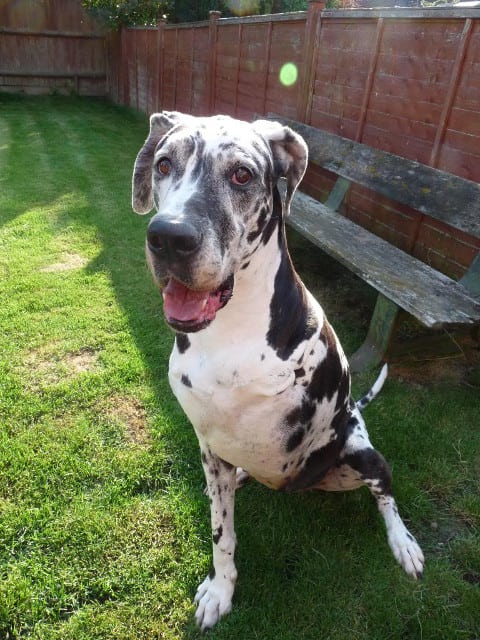 How to Get Featured on Tripawd Tuesday
Each Tuesday, Tripawds from around the world can enter for a chance to be "Tripawd of the Week." Just share your Tripawd's story and you're entered to win! On every Tuesday of the week, tell us about your three-legged hero here in the Tripawds Discussion Forums or on the Tripawds Facebook page. Just follow these easy steps:
In a few short sentences, describe your three-legged hero's story.
Include a photo or video.
Include a link to your Trpawds Facebook page, Forum topic and/or Tripawds blog (if applicable)
All entries must be received by Saturday at 11:59 pm. One Tripawd story will be selected at random to be featured the following Tuesday.