Many Tripawds members have multiple dogs, cats and other animals in their homes.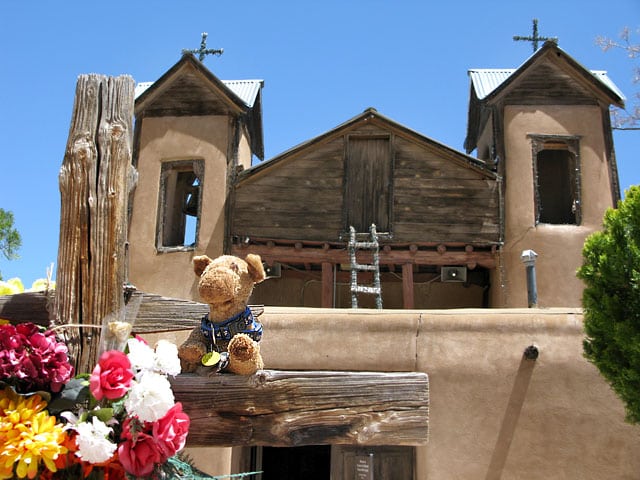 Oftentimes when one animal dies, the balance of the pack is thrown off. Some critters in the family might be left feeling lost and bereft in their grief while their humans struggle to help.
Tips for Coping with Grief
We thought the article, "Five Ways to Help Your Dog Get Through Grief," would be a tremendous benefit to Tripawds families since so many members will ultimately cope with this scenario. Author Carol Bryant shares useful tips on coping with loss and moving through grief with your canine companions. These tips are so good they can also be applied to our feline family members too.
If your animals are coping with loss, Bryant recommends:
Talk to your pet.
Be positive but gentle.
Allow the pet to say goodbye.
Maintain a routine.
Don't listen to those who say "pets do not grieve."
To learn more about getting through the heartache of saying goodbye to your animal companion, read Bryant's entire article at Pet360: Five Ways to Help Your Dog Get Through Grief.
The Tripawds Community is Here to Help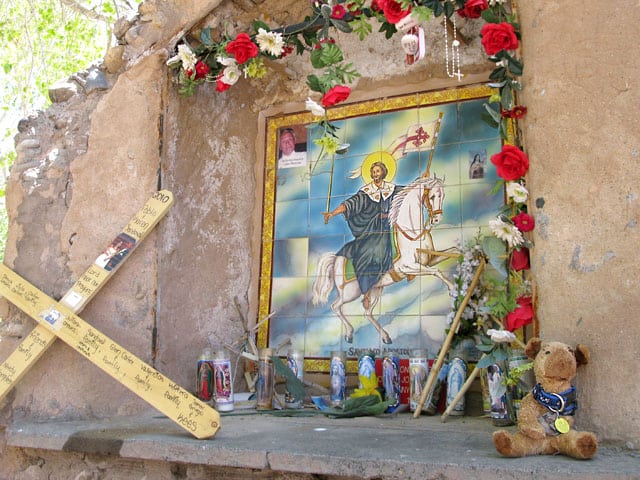 We hope you'll also consider talking about your heartache and your life together in the Tripawds Community Coping with Loss Discussion Forum Topic where you'll find a long discussion packed with ideas for healing, such as these from the American Humane Society:
Acknowledge your grief and give yourself permission to express it.
Don't hesitate to reach out to others who can lend a sympathetic ear. Pet Partners offers a list of pet loss hotlines for those grieving over the death of a pet.
Write about your feelings, either in a journal or a poem.
Call your local humane society to see whether it offers a pet loss support group or can refer you to one.
Prepare a memorial for your pet.
Do you have suggestions for helping your pack recover from death? If so, please share them in the comments below and in our Coping with Loss Forum. You can help heal hearts for years to come by participating. Thanks.
This post is sponsored by #Pet360. Tripawds is being compensated for spreading the word about Pet360.com, but we only share information we feel is relevant to our readers.